Gallery
Our World at a Glance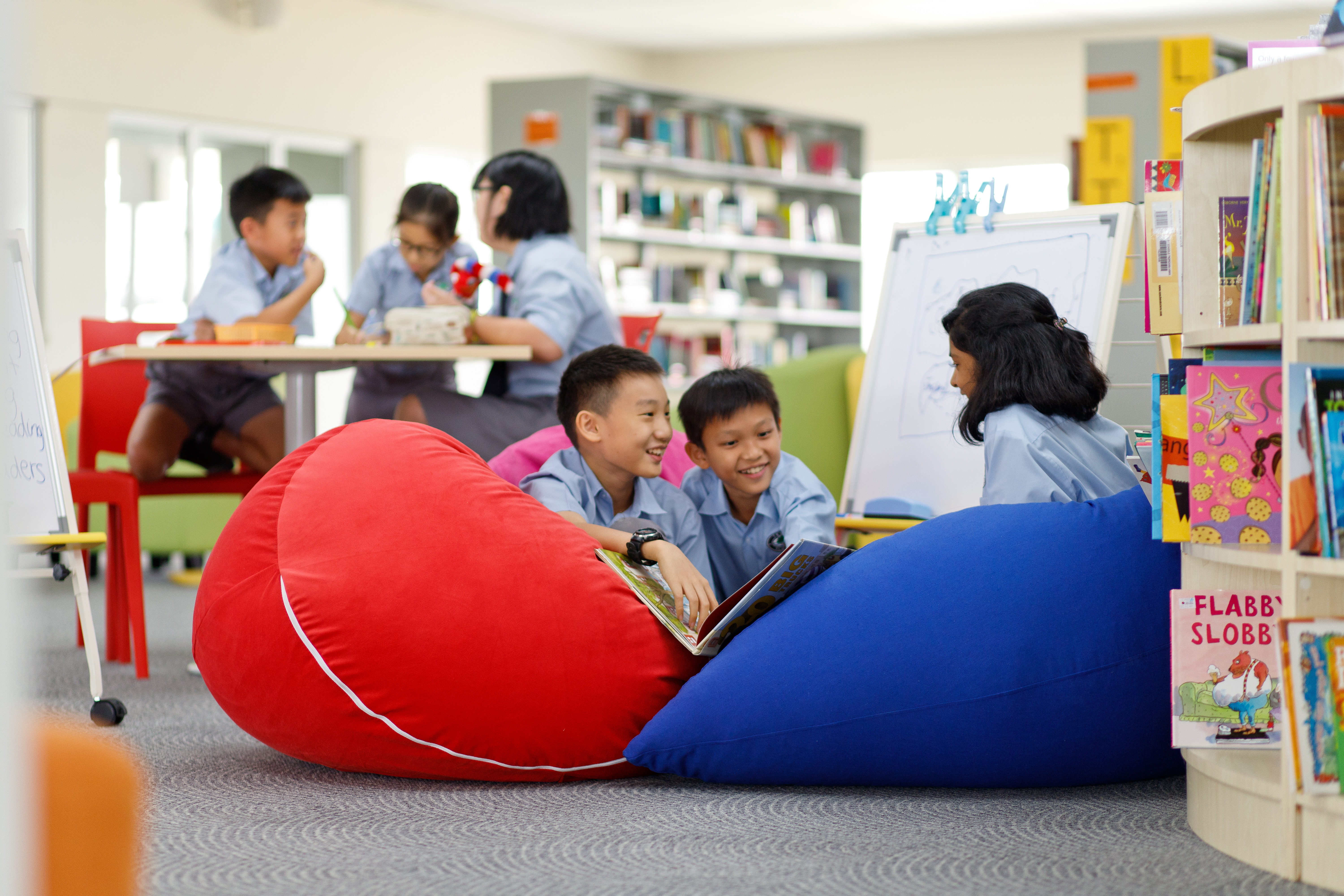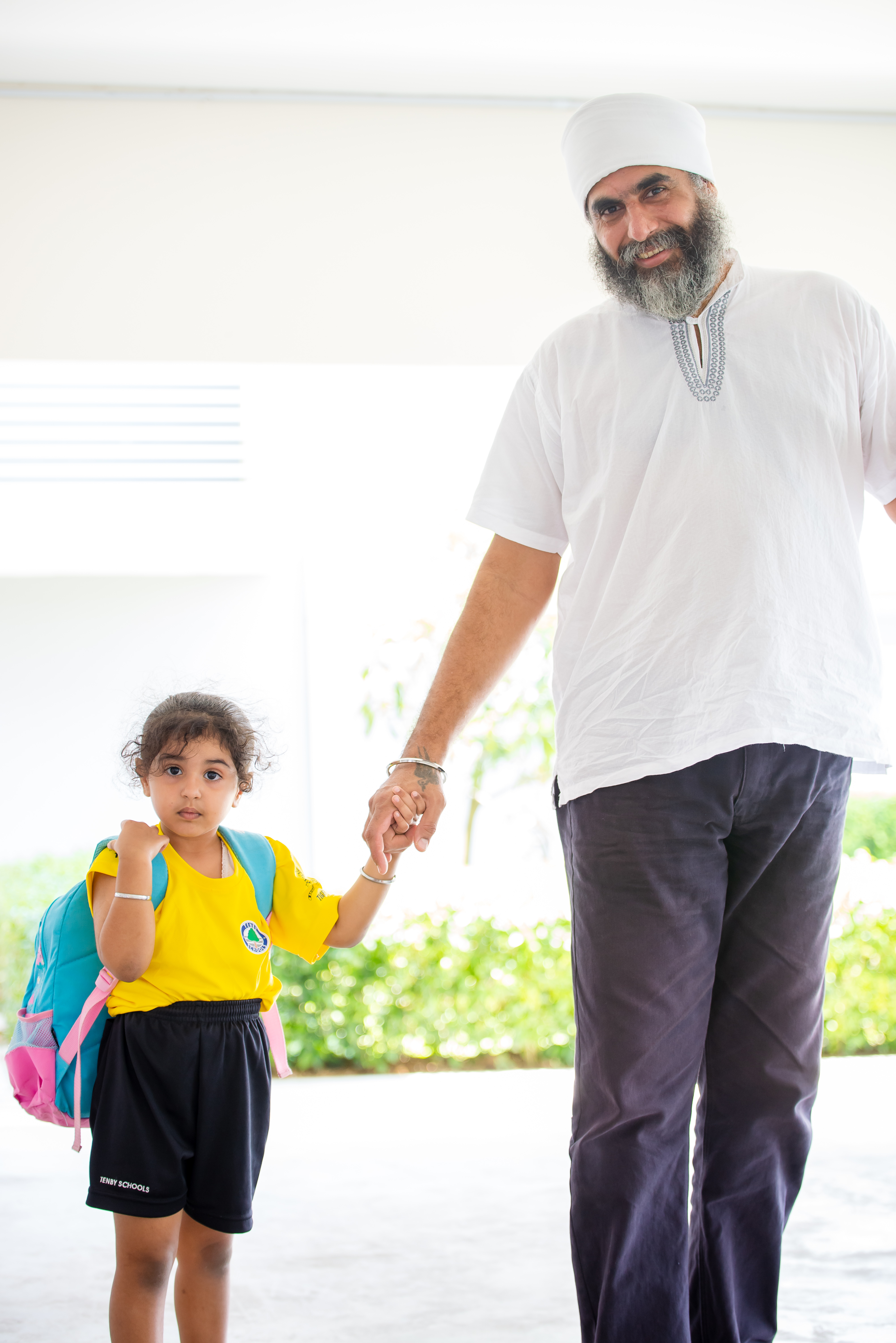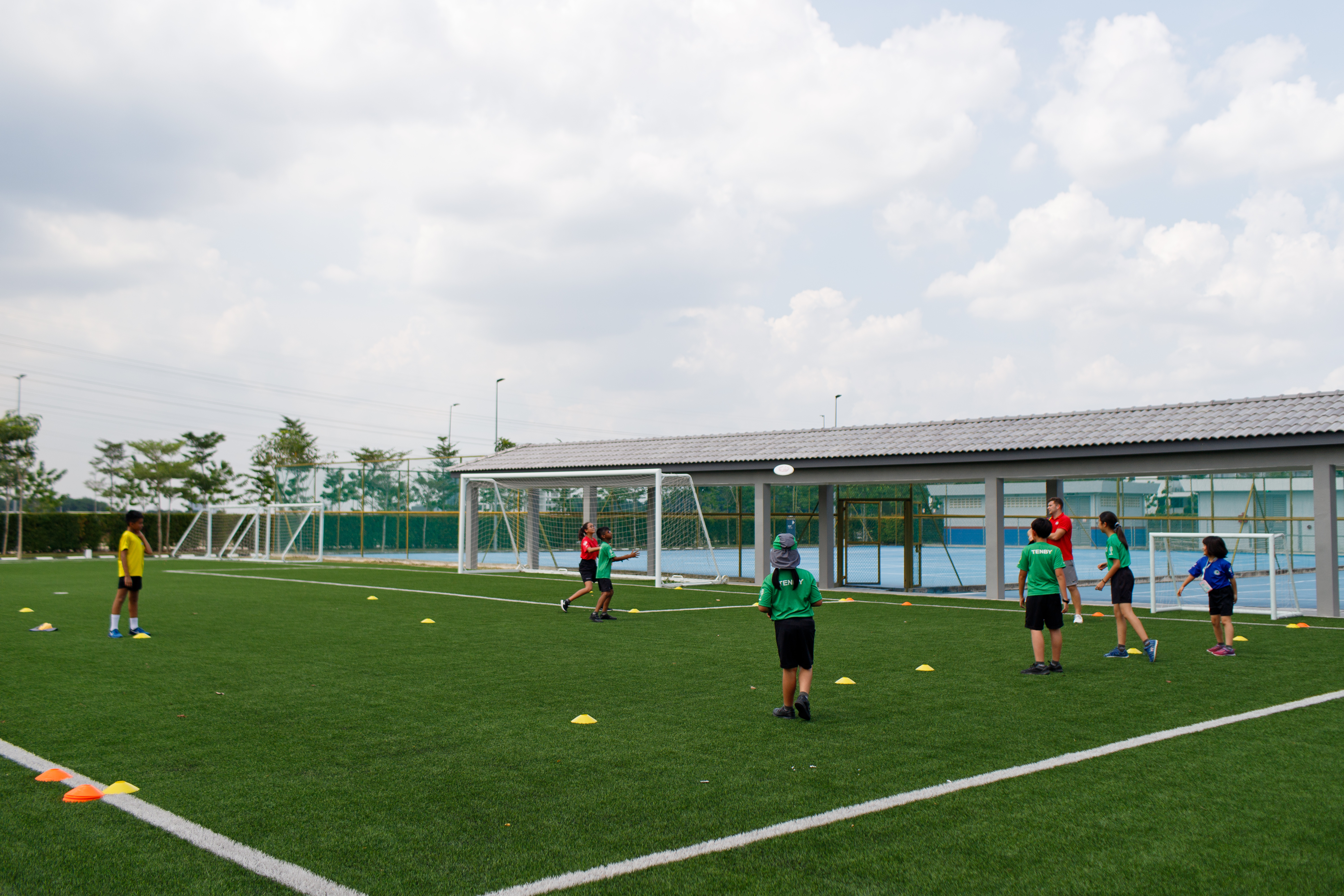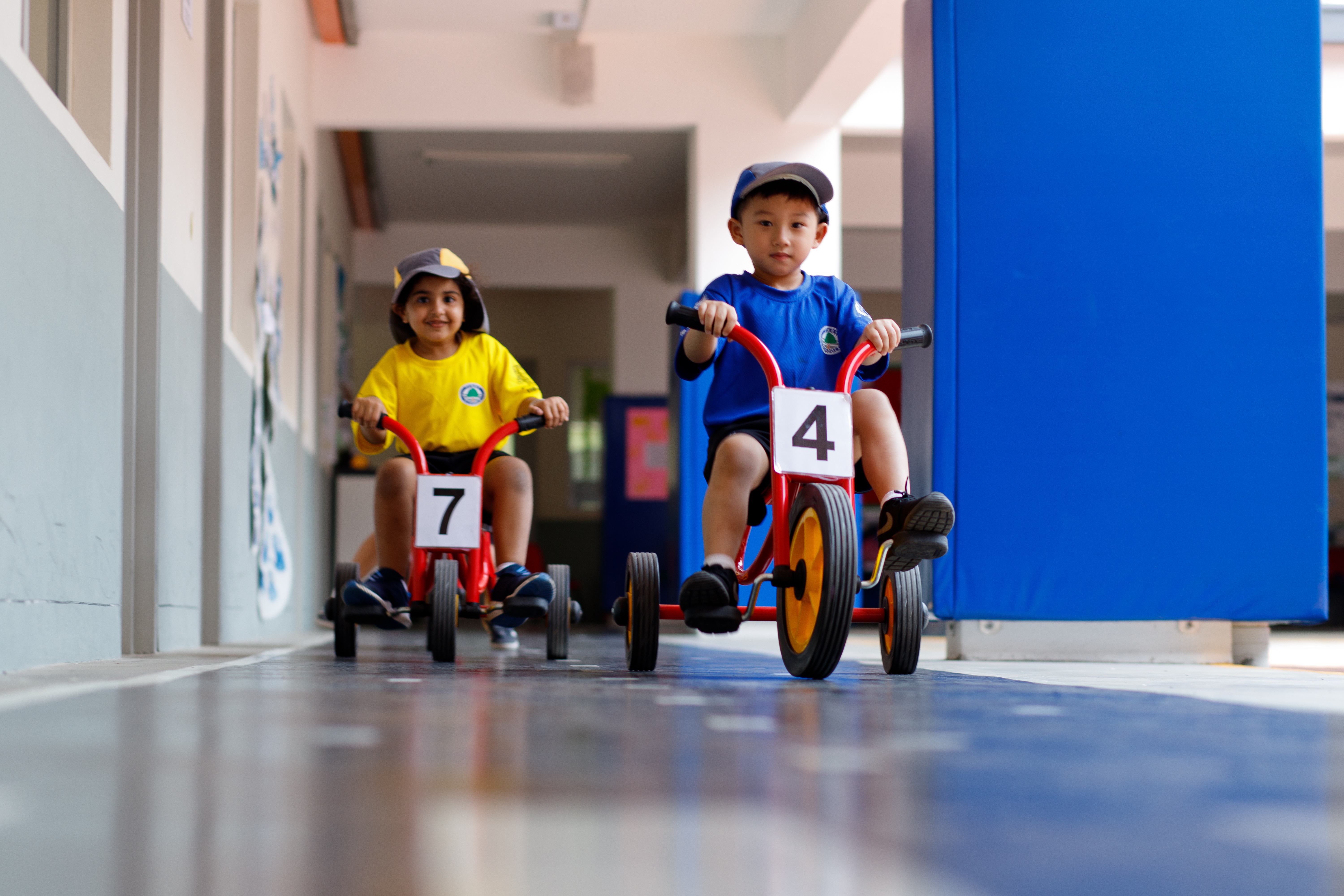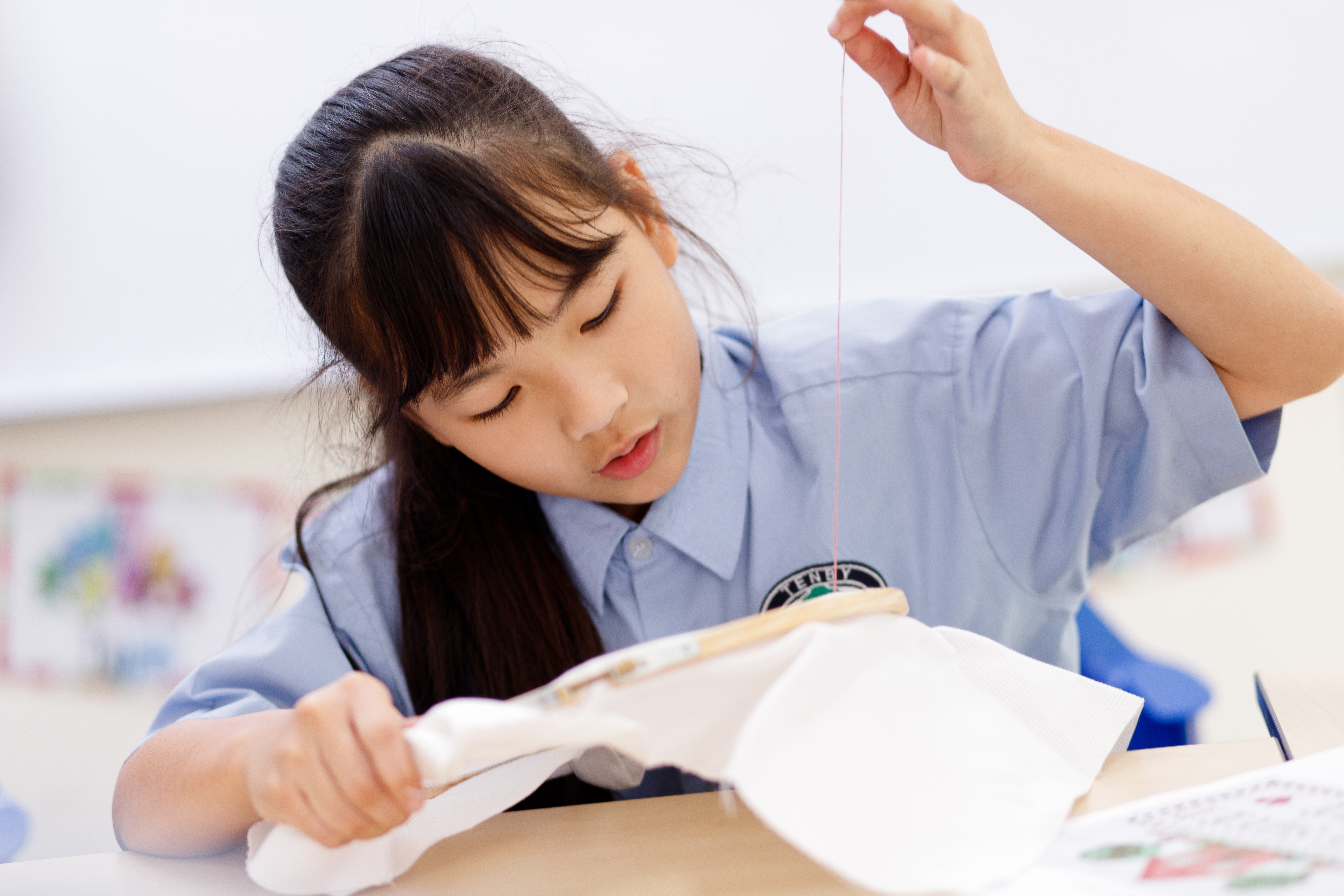 Let's check them out!
Our Facilities
Children can enjoy participating in the arts, sports, and other activities in our many facilities.
Pathways to Success
Explore Your Academic Journey
Embark on a journey of Amazing Learning through an adapted National Curriculum for England.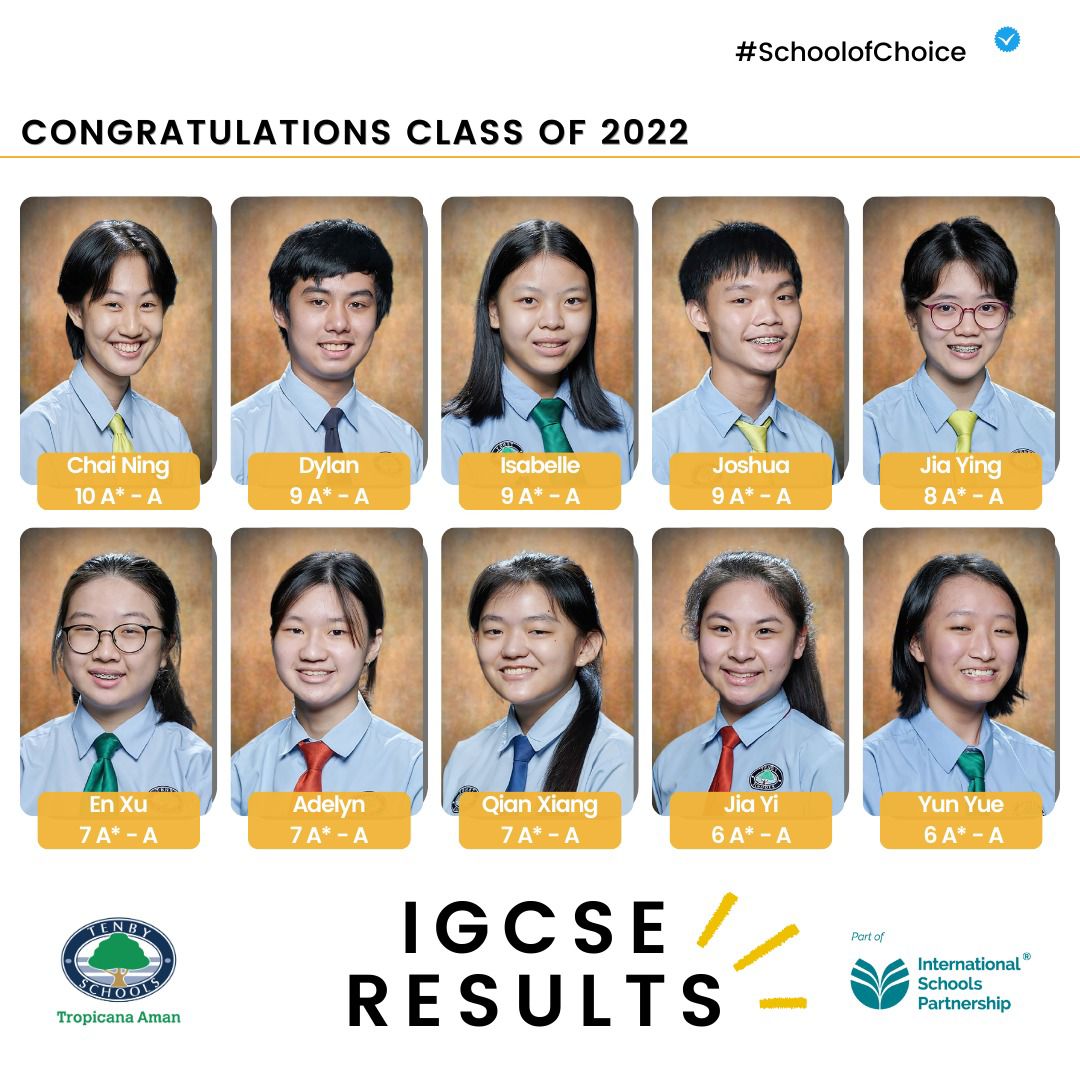 Something more about us
Our Accreditations
Our school is audited yearly by International Schools Partnership (ISP), and our accreditations show that we strive to deliver Amazing Learning experience to our learners.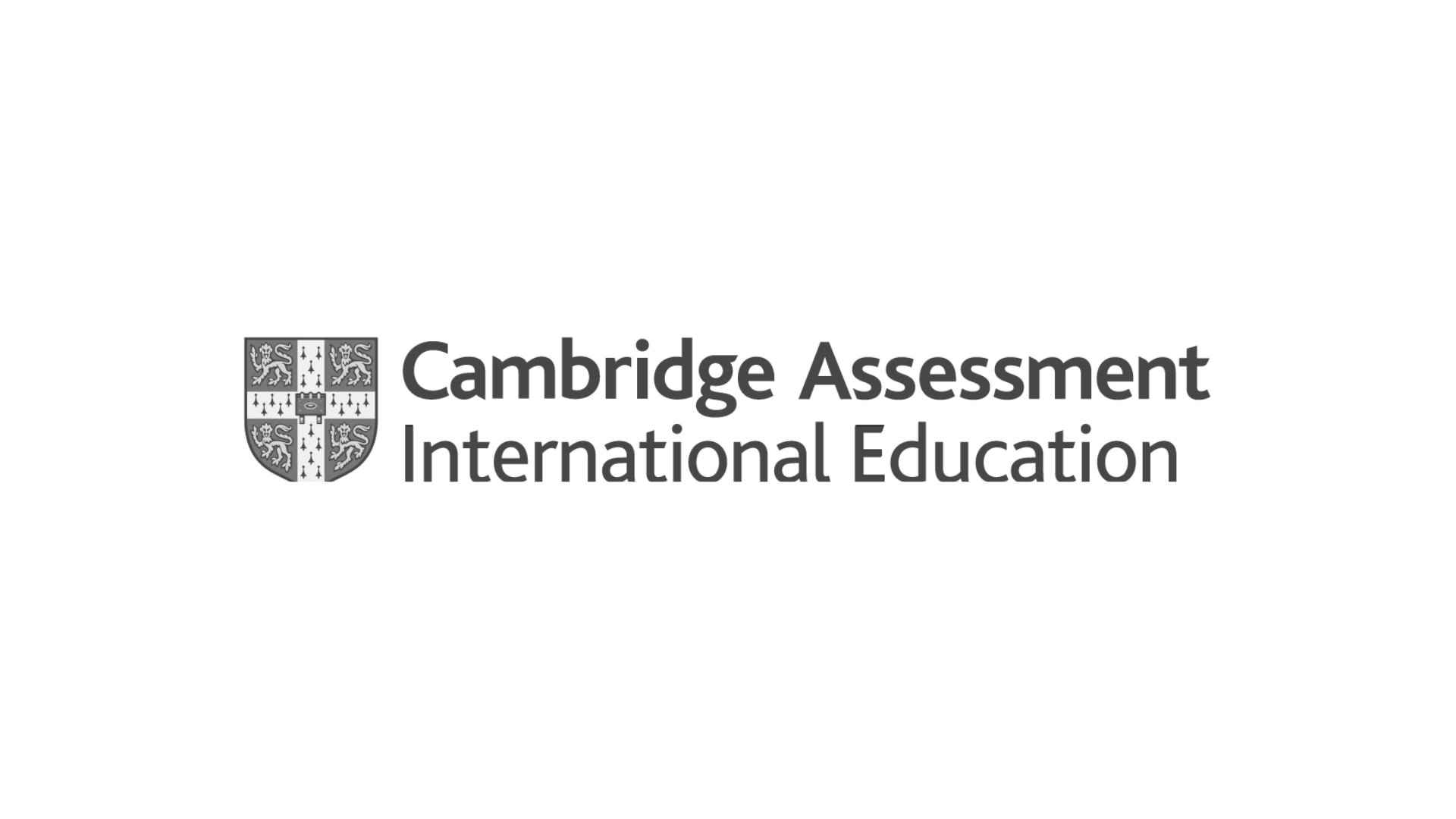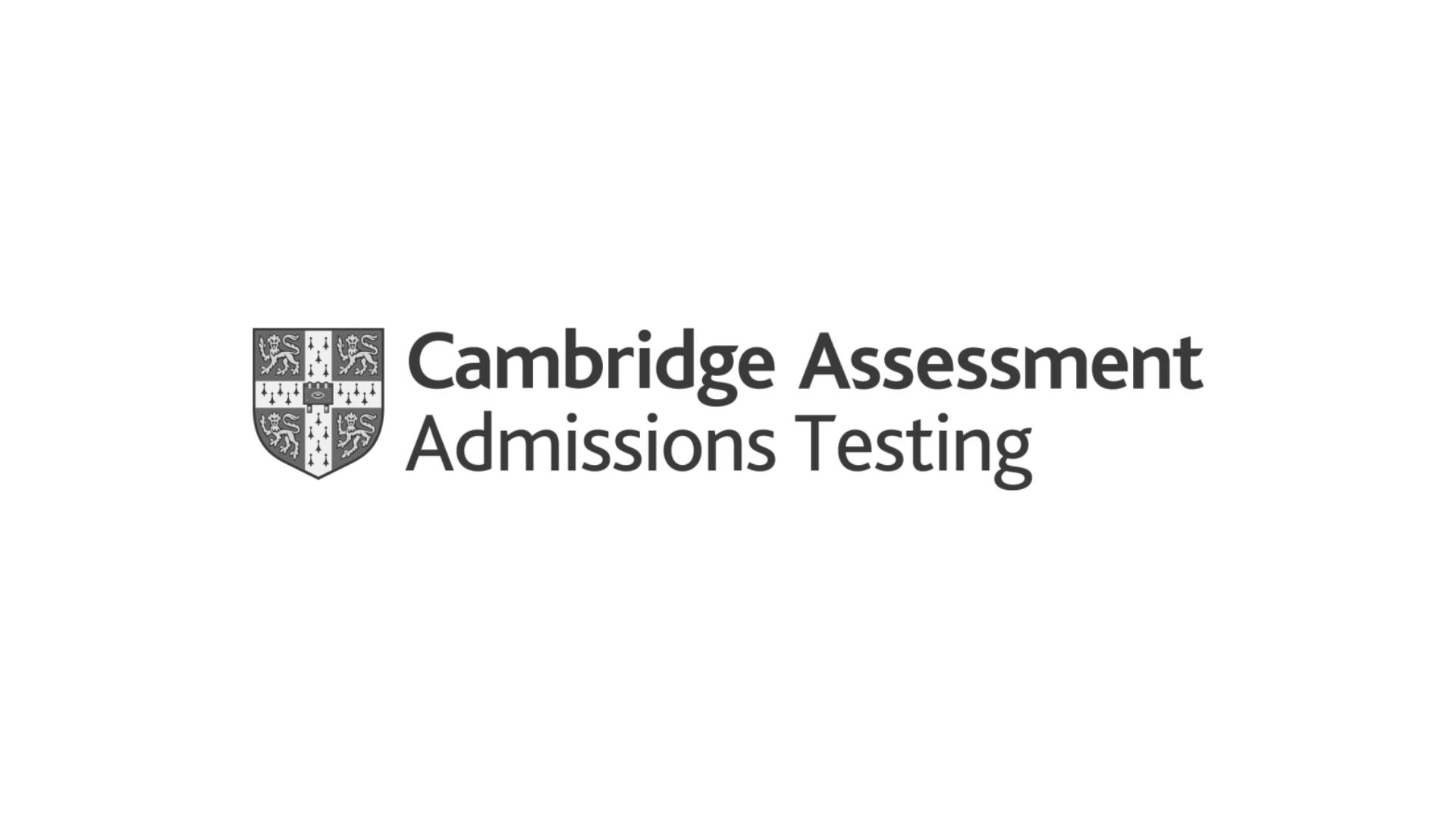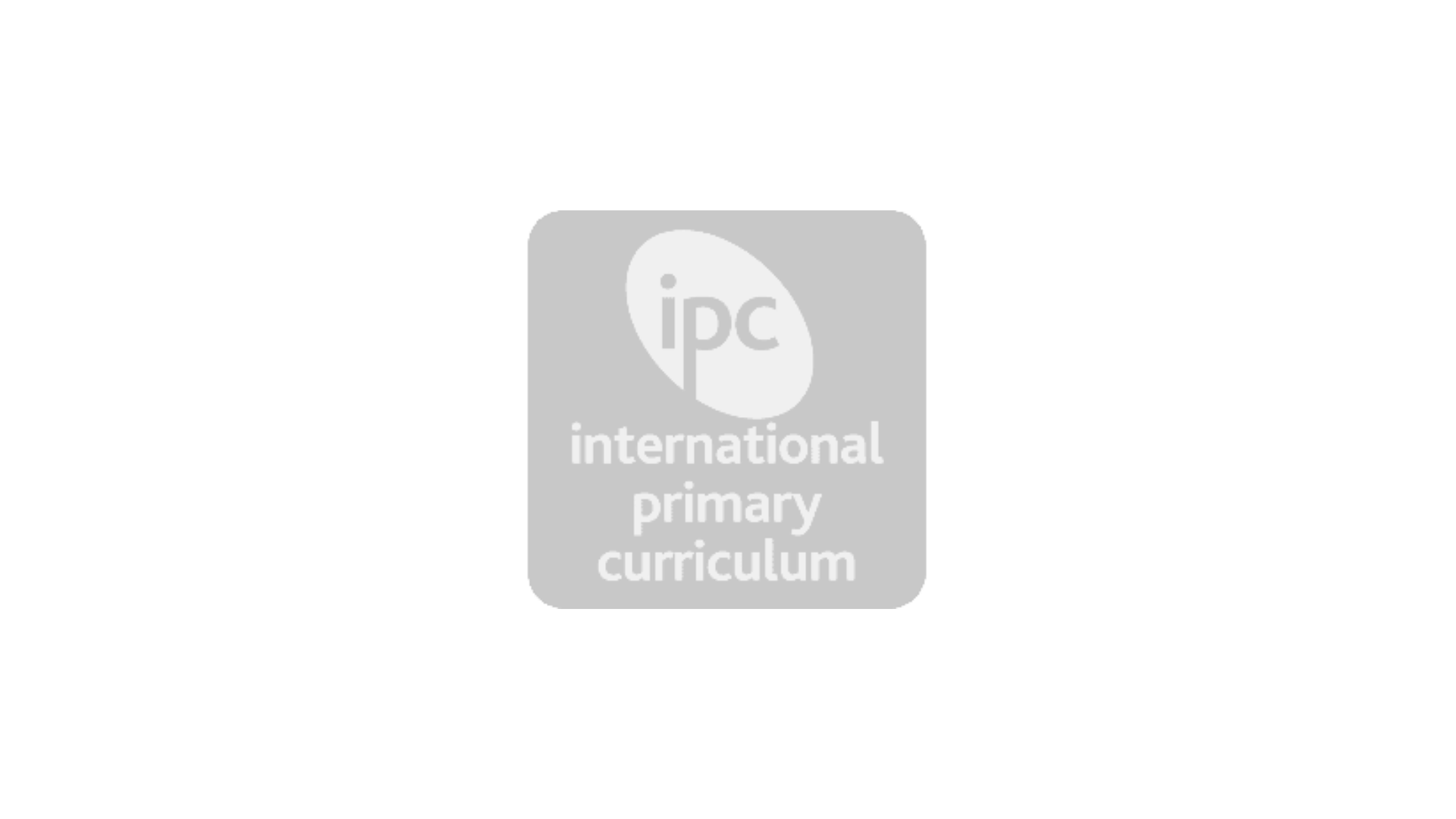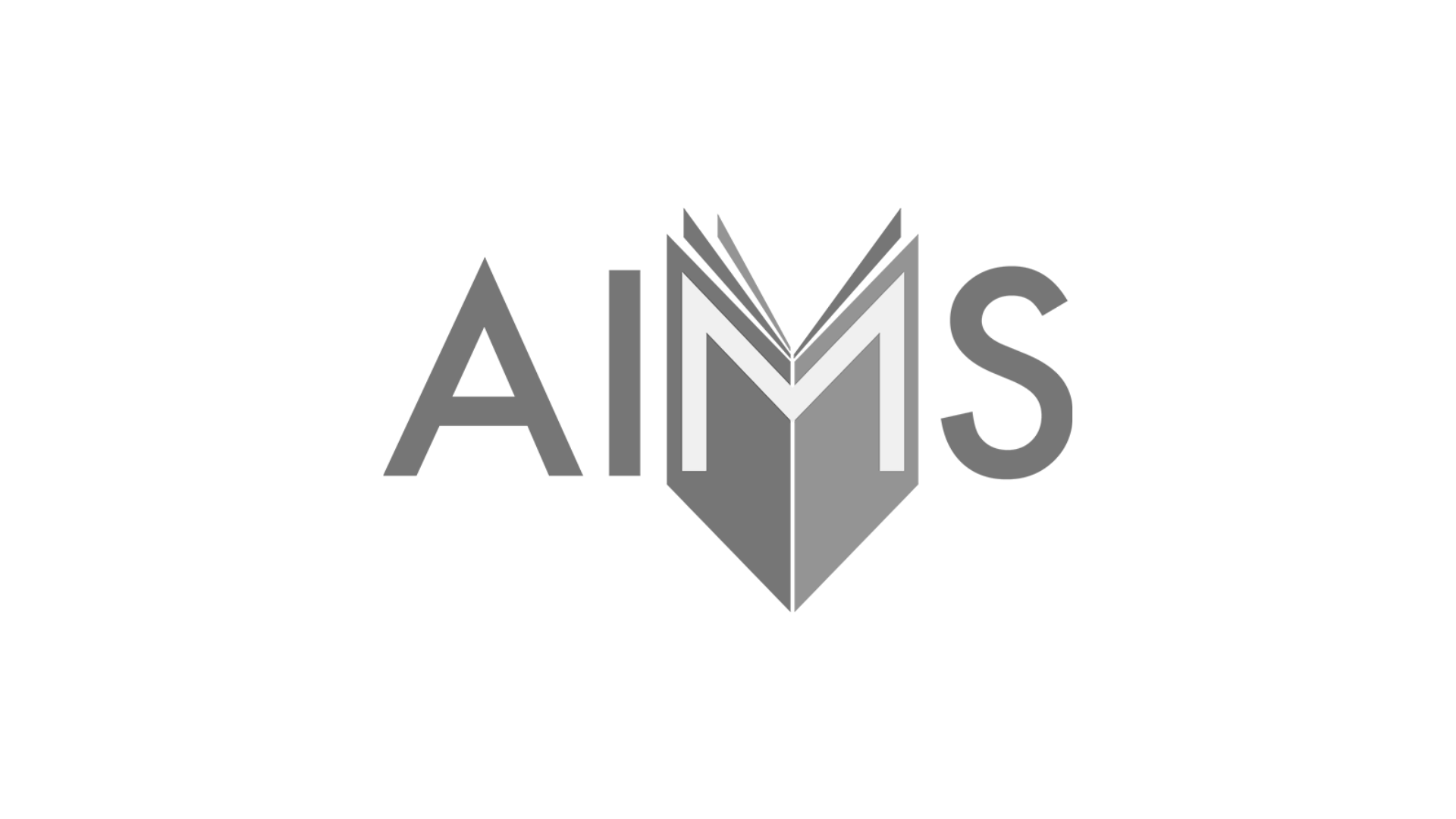 International Schools Partnership
We are part of a Global Group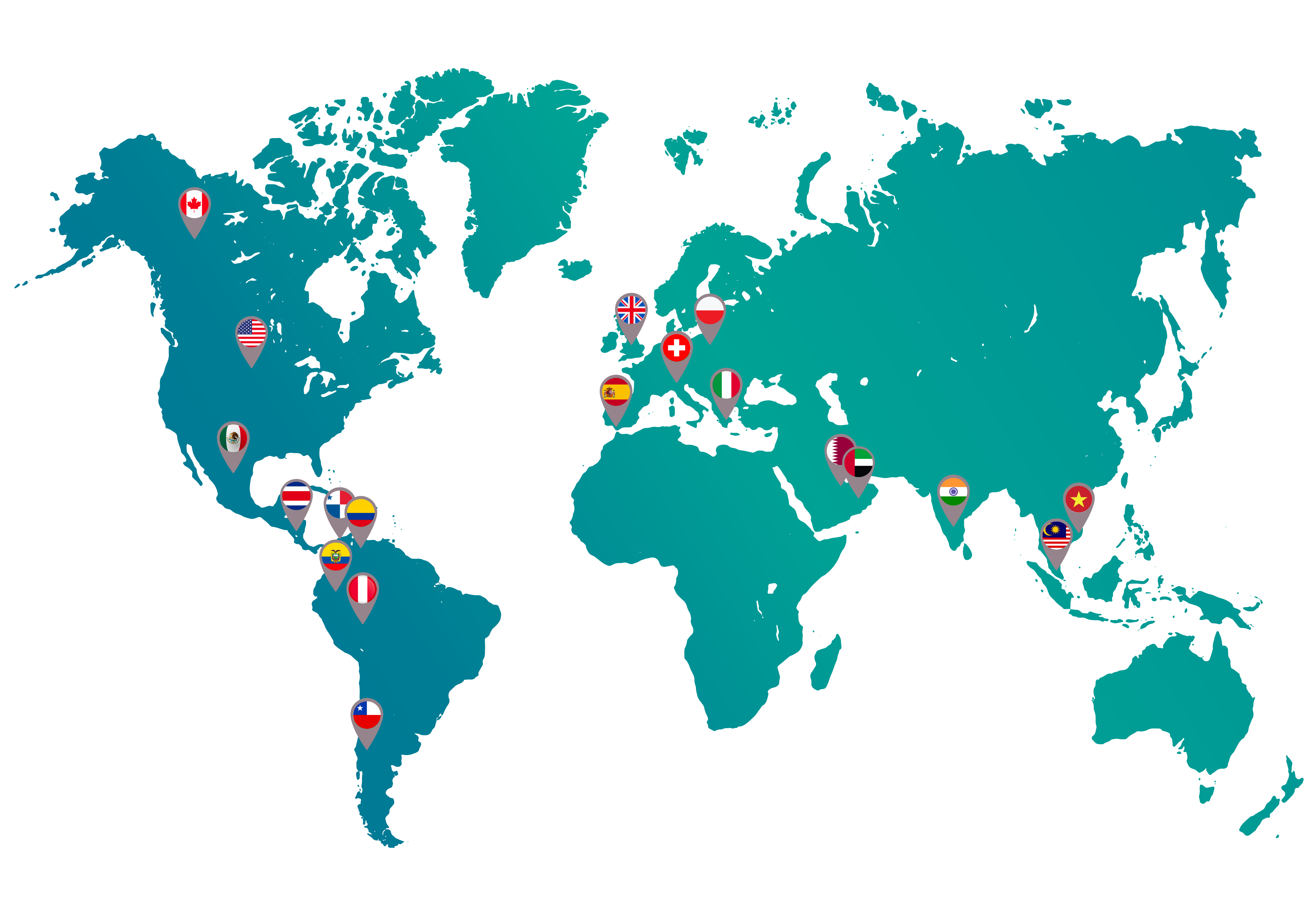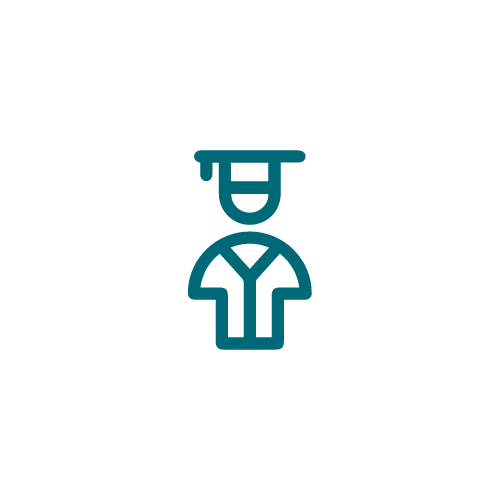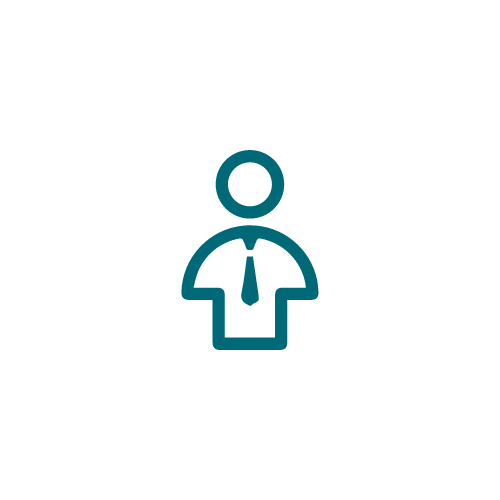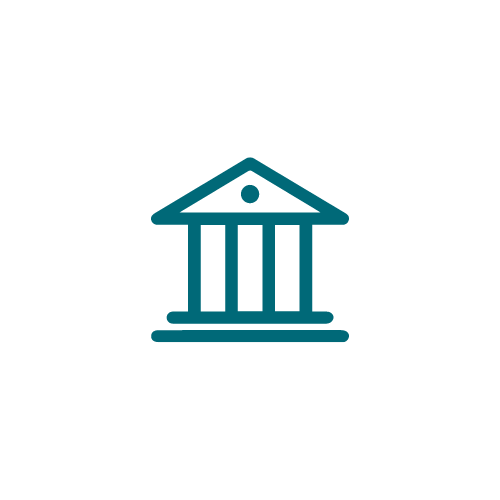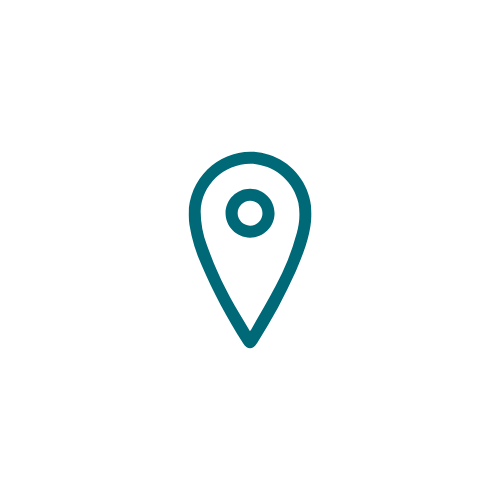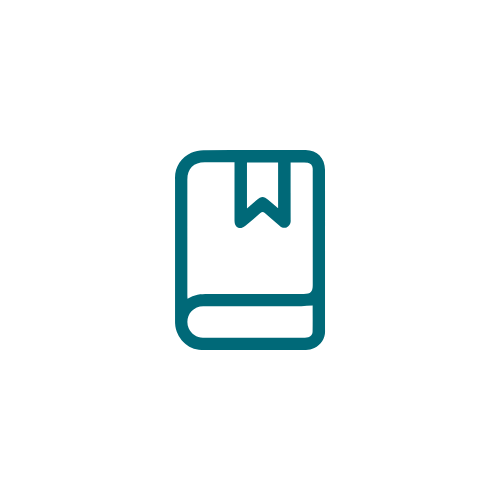 Testimonials
Hear from our community
We are lucky to have a wonderfully supportive parent community, who help to create a warm and familiar atmosphere around the campus.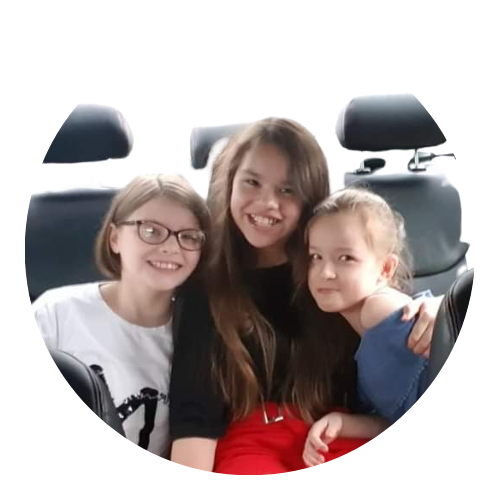 Snelling Family
Secondary
"I am extremely happy with TTA, this is my daughters' first international school and they were welcomed with open arms by the other students and teachers, they have been given opportunities to explore the wider world through the numerous initiatives offered by the school and are truly becoming international citizens.

The school has challenged while supporting my children to strive for their full potential in all areas, both during online learning and in physical lessons. The transition from Primary to Secondary has been smooth and the growth and independence I have observed in my daughters as individuals and adapted to the needs of my three very different children which has impressed me no end."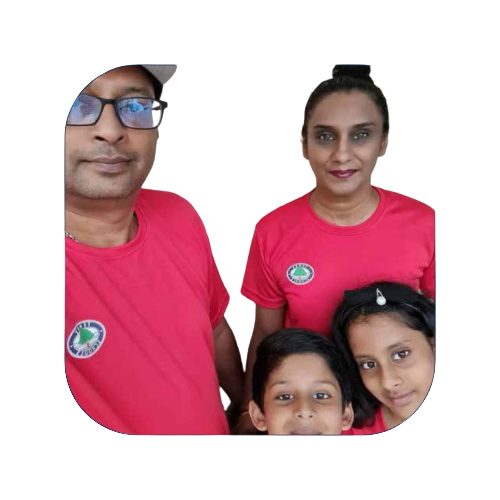 Moodley Family
Secondary
"Having been in Malaysia for the last 16 months, transferring from another international school, we are confident that we made the right choice in Tenby Tropicana Aman. Our experience with both online and face-to-face lessons has been nothing short of phenomenal by comparison to the previous school. Tenby Tropicana Aman has exceeded our expectations and over delivered on all that they had promised, from the evaluation process to actual learning experience.

We commend Principal Jane and her team for running a well-oiled machine. We are proud to be part of the Tenby alumni."