Exclusive Promo Available!
Open Day
13 May,2023 |10:00AM to 1:00PM
Our upcoming Open Day offers an opportunity to experience our school's co-curricular activities. You can explore our modern facilities and innovative teaching methods through school tours led by our knowledgeable staff. Additionally, we are offering an exclusive promotion for enrolment with a special discount on tuition fees. Don't miss this chance to join our supportive community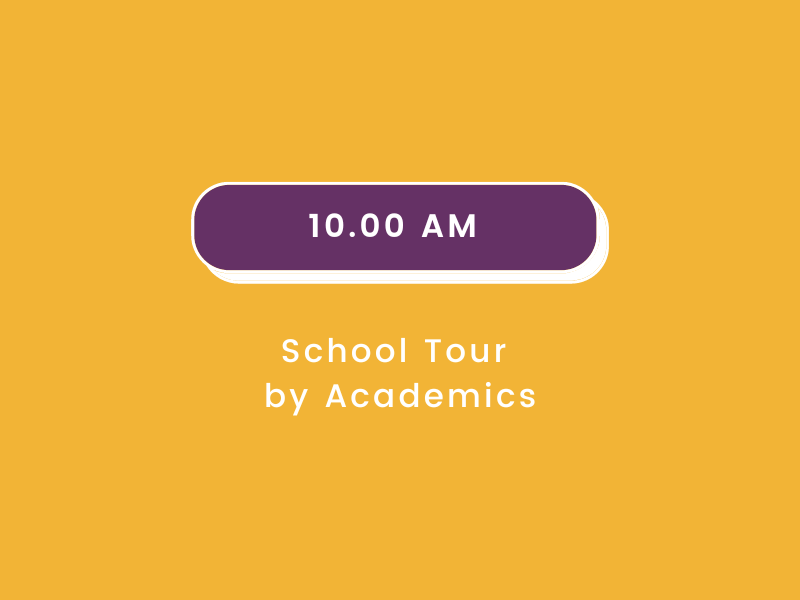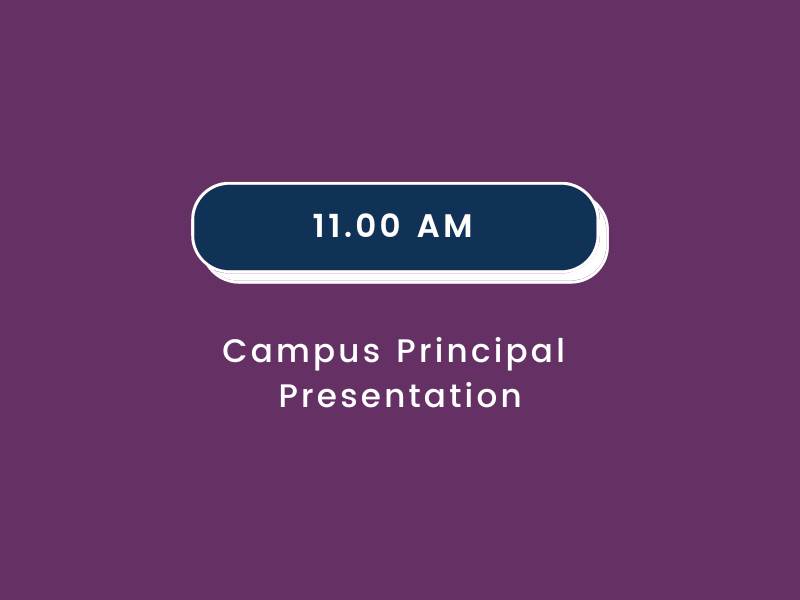 Meet our Amazing Community
Our Leadership Team
FAQ's
Do you have any Questions?
If you have a question that isn't covered below, please contact us via this short enquiry form and our Admissions Team will be in touch soon.
How long does the admissions process take?
We strive to make the admissions process as smooth as possible, while taking time and care to give each prospective student's application the attention it deserves. Generally, the full admissions process takes around 2 to 3 weeks from the initial application until the confirmation of a place, during which time your child will be required to sit for a standard assessment of their cognitive abilities.
Class sizes vary according to the school year, but are generally no more than 25. However, many classes are often smaller than this, in particular Sixth Form classes where we place importance on small class sizes for individualised learning.
Does the school offer any after school activities?
There is a wide range of Co-curricular Activities (CCAs) on offer. At Tenby Schools Setia Eco Park, we offer over 100 CCAs to all age groups from Year 1 (TIS) and Standard 1 (SST) upwards, covering all areas of interest including sports, the arts, media, science, languages and more. All students are required to do at least one CCA per week but may do more.
What curriculums does the school offer?
At Tenby Schools Setia Eco Park, we offer a flexible academic structure that enables a variety of pathways between our International (Tenby International School) and Malaysian National (Sekolah Sri Tenby) schools as students progress through the years.
Our Early Years programme is the starting point for all children aged 3, followed by the Primary years programme in Tenby International School which begins at the age of 5. Then, between 7 and 16/17 years old, students and their parents may opt for either Tenby International School or Sekolah Sri Tenby, with our Sixth Form programme (ages 16+) open to students from both schools subject to attainment of the required academic and language standards.
What are the differences between the International and National streams?
First, the academic calendar. The Malaysian National curriculum runs on the calendar year of January to December whereas the International Curriculum runs from September to July.
The main difference is in terms of the qualifications students work towards. Sekolah Sri Tenby (SST) students complete the Malaysian public exams – UPSR, PT3 and SPM - whereas International School (TIS) students undergo the Cambridge checkpoint exams and IGCSE exams. Both curriculums can access A Levels as a pre-university qualification.
As for the medium of instruction, all lessons in TIS are delivered in English, while lessons in SST are delivered in either Bahasa Melayu or English according to subject.
In terms of skill development and our approach to learning there is very little difference between the two curriculums. In both streams, the goal is to help children become better learners who can absorb the most from the lesson in front of them. This extends outside the classroom too, and both SST and TIS students share the same school grounds and facilities, meet each other during CCAs, and are part of the same big Tenby family!
Is Mandarin being taught in Tenby?
We are a trilingual school, with our curriculum taught in English and all pupils also learning Bahasa Melayu and Mandarin Chinese.
How does the school assist students who are researching further studies?
Our dedicated Careers and Guidance counsellor has experience in supporting students through the process of applying to and getting ready for university. Plus, we're proud of our Sixth Formers, so our teaching staff often lend a helping hand to students too.