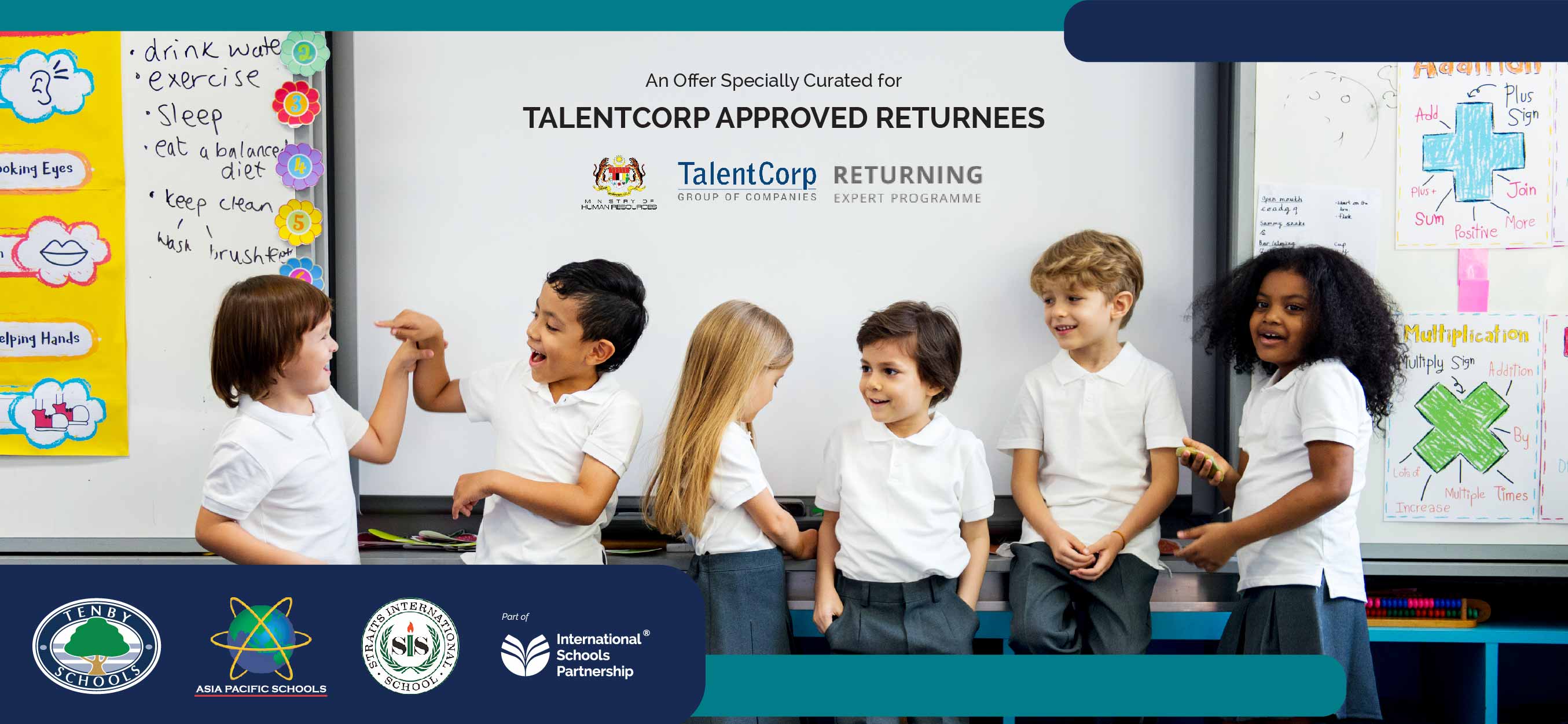 About International Schools Partnership (ISP)
The International Schools Partnership (ISP) is a growing group of committed colleagues in financially responsible schools around the world, all of which aim to be the school of choice in their local area. Learning is at the heart of everything we do for our students, colleagues and parents. We are committed to getting better, all the time.
Our growing group of private schools are located in Europe, Mexico & Central America, the Middle East, South America, Malaysia and the USA & Canada.
ISP Advantage
International Learning Opportunities
We believe that as part of our students' learning journey it is important that they have the chance to experience learning outside of the classroom and connect with other ISP students. As a global group of schools our students benefit from being part of a wider international community, which provides many additional learning and cultural opportunities.