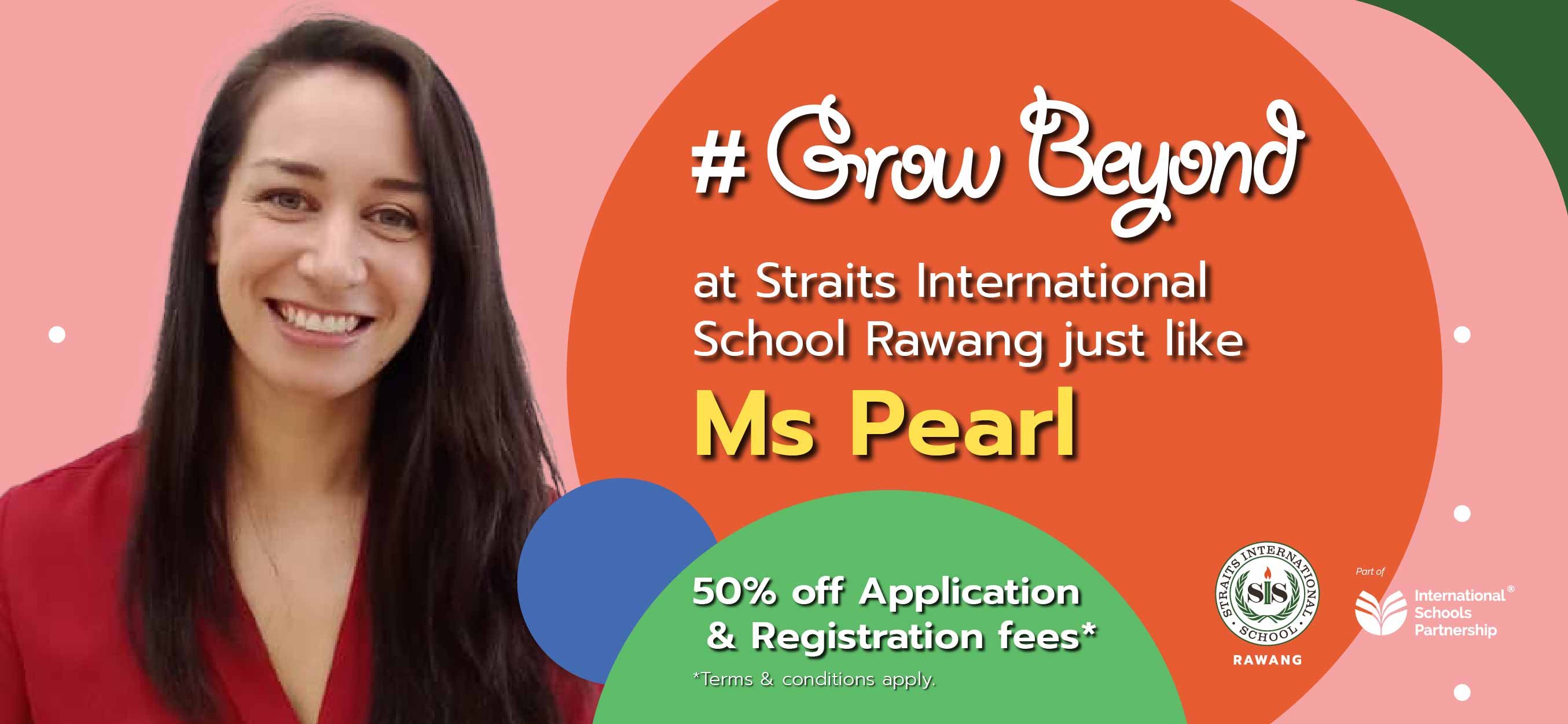 Grow Beyond.
Towards Your Dream.



To Grow Beyond is in our nature, we are not afraid to push boundaries, to step out of our comfort zone.

To Grow Beyond is a lifelong journey, filled with moments of Amazing Learning as we strive to always get better.

Day by day, in each lesson, with every opportunity grabbed and action taken, we will Grow Beyond to rise to our potential, towards a dream.

Find out how your child can Grow Beyond at Straits International School Rawang by filling up our Sign Up form today!

#GrowBeyond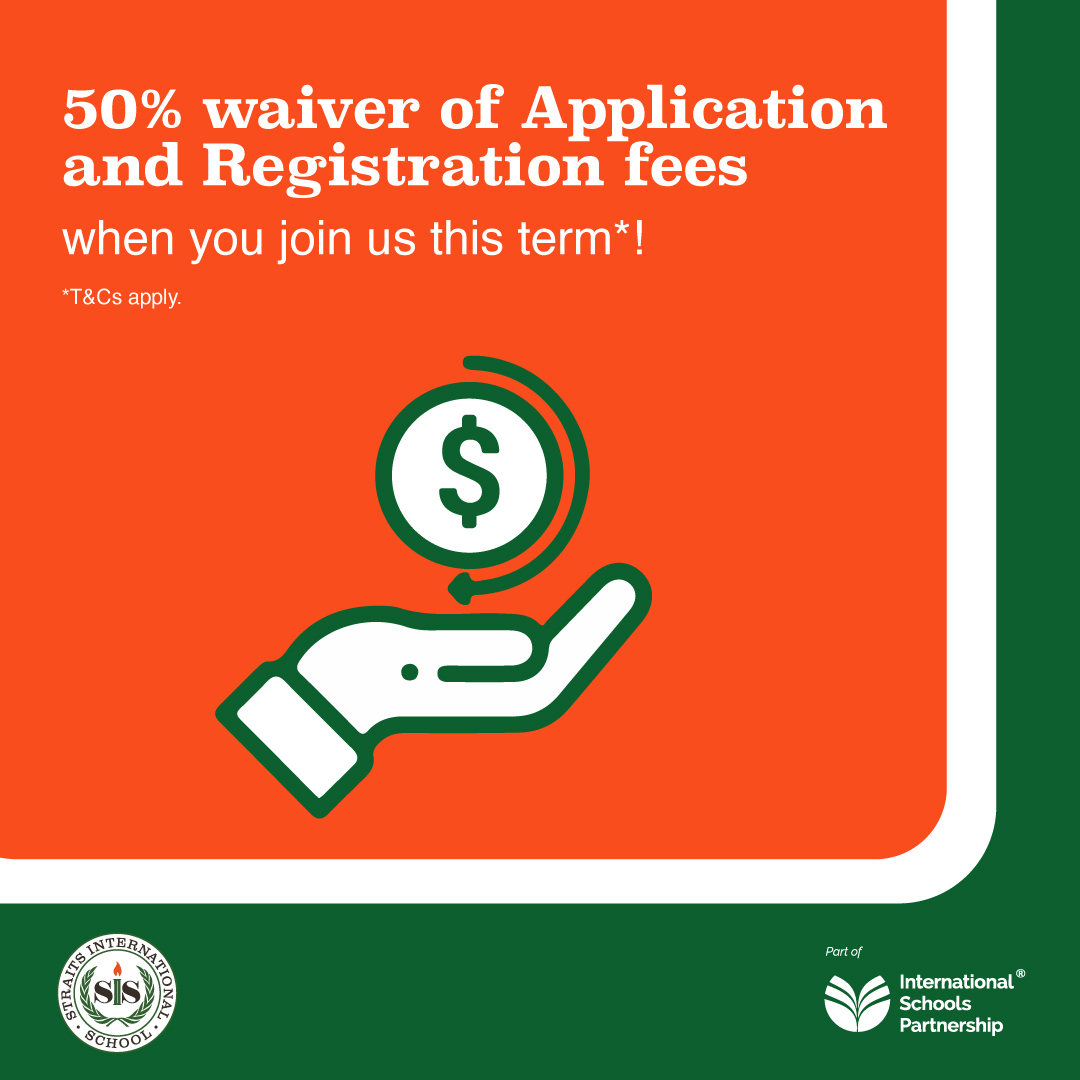 About International Schools Partnership (ISP)
The International Schools Partnership (ISP) is a growing group of committed colleagues in financially responsible schools around the world, all of which aim to be the school of choice in their local area. Learning is at the heart of everything we do for our students, colleagues and parents. We are committed to getting better, all the time.
ISP was founded by an experienced team of educationalists and commercial operators who have worked together over many years. Our growing group of private schools located in six clusters (Europe, Mexico & Central America, the Middle East, South America, Southeast Asia and the USA & Canada) educate children and students from 2 - 18 years of age. We have now expanded to over 62 schools delivering multiple curricula and building on local brands and reputations.
At ISP we continue to engage with schools around the world who are interested in becoming part of our global group of schools and look forward to welcoming more students and staff to the group.