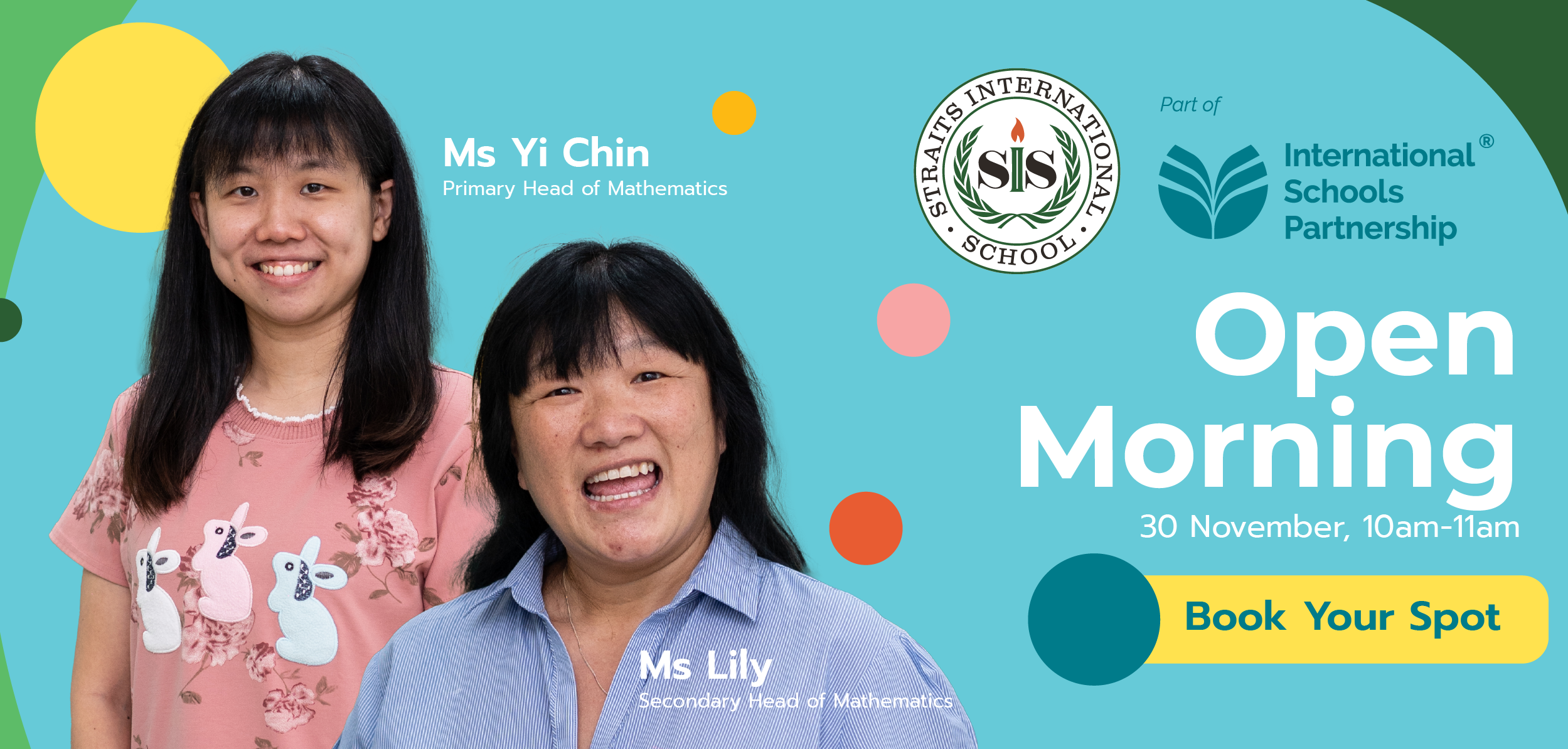 A Morning of Maths
Not sure if an international school education is right for your child? Want to find out more? Open events are great way to learn more about our school, the British curriculum and to help you make a decision about the best for your child's future.

Join our Open Morning on Wednesday, 30 November, from 10am - 11am which has a mathematics twist!
Talk numbers and problem solving with our Heads of Mathematics in Primary and Secondary, with an introduction from the Campus Principal too.

Reserve Your Place now to get to know the international learning opportunities surrounding Mathematics.

Our Admissions Team will be in contact to confirm your place. Light refreshments will be provided.

About International Schools Partnership (ISP)
The International Schools Partnership (ISP) is a growing group of committed colleagues in financially responsible schools around the world, all of which aim to be the school of choice in their local area. Learning is at the heart of everything we do for our students, colleagues and parents. We are committed to getting better, all the time.
ISP was founded by an experienced team of educationalists and commercial operators who have worked together over many years. Our growing group of private schools located in six clusters (Europe, Mexico & Central America, the Middle East, South America, Southeast Asia and the USA & Canada) educate children and students from 2 - 18 years of age. We have now expanded to over 56 schools delivering multiple curricula and building on local brands and reputations.
At ISP we continue to engage with schools around the world who are interested in becoming part of our global group of schools and look forward to welcoming more students and staff to the group.