Gallery
Our World at a Glance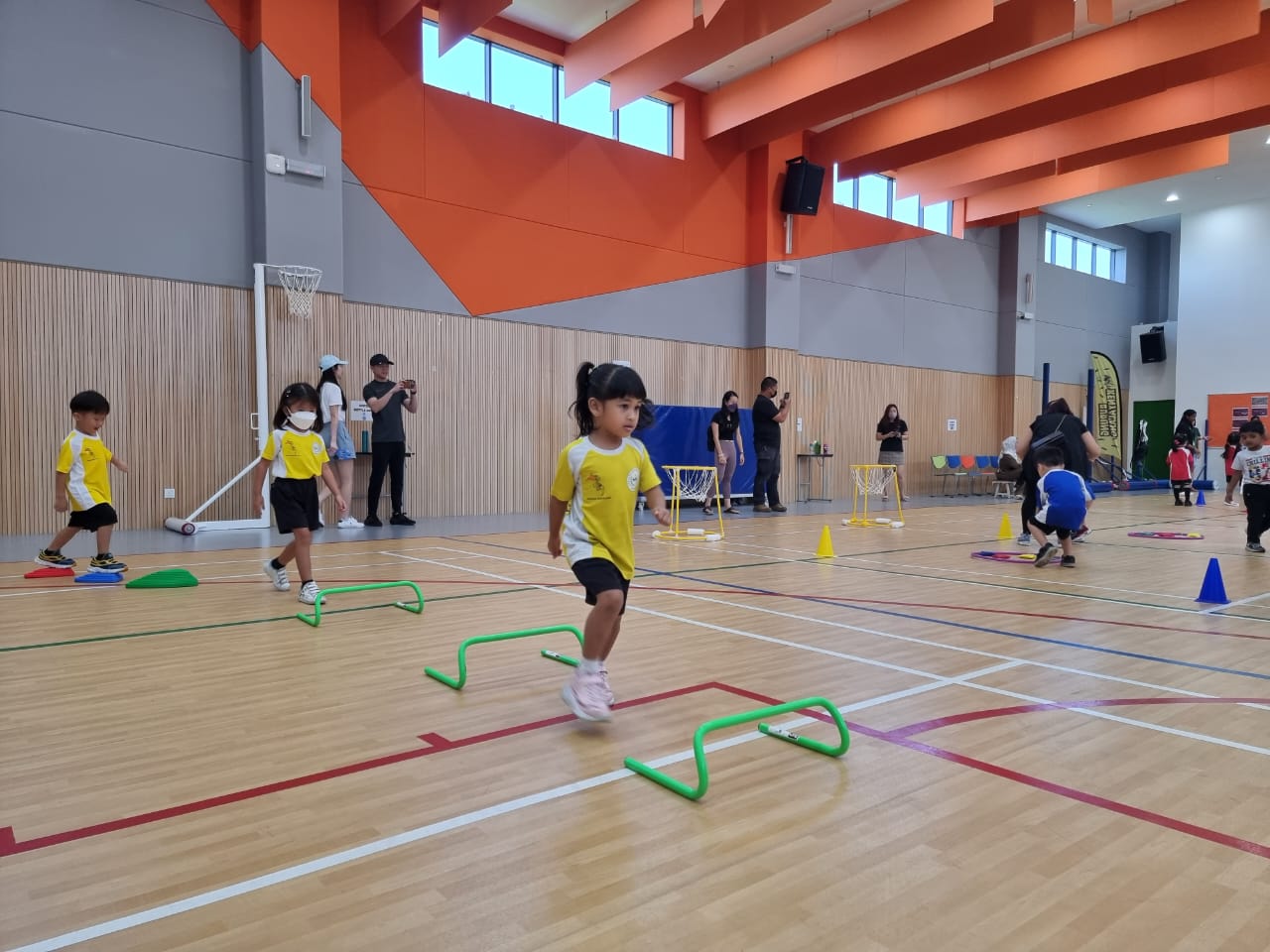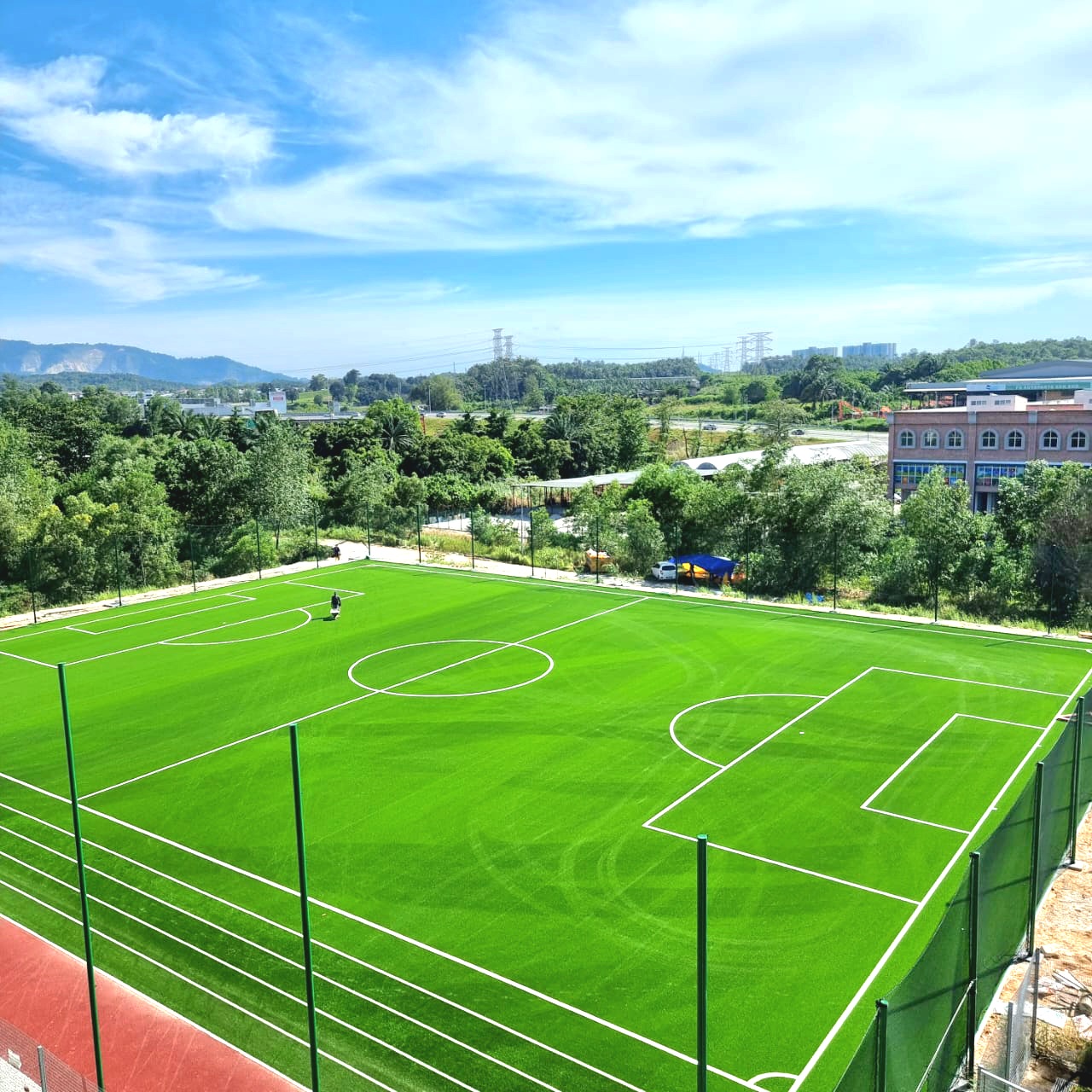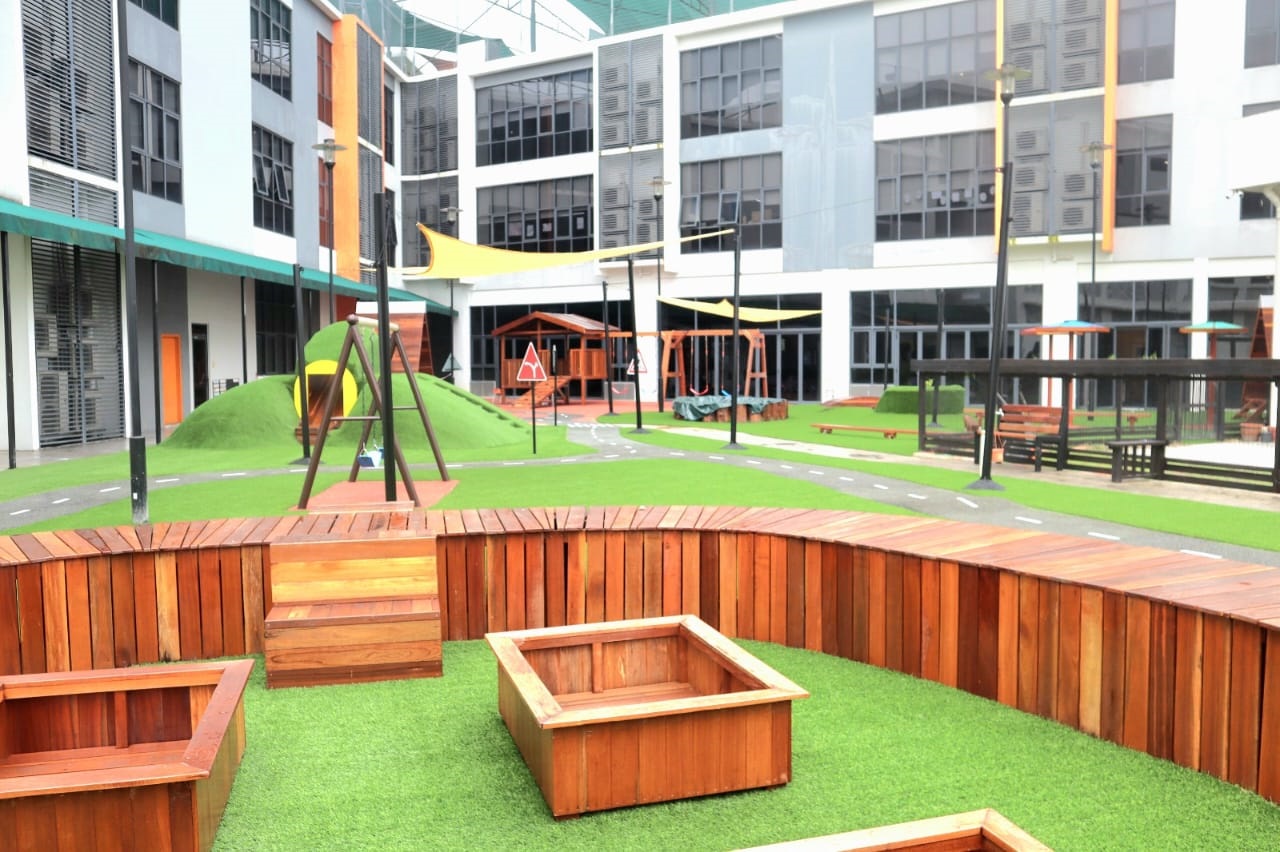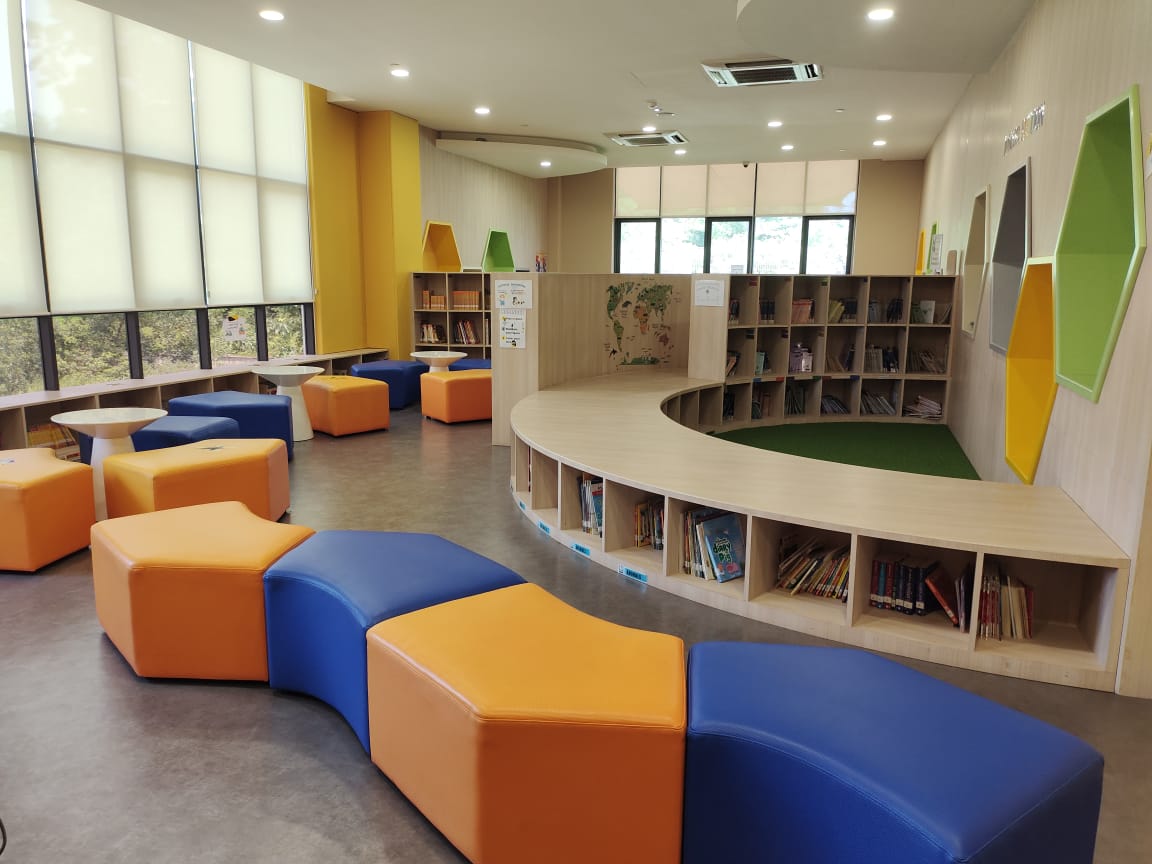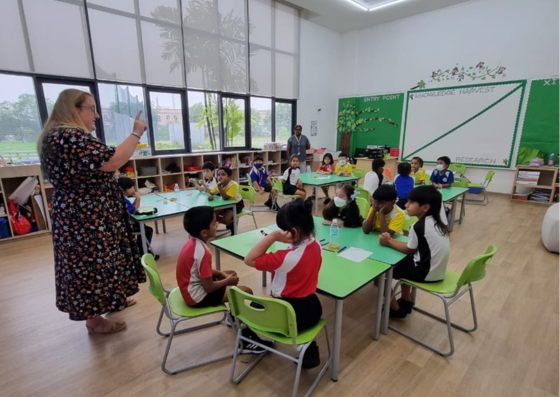 Let's check them out!
Our Facilities
The school's learning facilities, from the classrooms to special learning areas, are vibrant and excellent. Some of the facilities featuring on this campus are:
Pathways to Success
Explore Your Academic Journey
Embark on a journey of Amazing Learning through the British International curriculum.
Student Achievements
Our students regularly achieve high levels of success in examinations. Join us in celebrating their achievements.

Something more about us
Our Accreditations
Our school is audited yearly by International Schools Partnership (ISP), and our accreditations show that we strive to deliver Amazing Learning experience to our learners.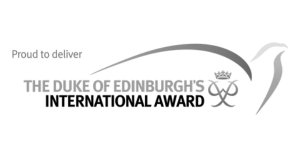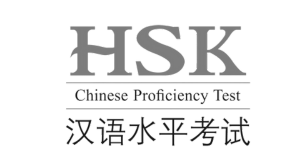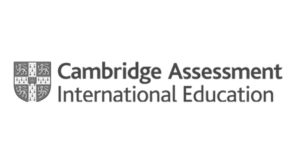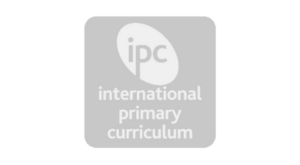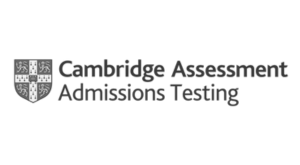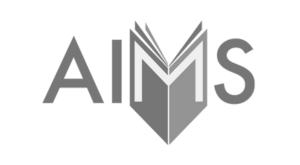 International Schools Partnership
We are part of a Global Group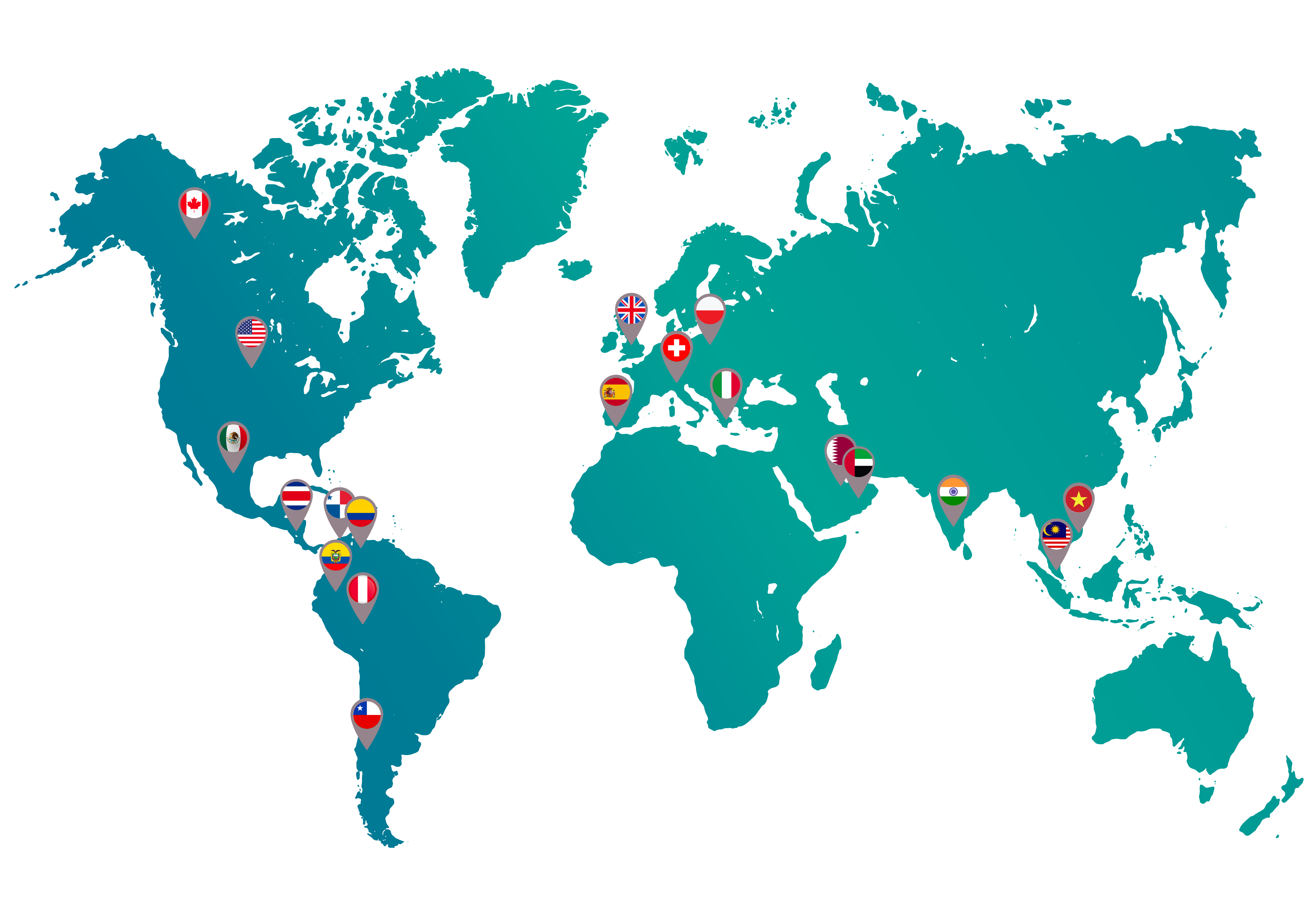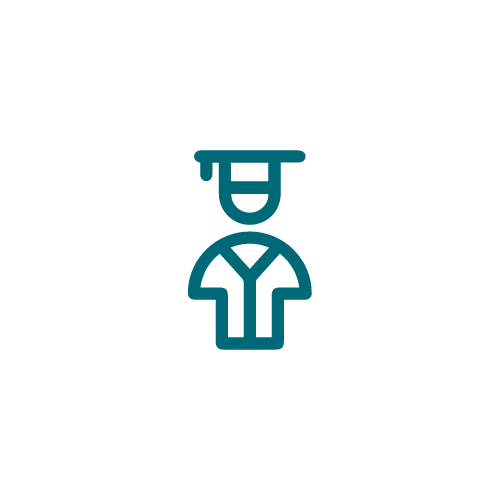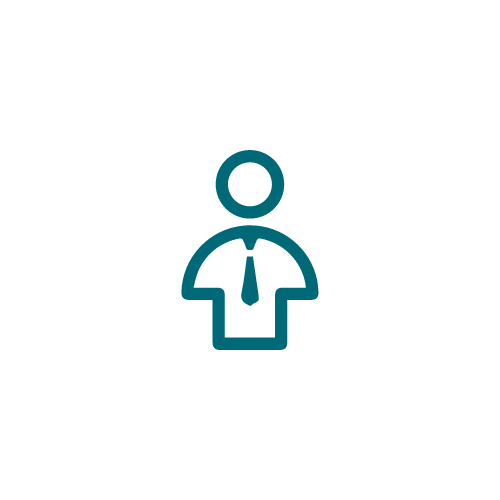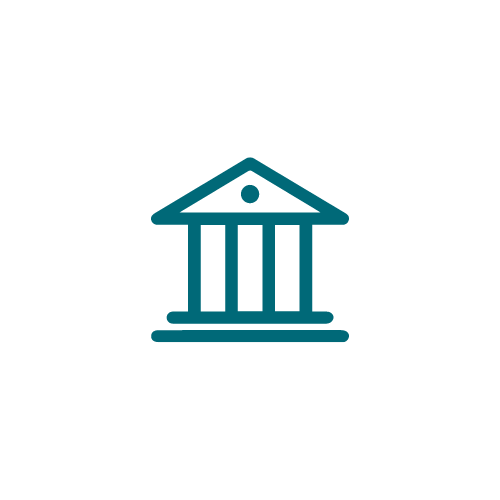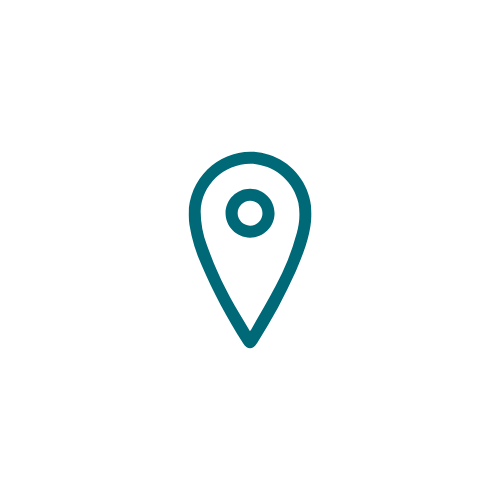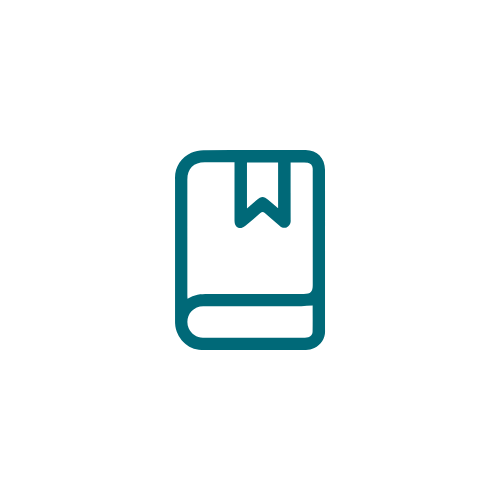 Testimonials
Hear from our community
We are lucky to have a wonderfully supportive parent community, who help to create a warm and familiar atmosphere around the campus.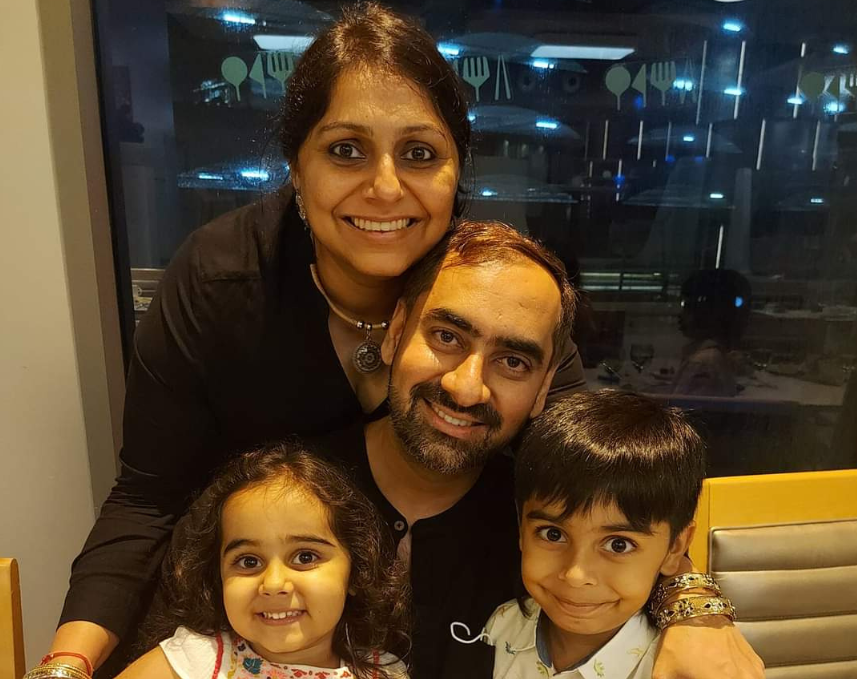 Ranjeetha
Year 2 & Reception
"Straits International School Rawang offers the IGCSE syllabus coupled with the ever-evolving IPC syllabus which we find comprehensive, as it takes a more realistic approach in teaching young children in a creative and engaging way, one which will resonate and remain with them. It is topic-based and there is always excitement in learning for young kids.
Apart from providing top-notch education standards with high end facilities, what impressed us further is their low teacher-student ratio and their ever-engaging teacher-parent communication & involvement which adds more value to their school. Just what we were looking for!"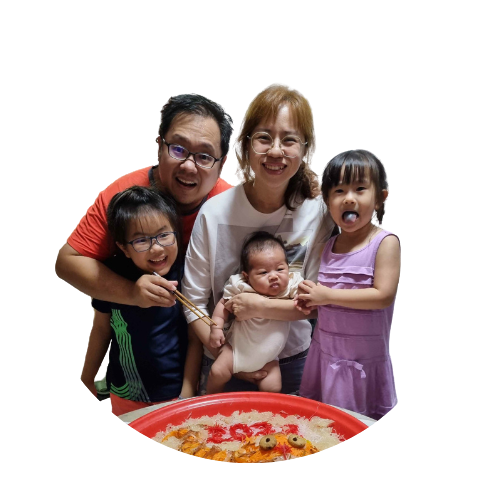 Tay Family
Reception & Primary
"We have 2 girls in SIS Rawang, 1 in Year 4 and 1 in Reception. From the very first day, the teaching team made an incredible effort to know both my girls personally and that assured me that they are in good care.
My introvert girl in Year 4 has grown in confidence and her interest in history and art has soared. My extrovert baby girl in Reception has matured so much and gained so many life skills thanks to the attentive and driven Early Years teaching team. The management team of the school is always passionate about bringing in new ideas and wanting to improve the learning experience of the students."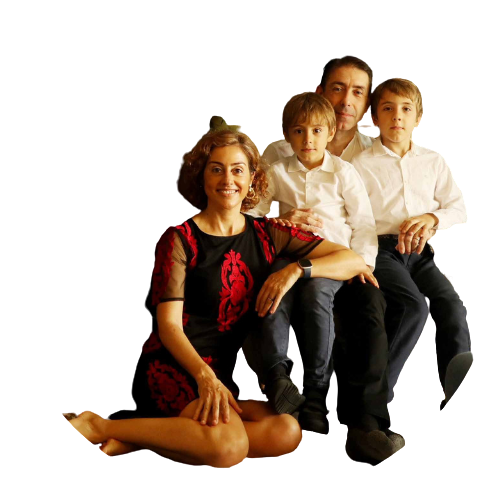 Cruz Family from USA
Primary
"What I mostly look for in a school is a healthy environment where kids enjoy learning. SIS is a school that received my kids with open arms. My children felt the warmth and we, as parents, felt welcomed and heard. SIS is a hidden gem, among the International Schools in Malaysia."