Gallery
Our World at a Glance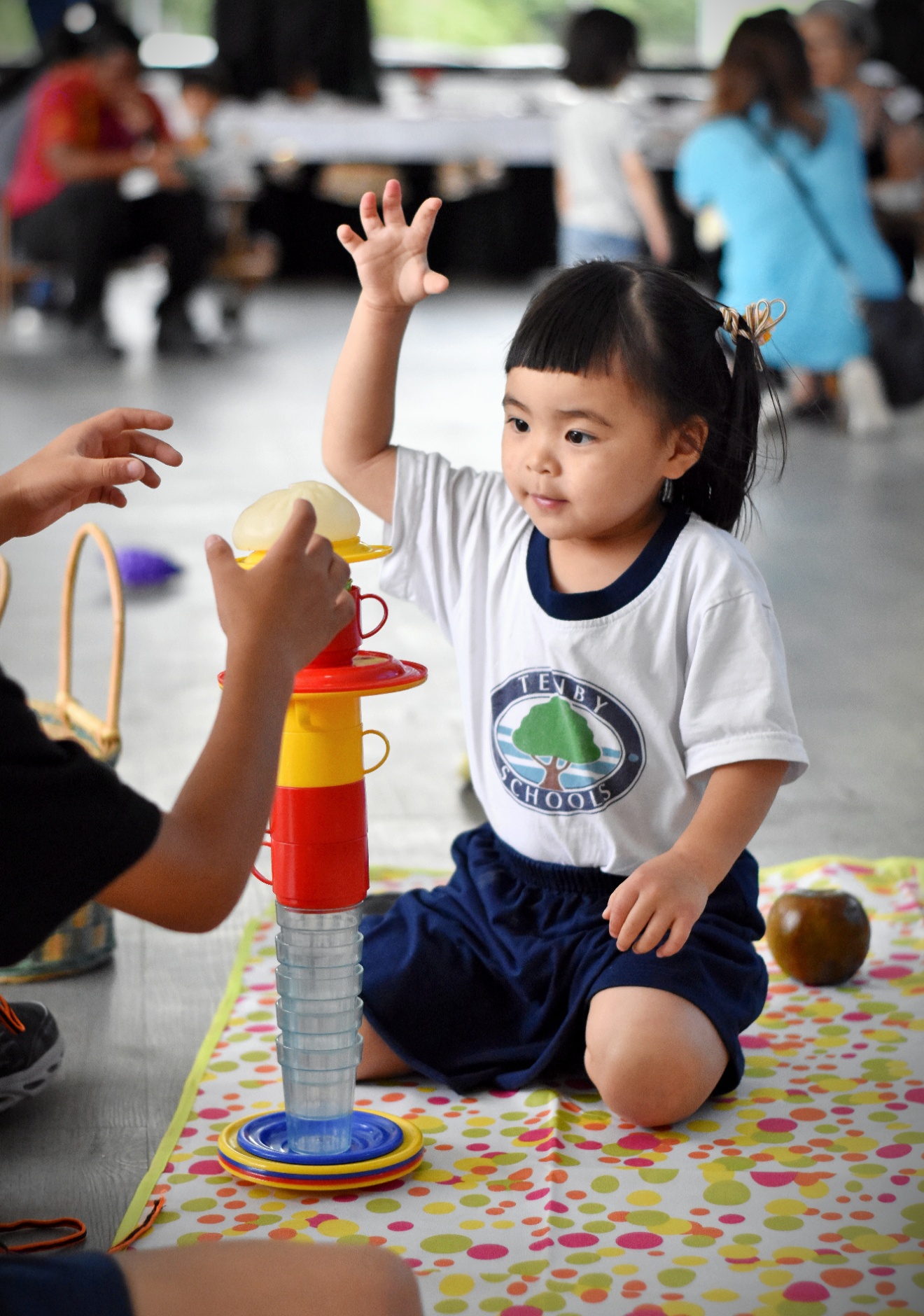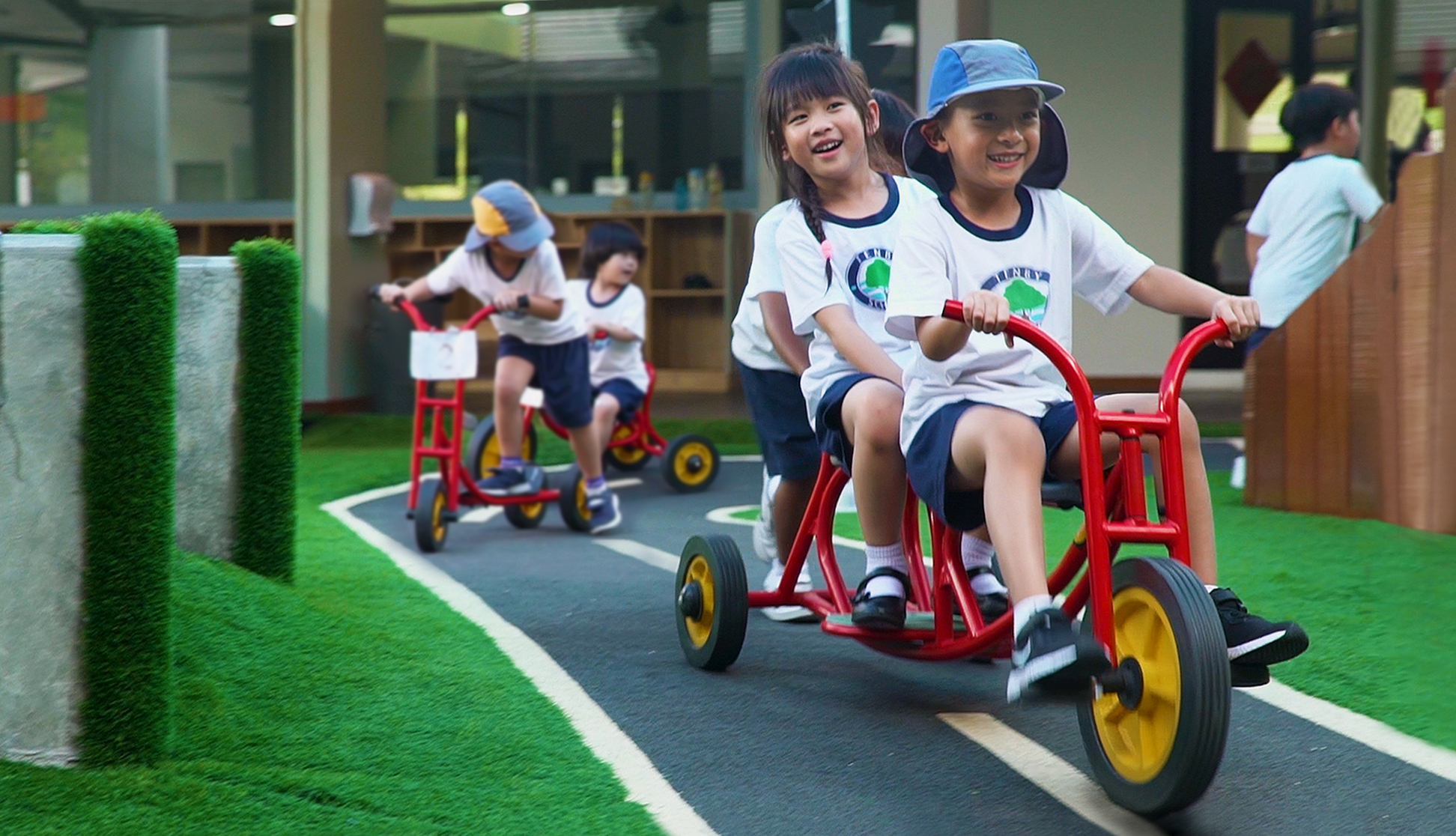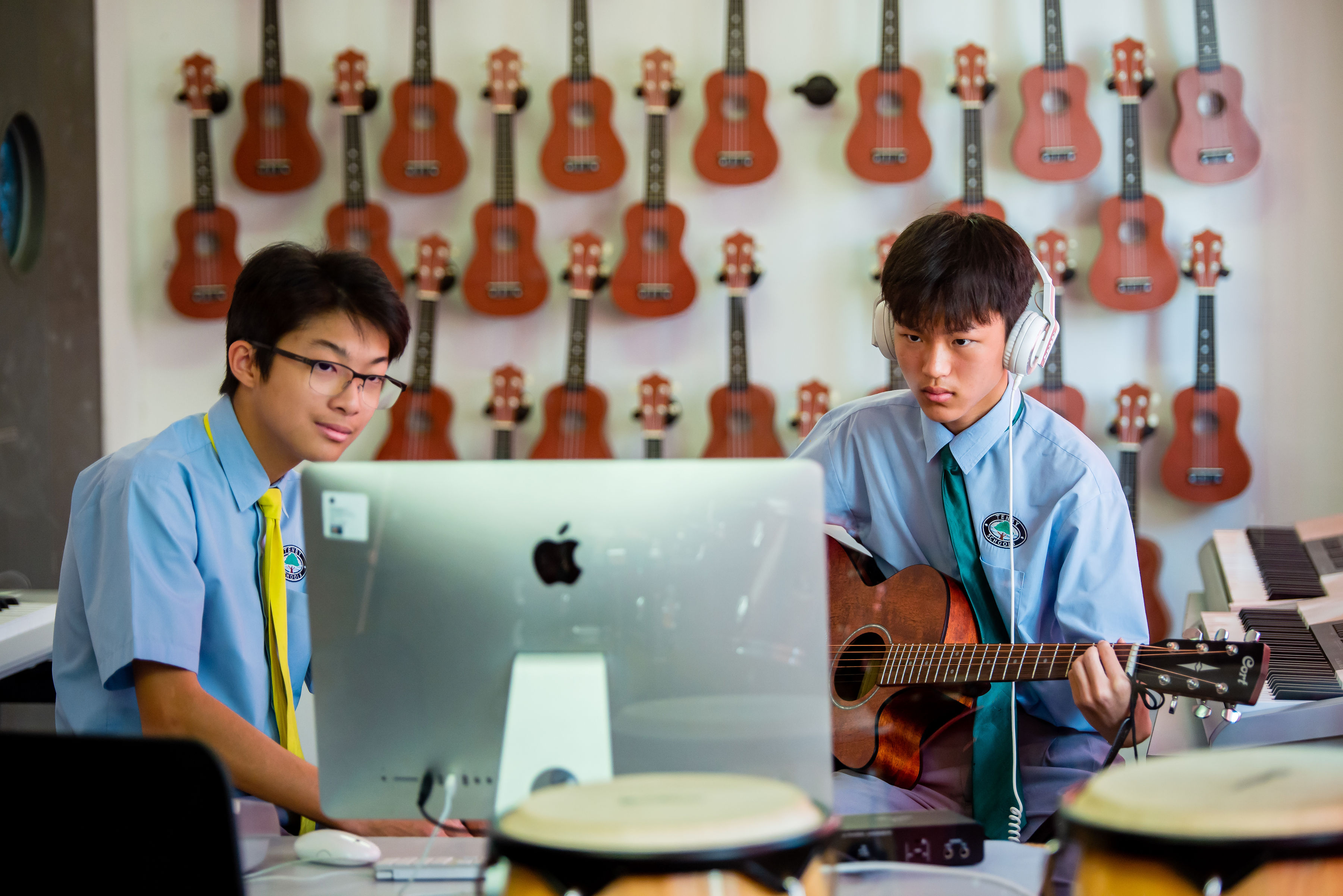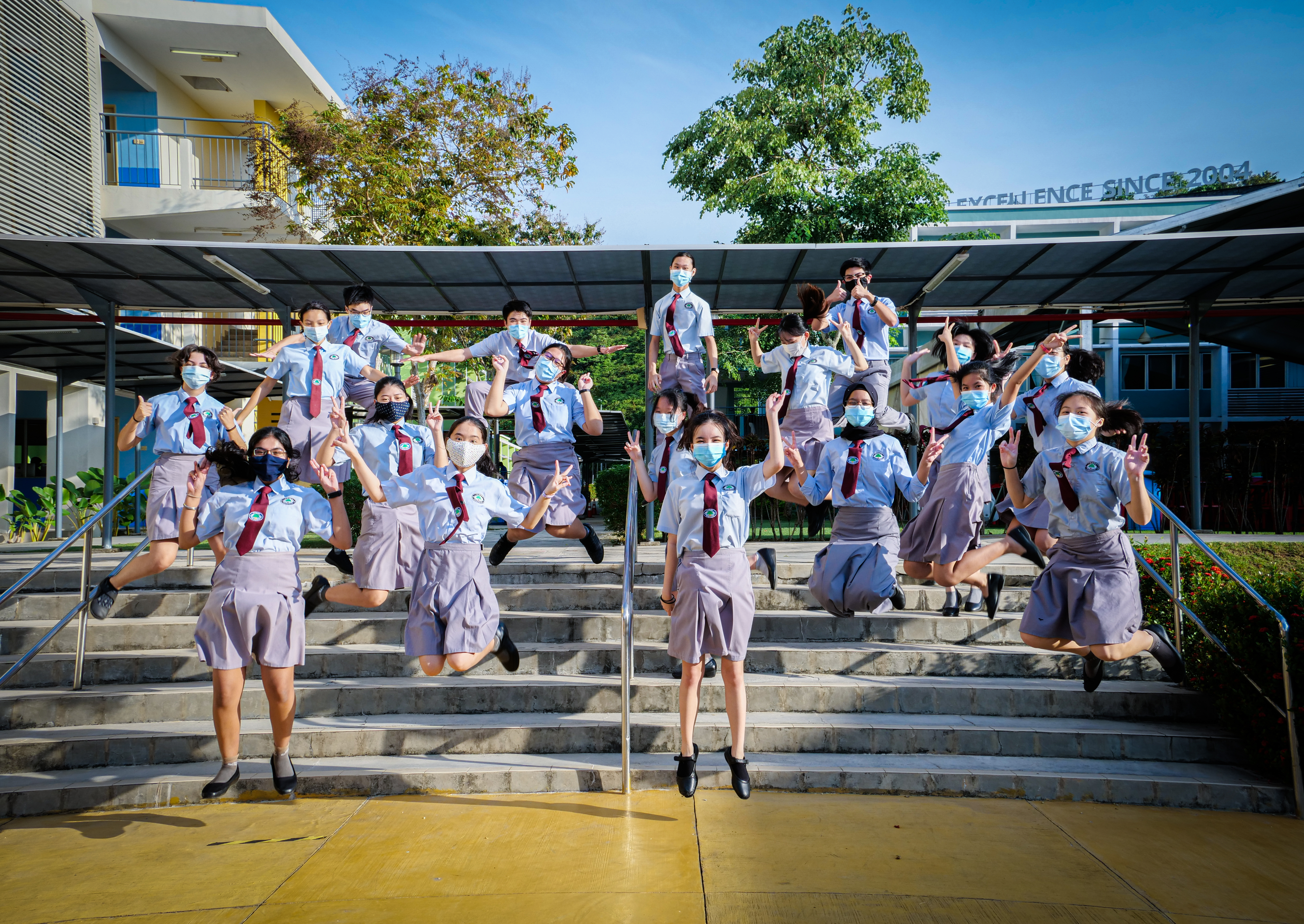 Let's check them out!
Our Facilities
This area of the campus is specially designed to stimulate learning and children's sense of wonder
Pathways to Success
Explore Your Academic Journey
Embark on a journey of Amazing Learning through International curriculum (Tenby International School Setia Eco Park), Malaysian National curriculum (Sekolah Sri Tenby Setia Eco Park) or even Sixth Form and Foundation Programmes.
Student Achievements
Our results for IGCSE show year-on-year improvements. In the 2021/2022 IGCSE examinations, students achieved as followed: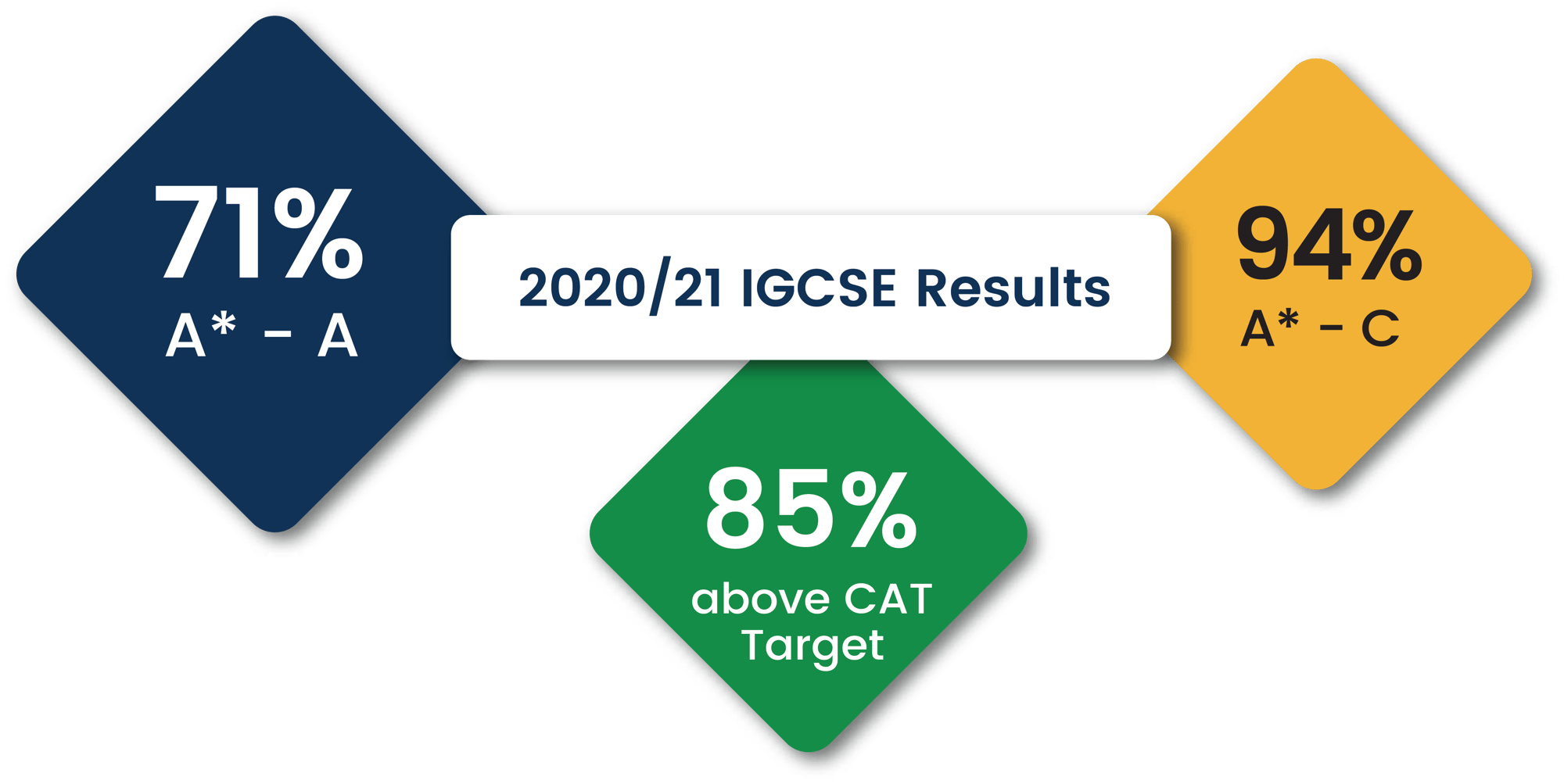 Something more about us
Our Accreditations
Our school is audited yearly by International Schools Partnership (ISP), and our accreditations show that we strive to deliver Amazing Learning experience to our learners.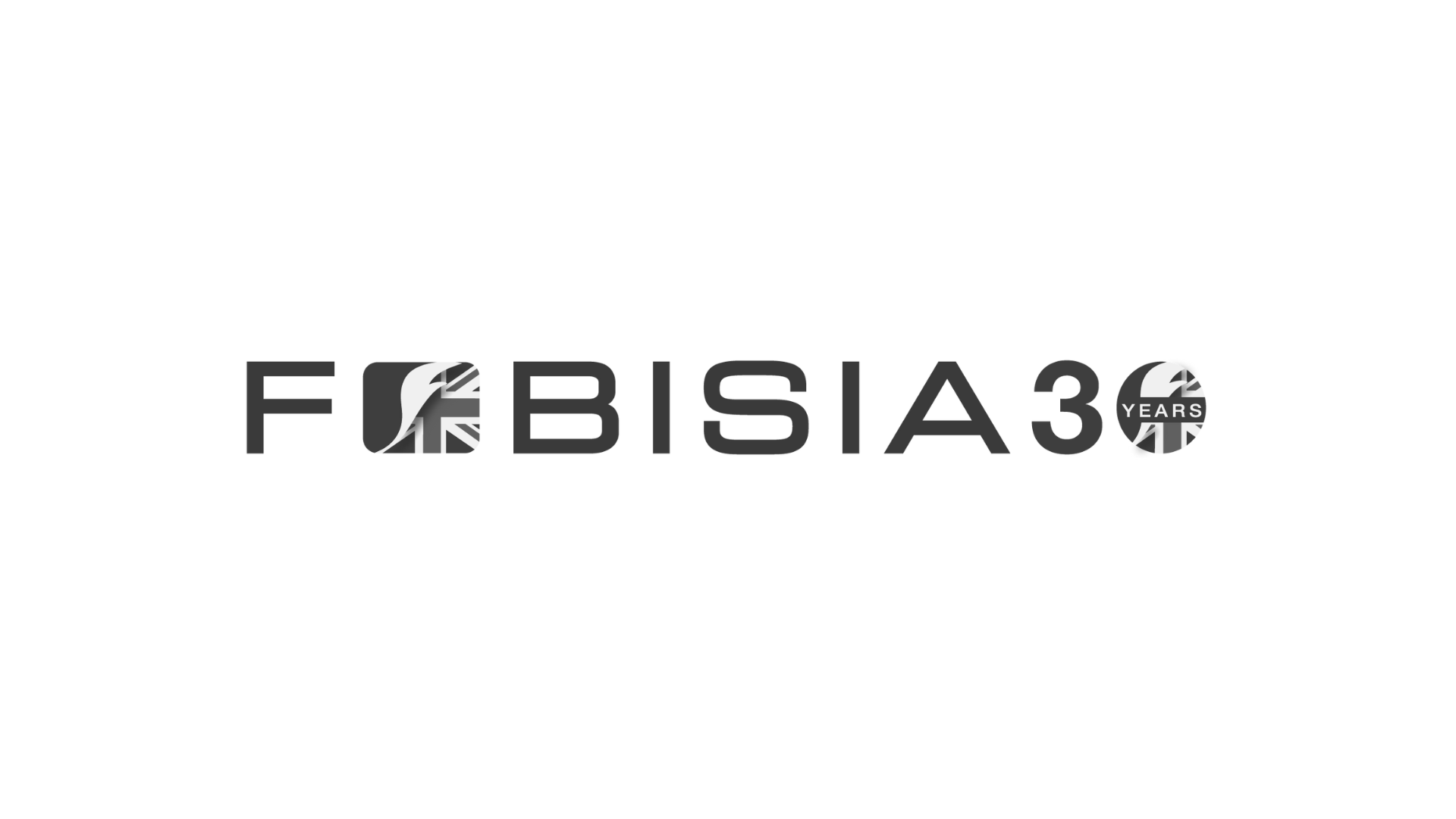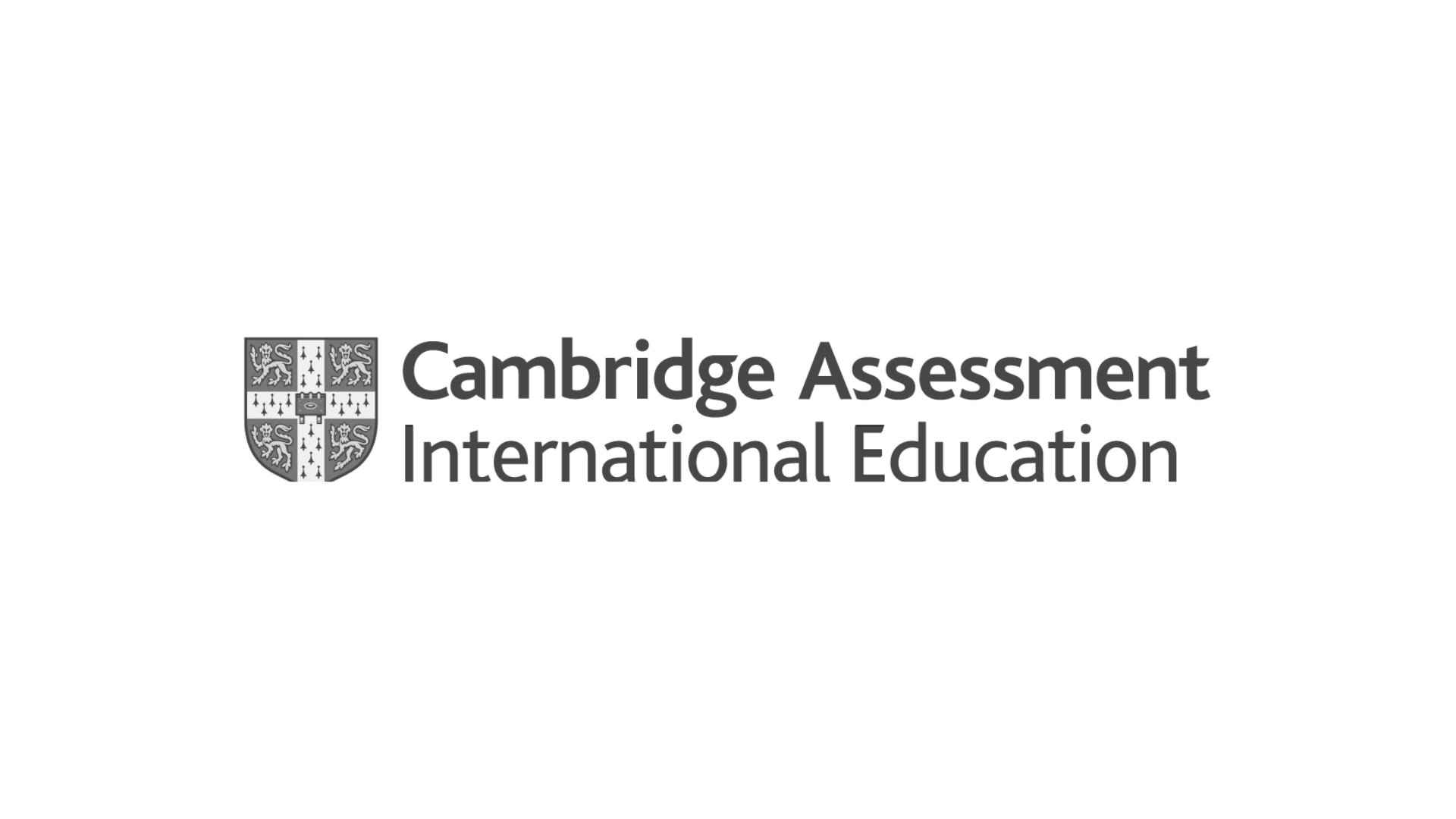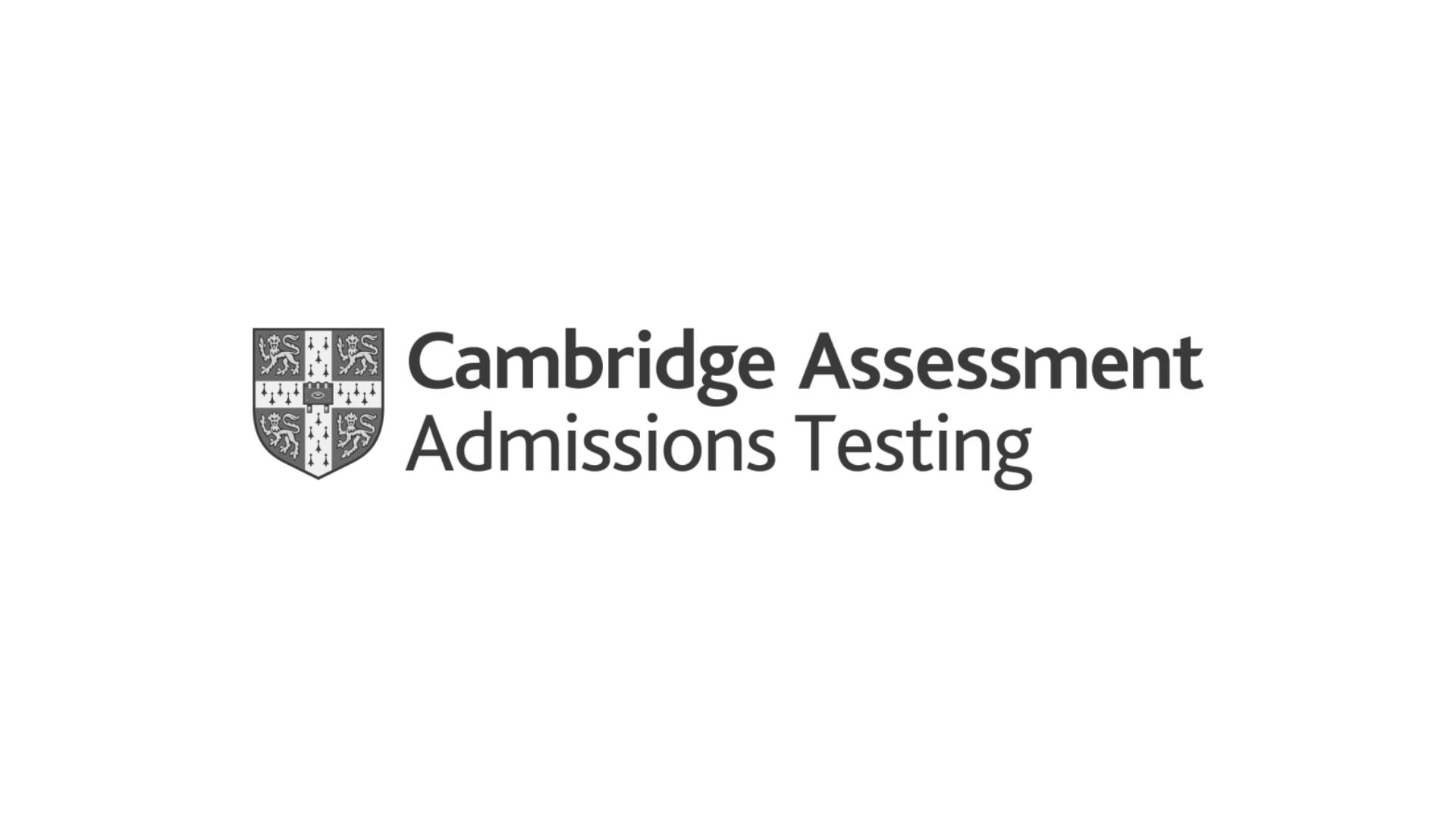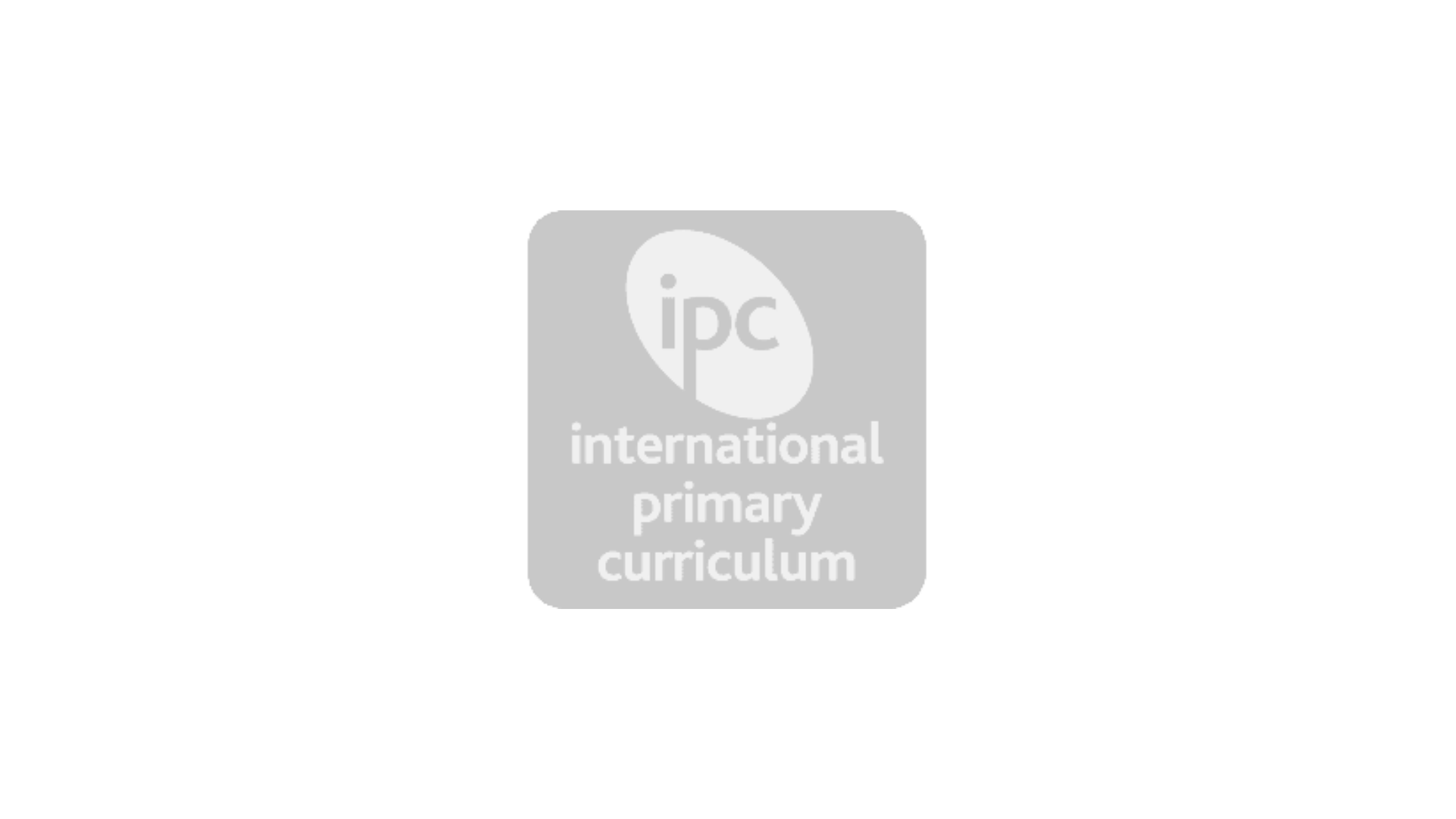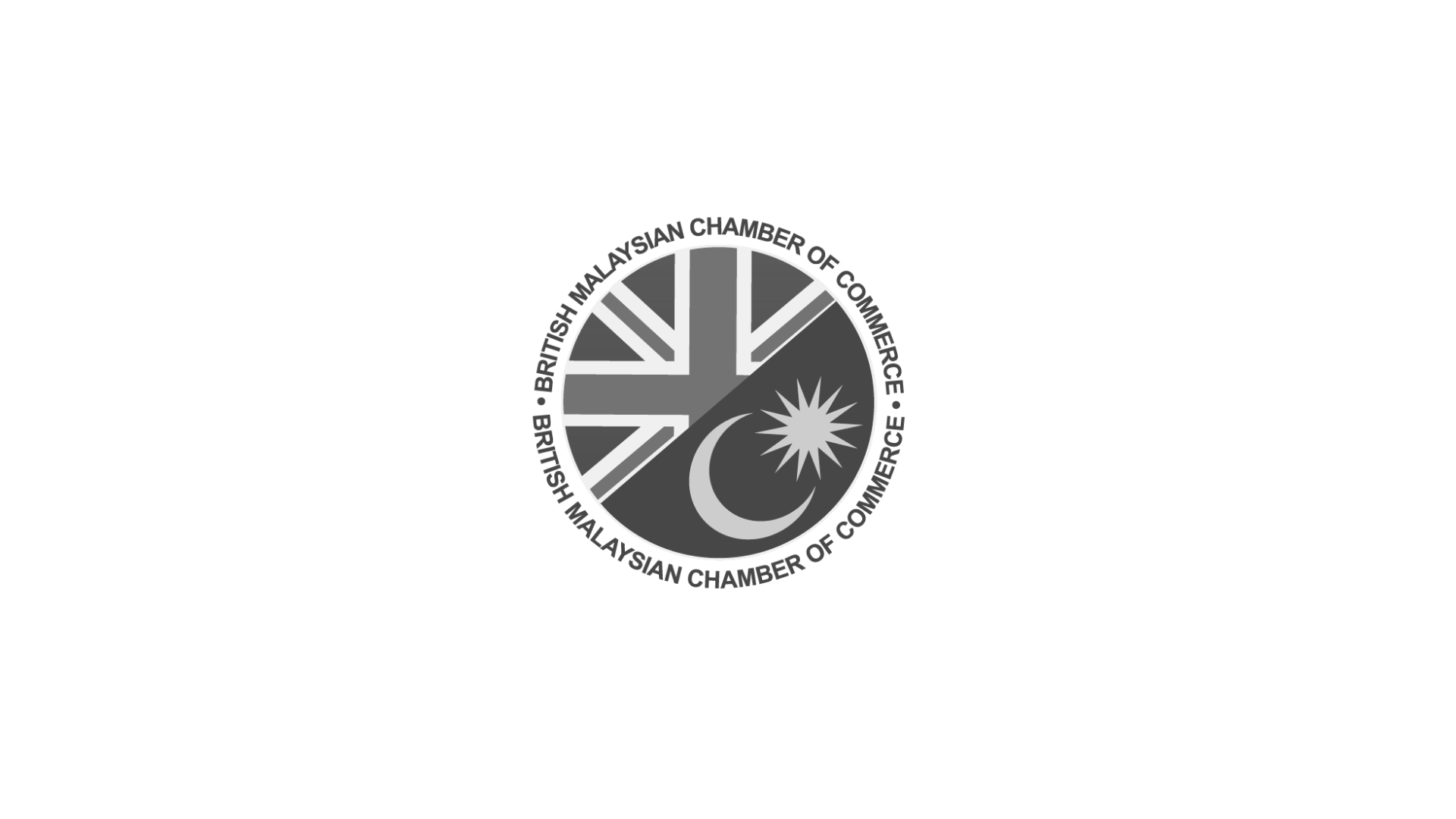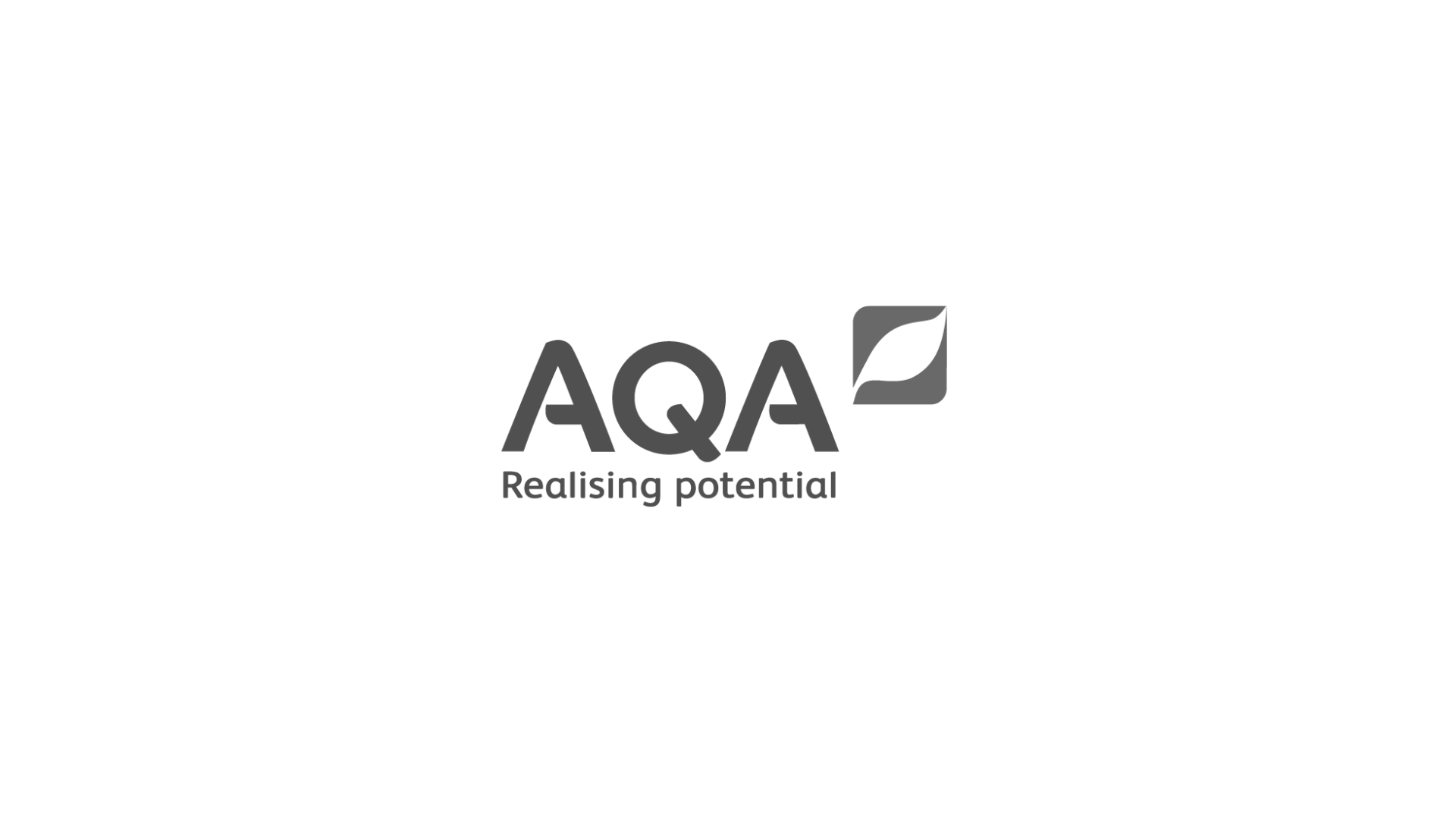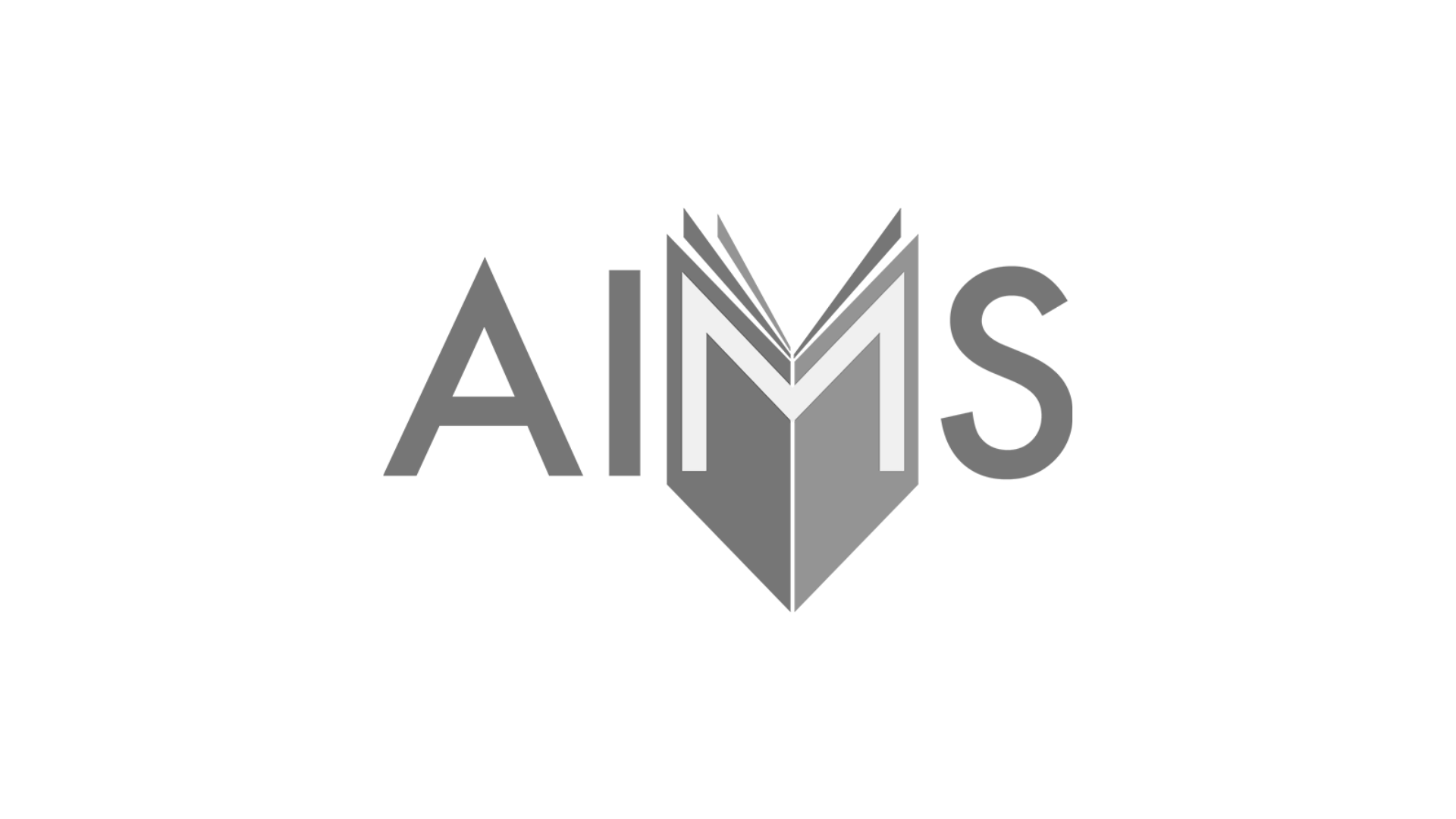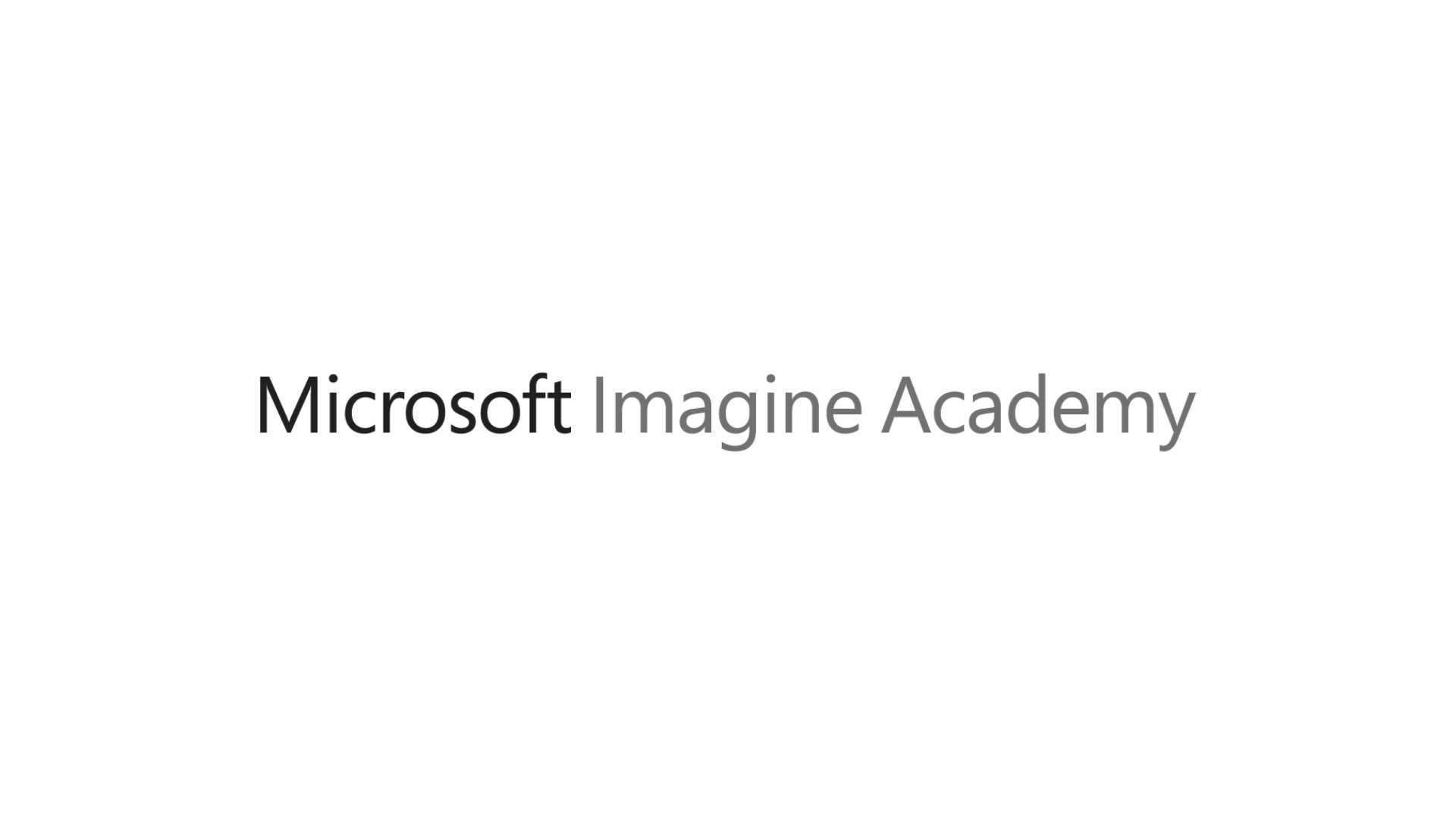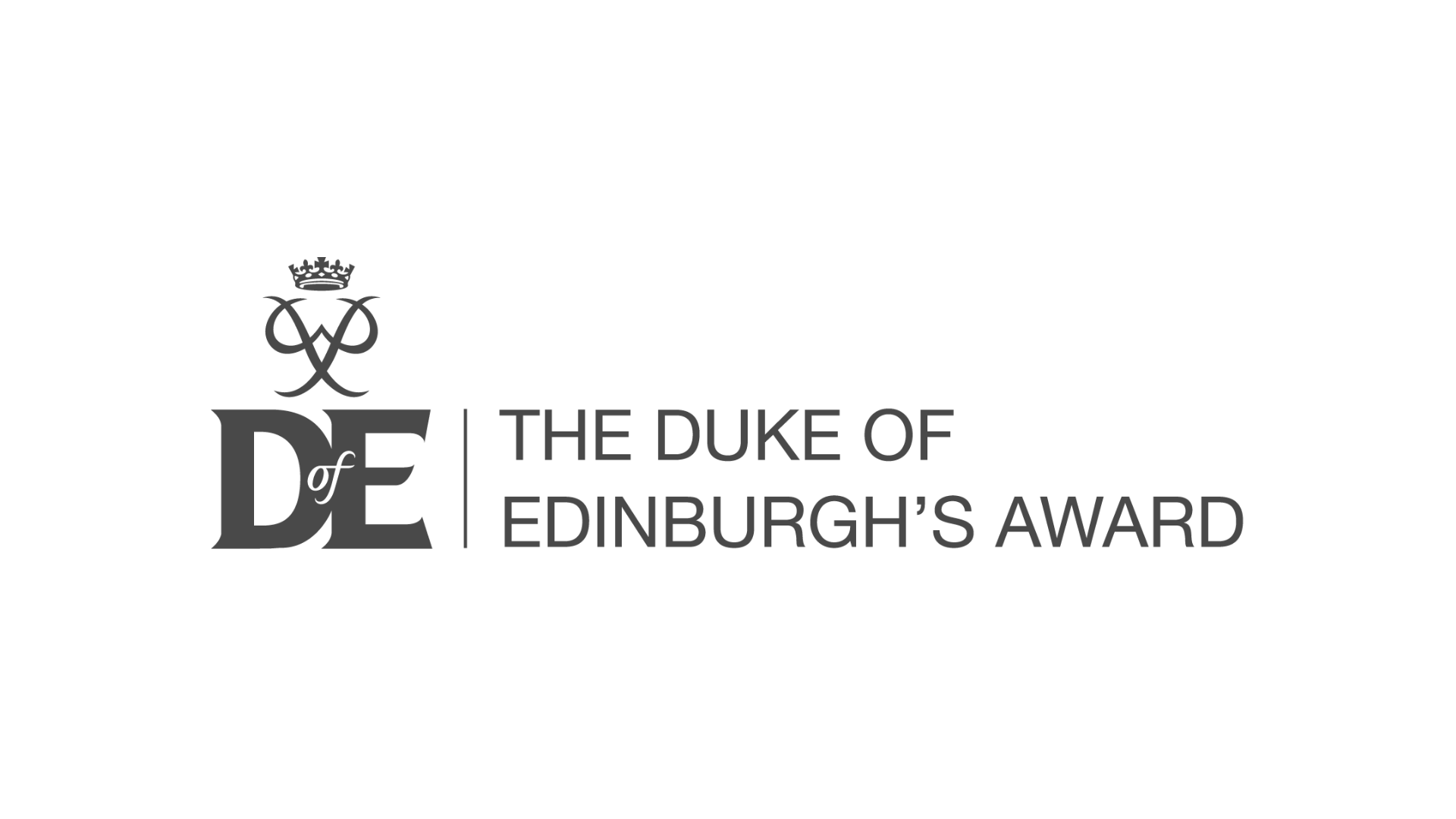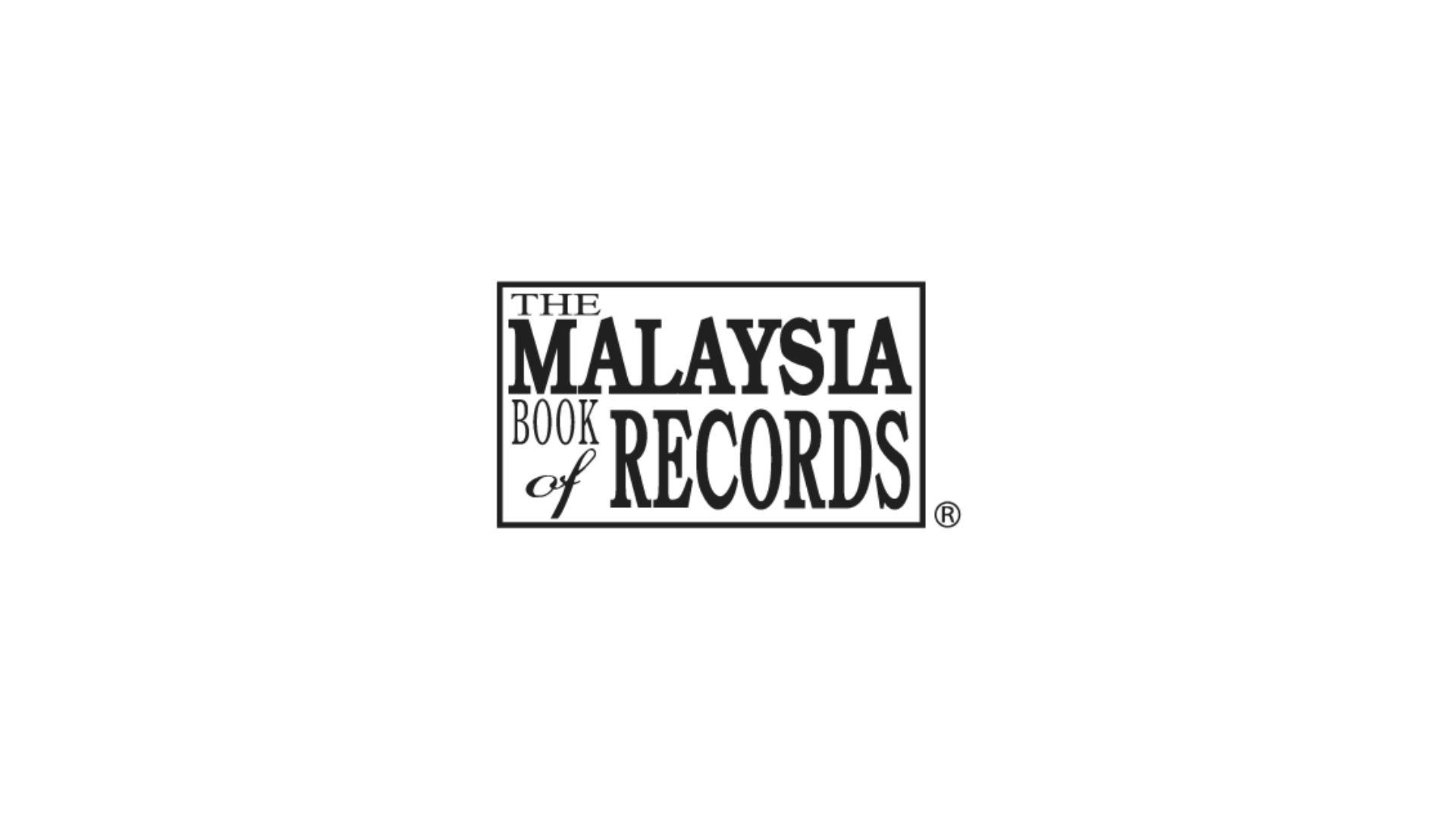 International Schools Partnership
We are part of a Global Group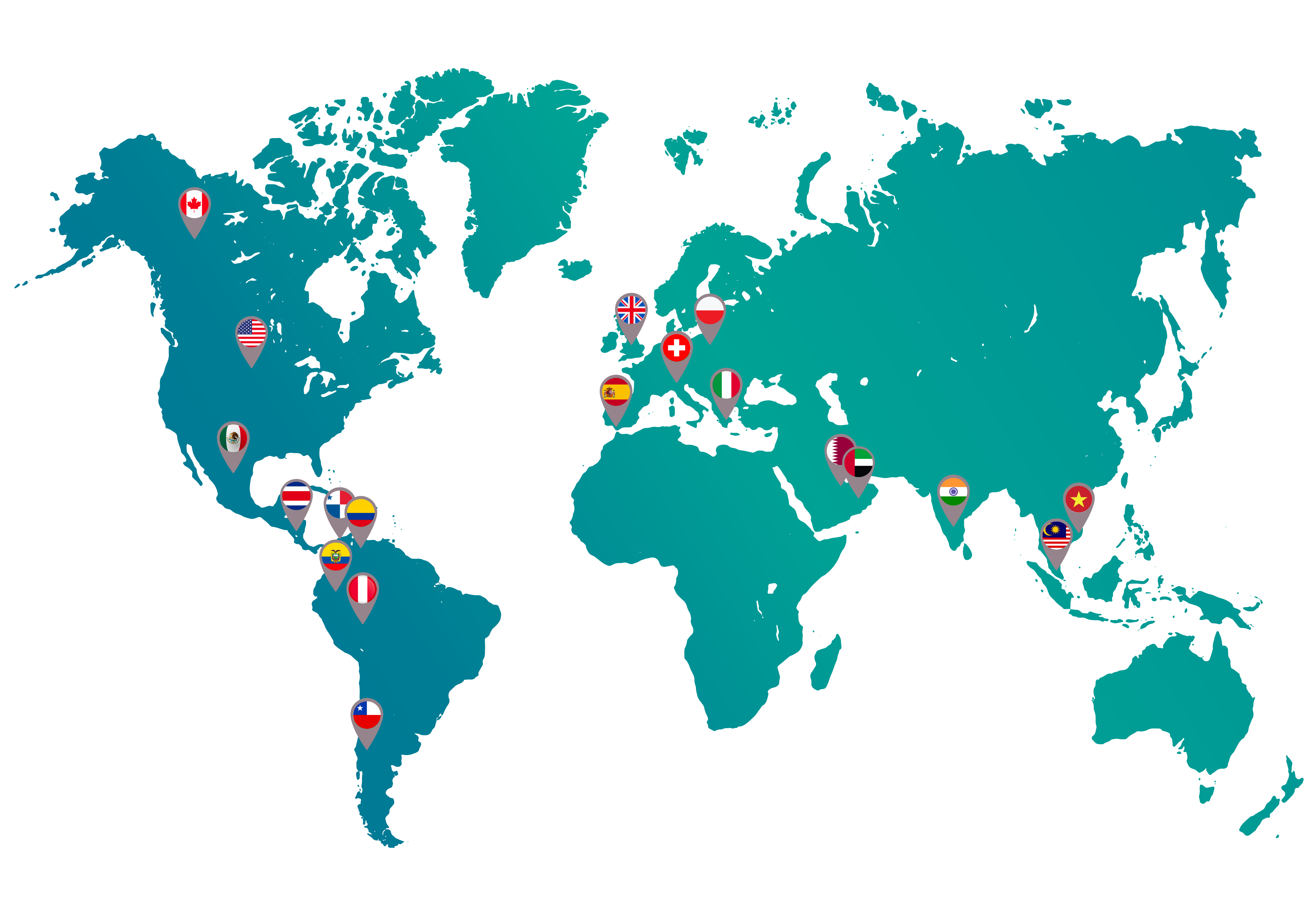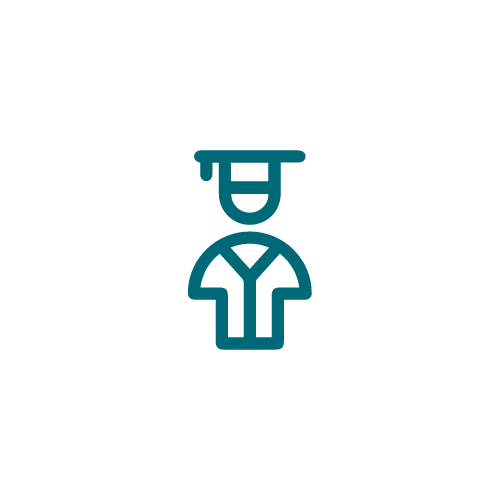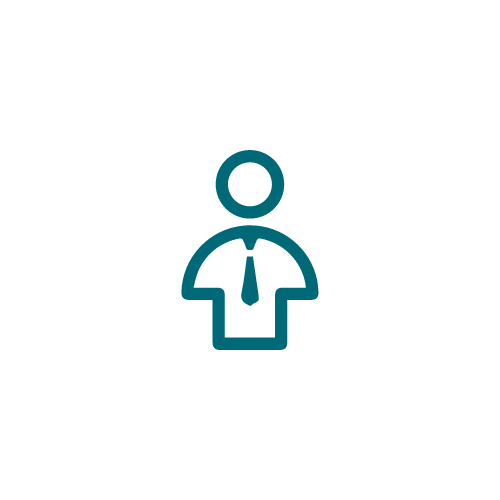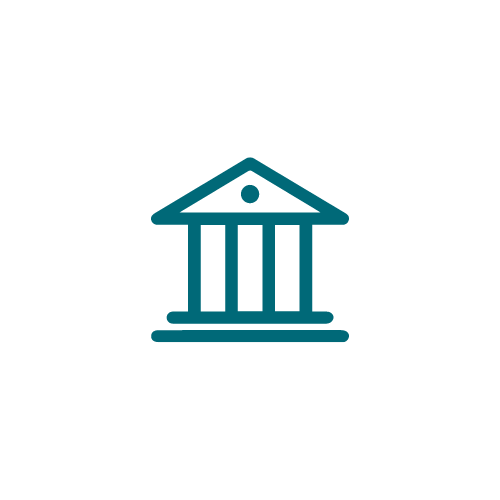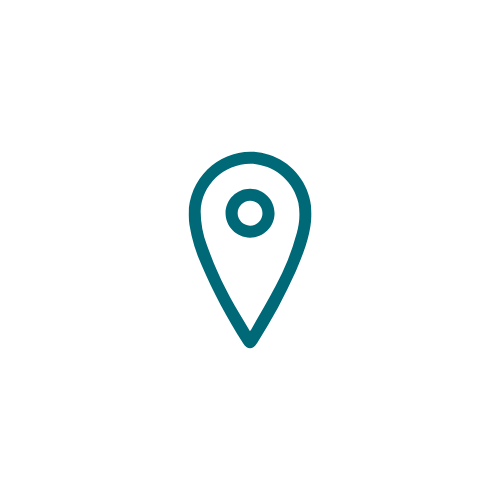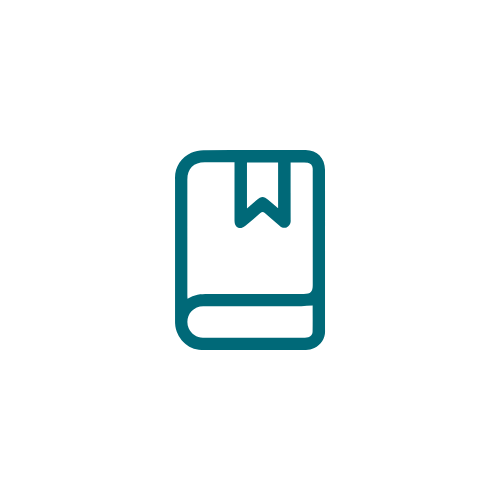 Testimonials
Hear from our community
We are lucky to have a wonderfully supportive parent community, who help to create a warm and familiar atmosphere around the campus.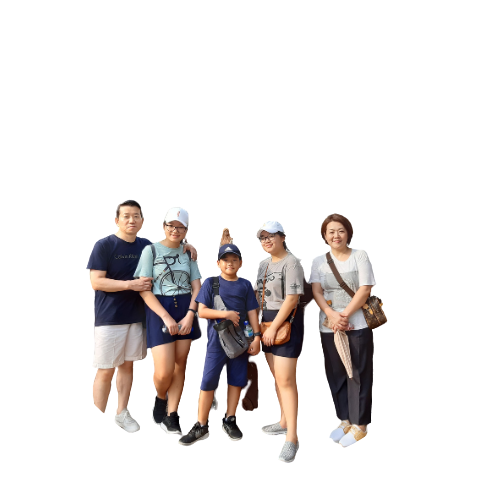 Kim Family
South Korea
"Students are given the freedom to delve deeper into what they are interested in through leadership opportunities and co-curricular activities. Simultaneously, the teachers ensure that the students follow certain disciplines at school, allowing parents to fully trust the school not only with helping the students achieve good results but also with nurturing the students' personal qualities.
The values on the Tenby Learner Profile and the motto of Amazing Learning is embedded in the daily lives of the students, encouraging students to always be the best version of themselves. Moreover, the IGCSE Scholarships motivate KS3 students to work harder in their studies and proactively take part in co-curricular activities."
Zhang Family
South Korea
"My children have been studying at this school for four years. My children enjoy going to Tenby Schools. When they first went to school, we only expected them to study English, but they also had opportunities to study Malay Language and Mandarin. They are more diverse than I expected. Teachers encourage my children all the time and give them the support they need. Even during lockdown, the school provided the best online learning experience for my children. The school responded rapidly and the teachers were very well prepared. I'm looking forward to my children's academic achievement in the future."