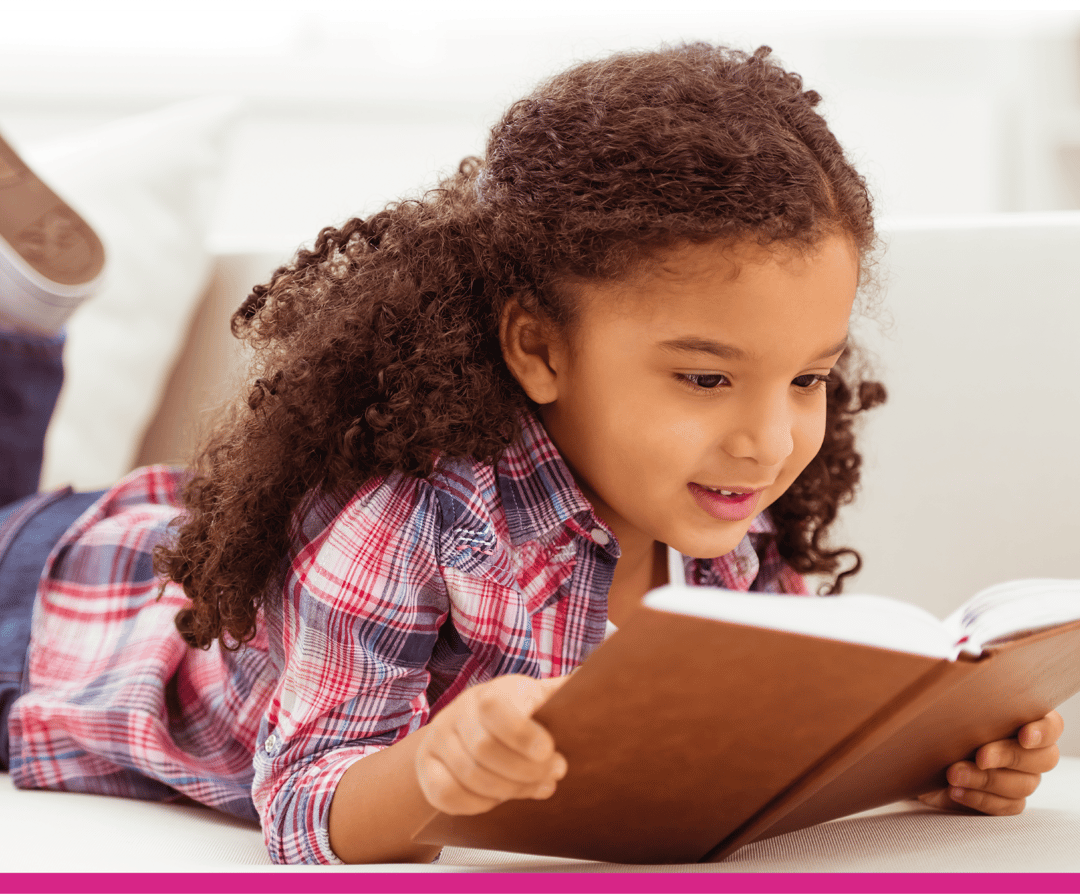 "The more that you read, the more things you will know.
The more that you learn, the more places you'll go."
Dr. Seuss
At International Schools Partnership, we know that reading is central to learning.
That's why our teachers take every opportunity to encourage our students to develop good reading habits. We understand that instilling a love of reading in our students will ensure they become lifelong readers.

From September 8th to October 7th 2021, we are running the ISP Middle East Reading Challenge. During the month, we encourage students to read widely in both English and Arabic, record the number of words they read and complete our fun reading challenges.

Meet our Author of the week:
Author Name
Date
Time
(Dubai)
Audience
Books written by them
Stephanie Robert
Wednesday, September 8
10 AM
3 - 8 year olds
Stella's Song;
Thiago's Shell
Sara Ghannoum
Tuesday, September 14
11 AM
5 - 9 Year olds
Tom alien;
Tom alien & Friends
Maria Georgiou


Tuesday, September 21
11 AM
Year 2; Year 3
Bibby McGee
Musab

Beiruteih

Monday, September 27
11:30 AM
Year 5, 6 or 7
"Eluding My Shadow" 2015
"I Touch The Wind" 2020
"I Draw Dreams" 2020
Stuart Yates
Sunday, October 3
11 AM

12 - 17 Year Olds
The Pawnbroker
Lament for Darley Dene
Interlopers from Hell
The Tide of Terror
Fatima Bakro
Monday, October 4
11 AM
Join Zoom Meeting
6 - 12 year olds
The Challenge
Doha Khasanwa
Tuesday, October 5
10 AM
Join Zoom Meeting
7 - 10 year olds

How to read a story and do it in a funway