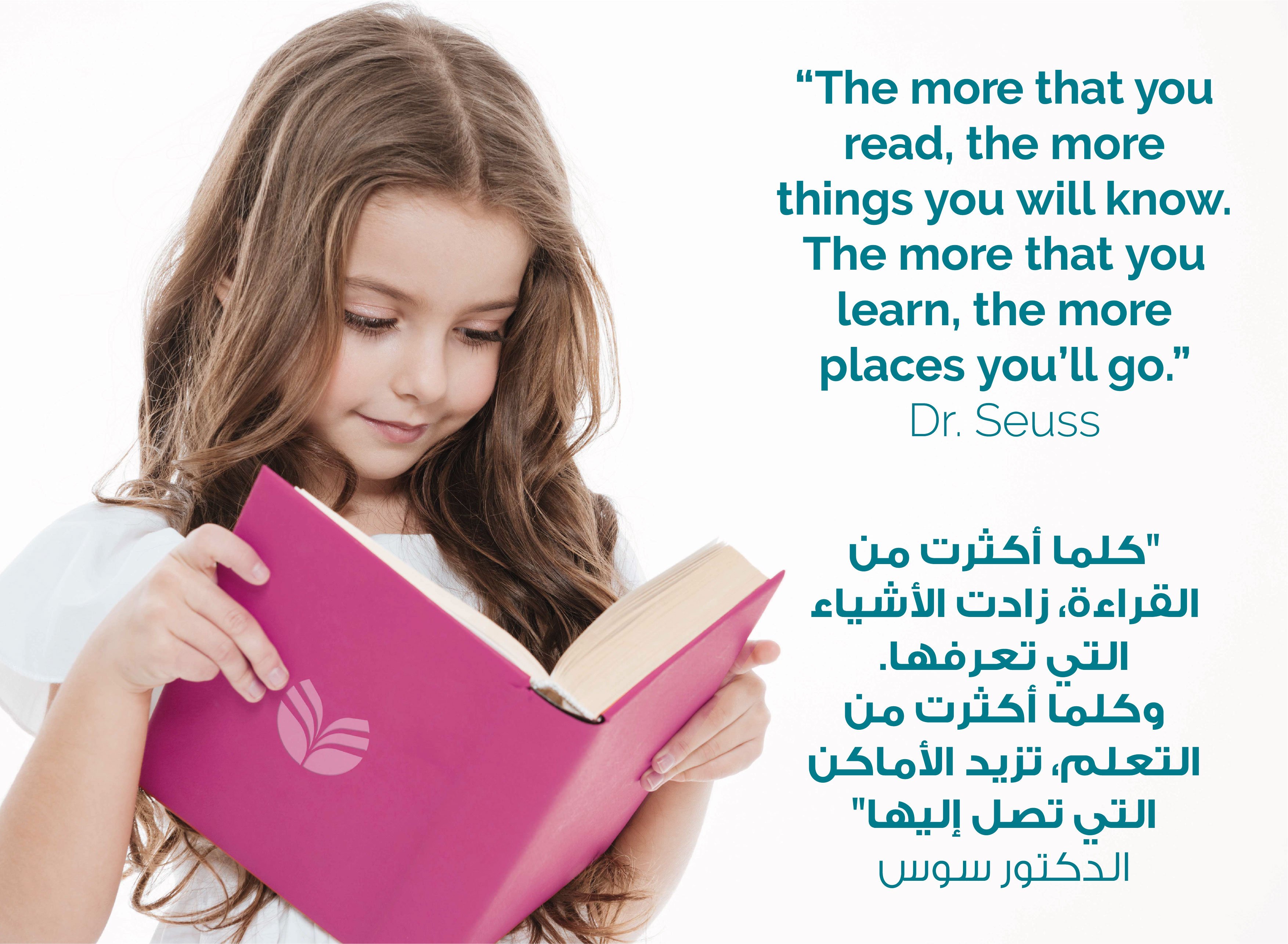 At International Schools Partnership, we know that reading is central to learning.
That's why our teachers take every opportunity to encourage our students to develop good reading habits. We understand that instilling a love of reading in our students will ensure they become lifelong readers.

From 4th September to 31st October 2023, we are running the ISP Middle East Reading Challenge. During the month, we encourage students to read widely in both English and Arabic, record the number of words they read and complete our fun reading challenges.