Experience the future of education at our STEAM Fest Open Day on Saturday, 13 May 2023 from 9.30am - 1.00pm and explore the progress of our brand new, state-of-the-art learning centre, The STEAM Engine! Witness firsthand how our passionate teachers inspire young minds to question, investigate, and pursue a deeper understanding of the world in this space designed for discovery, growth and Amazing Learning.
👩‍🔬 Experience the amazing world of STEAM through interactive exhibitions led by our talented students
💡 Discover cutting-edge research and innovation from top organisations like Penang Science Cluster, Universiti Sains Malaysia (USM)
🎈 Reimagine Plastic: Watch as we upcycle plastic bags into a magnificent balloon!
🌍 Develop skills through our STEAM challenges and test your survival skills with our STEAM survival games
🎶 Enjoy live music performances
🍔 Indulge in delicious treats from our food trucks while supporting our student-run charity stalls
Join us and discover how Tenby Schools Penang offers more than just a standard international and national curricula – let us wow you with an exceptional educational experience!
Everyone is welcome. Register now to reserve your spot at Penang's STEAM Fest 2023!
A Bigger Better Campus
Be wowed by our upcoming state-of-the-art learning hub, the STEAM Engine where you'll experience a place for discovery and growth.

Students will create, produce and experiment in some of the most exciting and innovative learning spaces such as the Makerspace, Design Technology Lab, Food Tech Kitchen, Extended Reality Lab, Robotics and Coding Zone, Computer Science Lab, Recording Studio, Black Box Theatre and Auditorium.

The new STEAM Engine complements the Swimming Pool, Basketball Courts, Multi-Purpose Courts, Digital Media Suites, Science Labs, Library and Canteen at our existing campus, located in the leafy suburb of Tanjung Bungah, Penang.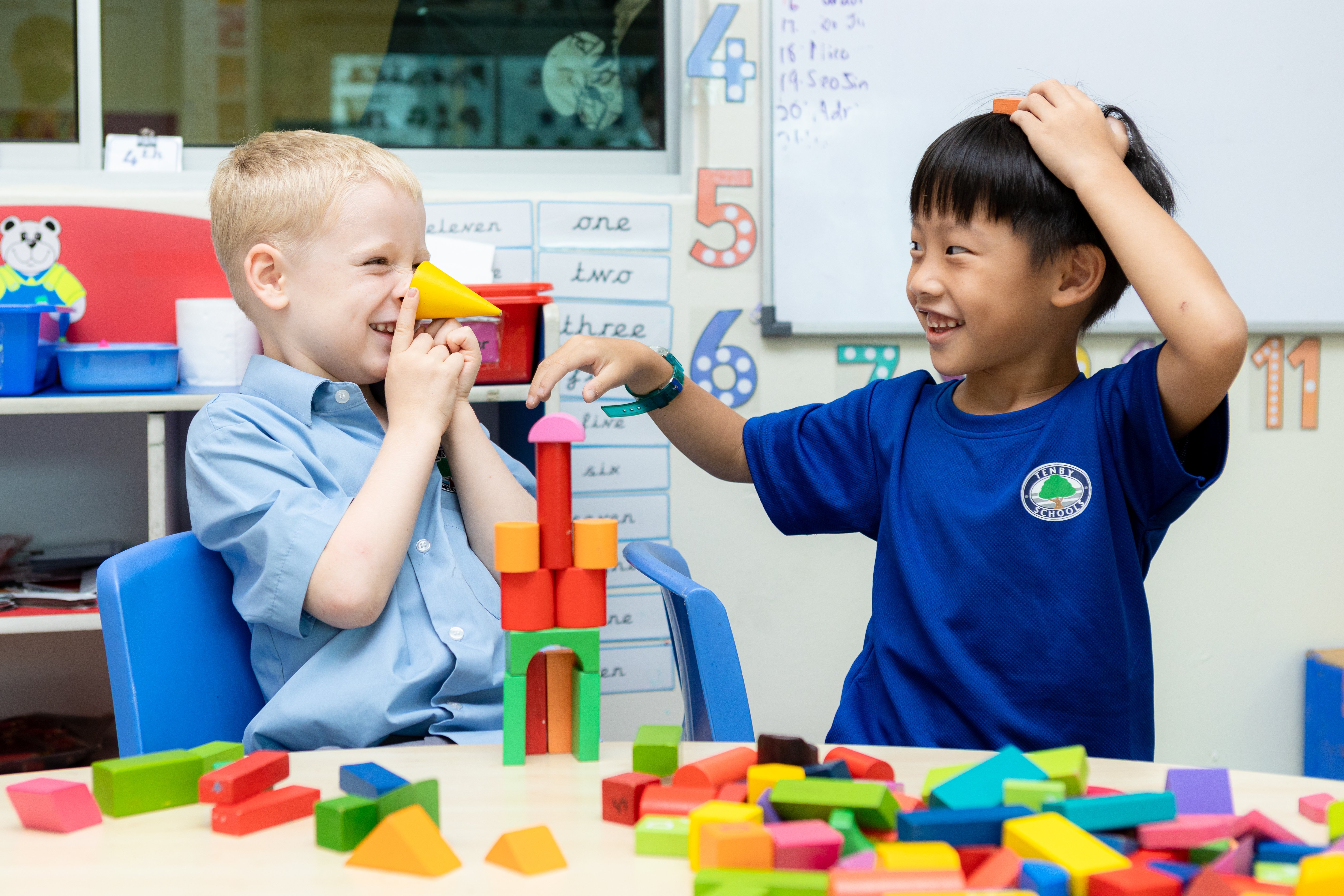 Grow in a Supportive Learning Environment
Discover our nurturing community that helps students thrive academically and socially. From the dedicated English Language Support Centre and excellent Mandarin provision, students are nurtured within a diverse and innovative learning environment.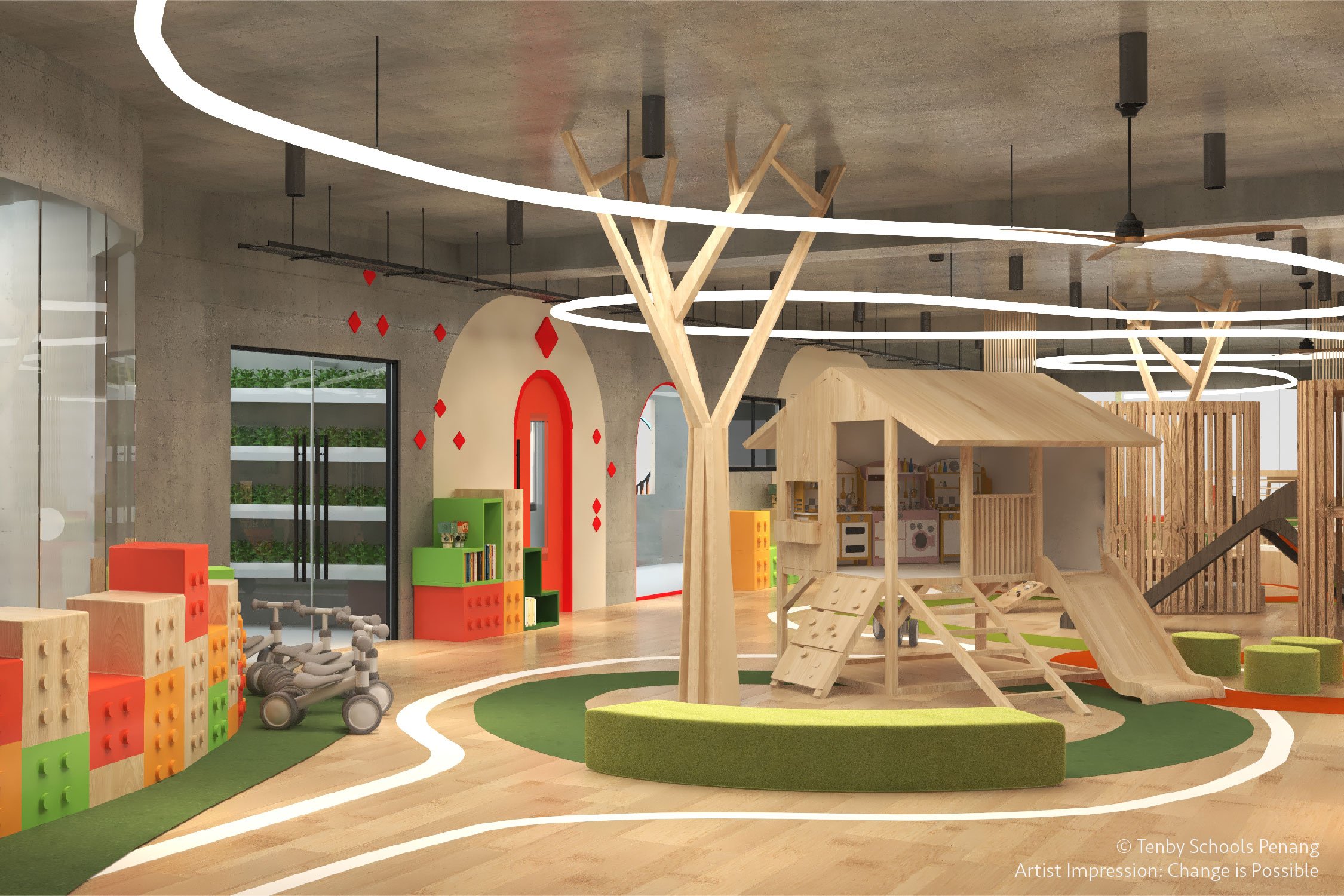 Upgraded Early Years Centre
Featuring new collaborative play areas, comprehensive safety measures and a Stay and Play Club until 5.30pm. Our little VIPs benefit from qualified and passionate teachers, weekly swim lessons and the flexible structure of the International Early Years Curriculum (IEYC).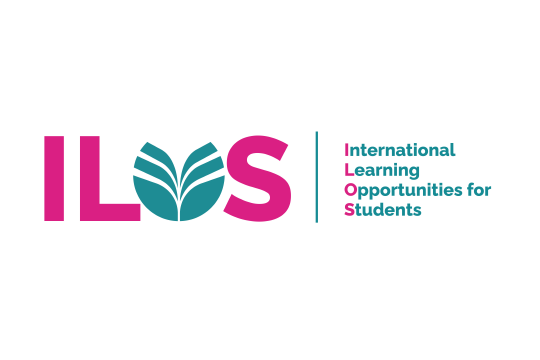 Diverse International Learning Opportunities for Students
We develop well-rounded individuals who lead by example in their passions and pursuits. As part of the International Schools Partnership (ISP), our students enjoy learning opportunities outside the classroom and connect with more than 61,000 ISP students in 65 schools in 19 countries across the world.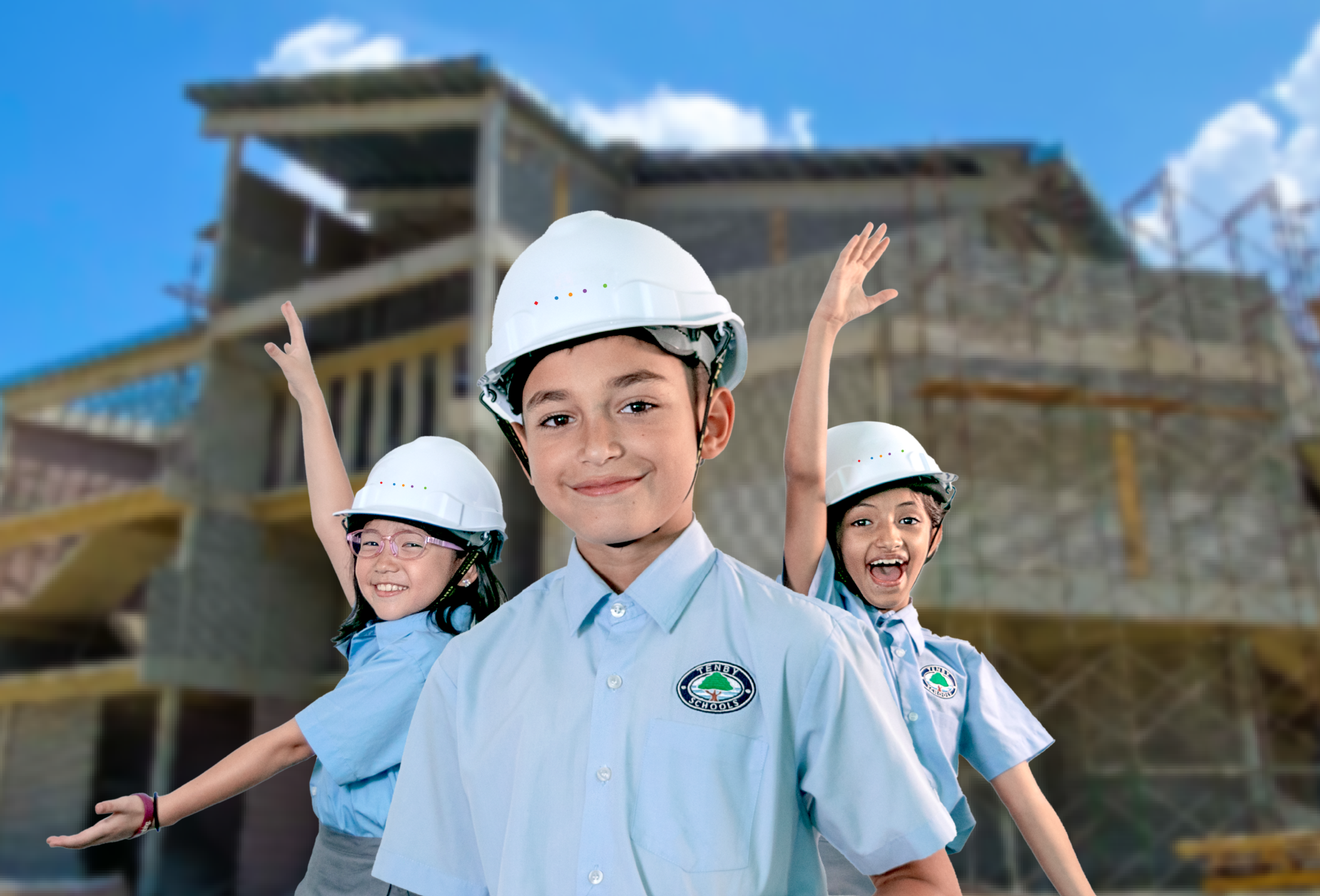 Exclusive Waivers and Subsidies

We are one of the few schools in Penang to offer Early Bird waivers and subsidies to ensure that your child gets the best education possible.
Our Admissions Team is here to help you with the next steps of the application process.