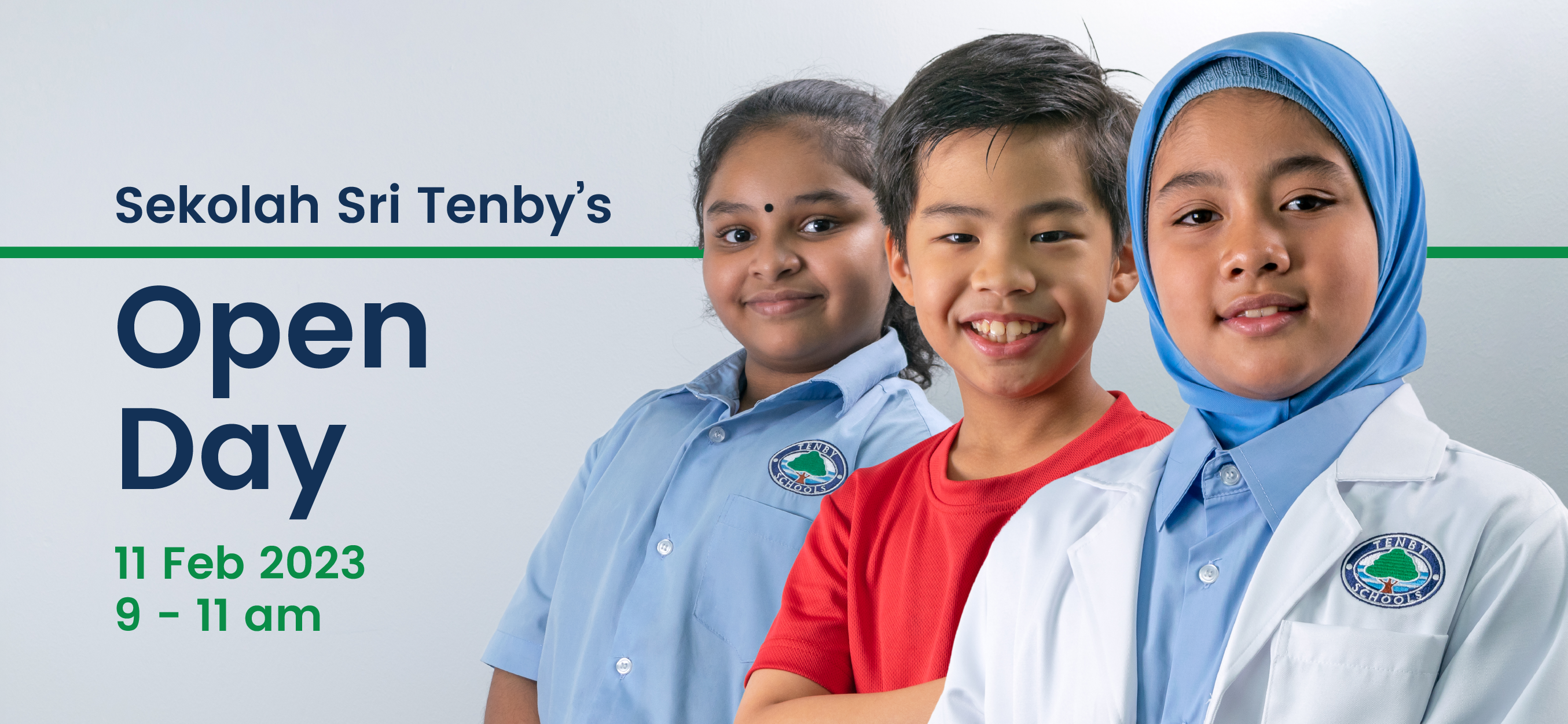 Amazing Learning.
Global Success.
Join Sekolah Sri Tenby's Open Day for a morning of discovery and innovation on Saturday, 11 February 2023 at 9.00am - 11.00am.

Bring your family and friends and join in interactive exhibits, competitions and learning activities!

Find out what makes Sri Tenby students stand out:

🏫 Specialist Science, Technology, Engineering, Arts and Mathematics centre, the STEAM Engine, opening in September 2023
📚 Unique learning opportunities within our shared campus between the national and international school
🏀 Sports facilities including pool, tennis courts and basketball courts
🌐 Connect with the International Learning Opportunities for Students (ILOS) programme
⭐ Exclusive waivers and subsidies*

Curious to know more? Sign up for our Open Day today.

*T&Cs apply.

#TenbySchoolsPenang #STEAMSpecialistSchool #InternationalSchoolPenang #SekolahSriTenby #SchoolofChoice #AmazingLearning #OpenDay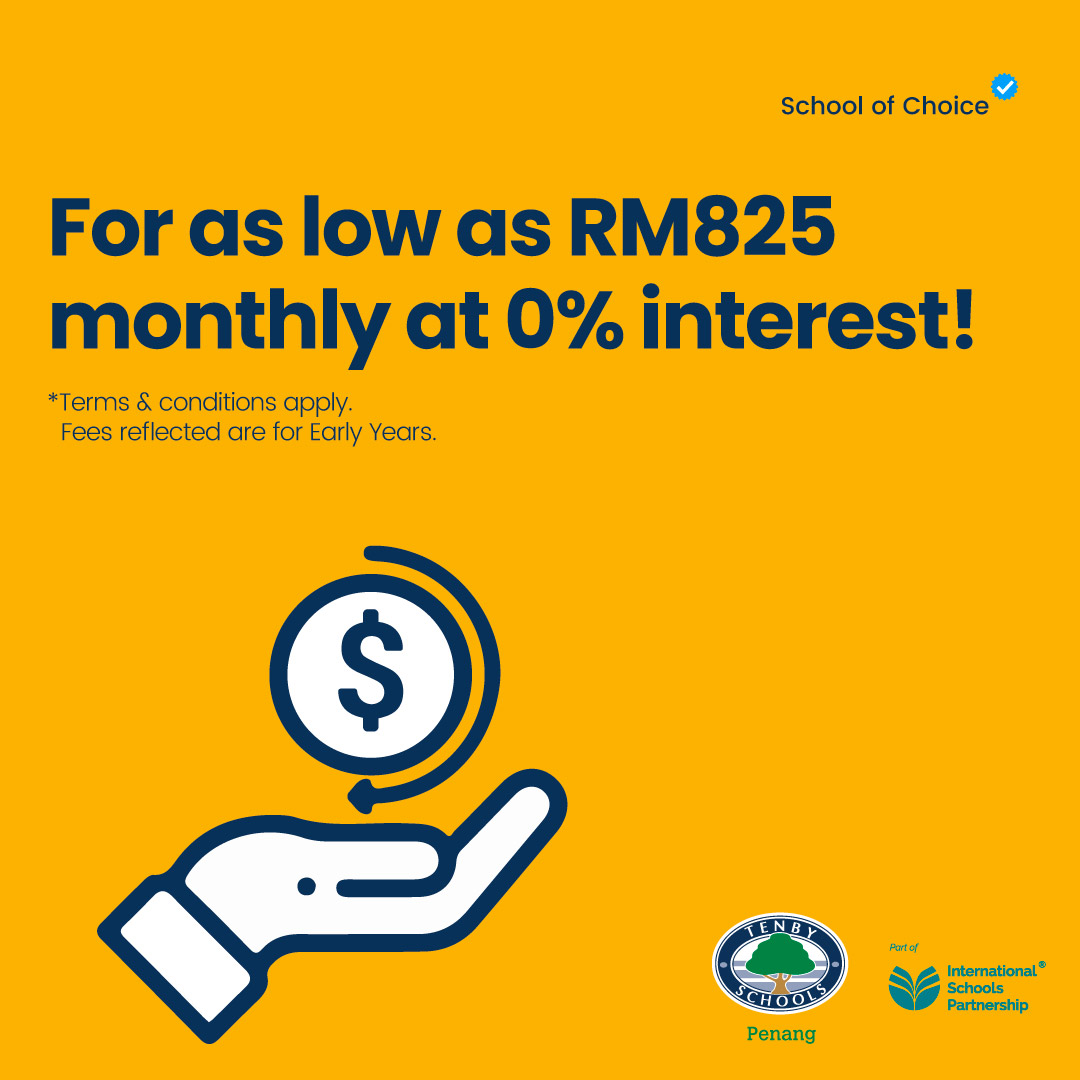 About International Schools Partnership (ISP)
The International Schools Partnership (ISP) is a growing group of committed colleagues in financially responsible schools around the world, all of which aim to be the school of choice in their local area. Learning is at the heart of everything we do for our students, colleagues and parents. We are committed to getting better, all the time.
ISP was founded by an experienced team of educationalists and commercial operators who have worked together over many years. Our growing group of private schools located in six clusters (Europe, Mexico & Central America, the Middle East, South America, Malaysia and the USA & Canada) educate children and students from 2 - 18 years of age. We have now expanded to over 62 schools delivering multiple curricula and building on local brands and reputations.
At ISP we continue to engage with schools around the world who are interested in becoming part of our global group of schools and look forward to welcoming more students and staff to the group.