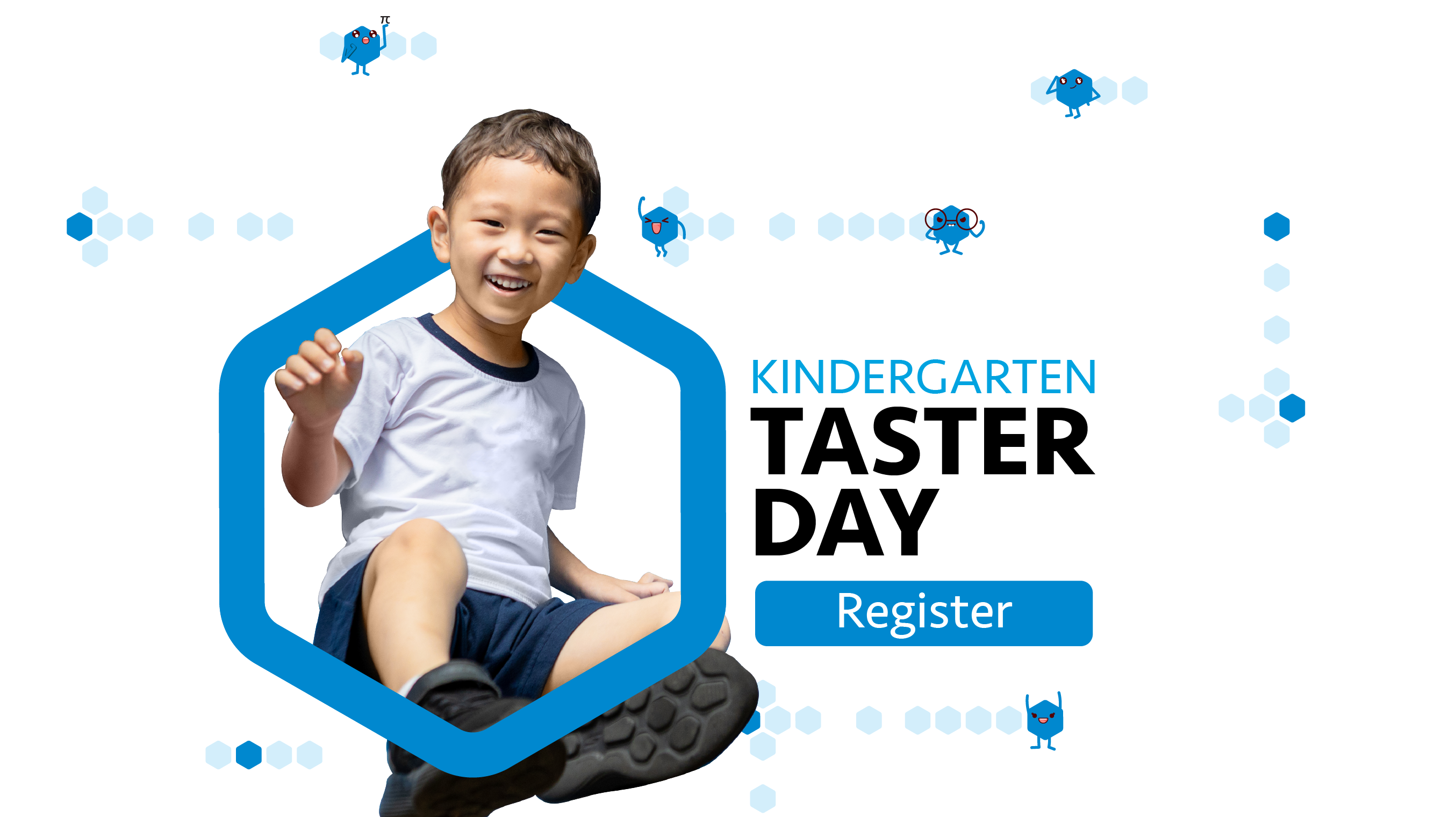 Play-based education that sparks curiosity and inspires the joy of learning.
Get ready for an amazing journey of discovery at our Kindergarten Taster Day on Thursday, 22 June 2023 at 11.00am - 12.00pm. This is your last boarding call for this special taster class before the new academic year takes off on 23 August 2023!

Step into our super morning focused on children aged 3 to 6 years. See our explorers not just busy, but busy learning. Interact with our crew of specialist teachers and understand how we prioritise each child's personal learning journey, encouraging curiosity, creativity and independence along the way.

Our Kindergarten is expanding and we are adding lots of stimulating learning spaces to create a positive atmosphere for your explorers to grow.

📚 International Early Years Curriculum.
🦺 Happy and safe learning environment that you can trust.
👩‍🏫 Specialist teaching team.
⏲ Extended hours for Stay and Play up to 5.30pm.
🌟 From only RM831 per month, plus benefit from subsidies and waivers.*

We really value our relationship with parents. Together, we can ensure each child gets the most out of their learning adventure.

Limited spots are available, so don't miss out on this last chance to experience our Kindergarten environment before the new academic year. Registration is now open.

*Terms and Conditions Apply. We can't wait to welcome you aboard this learning adventure!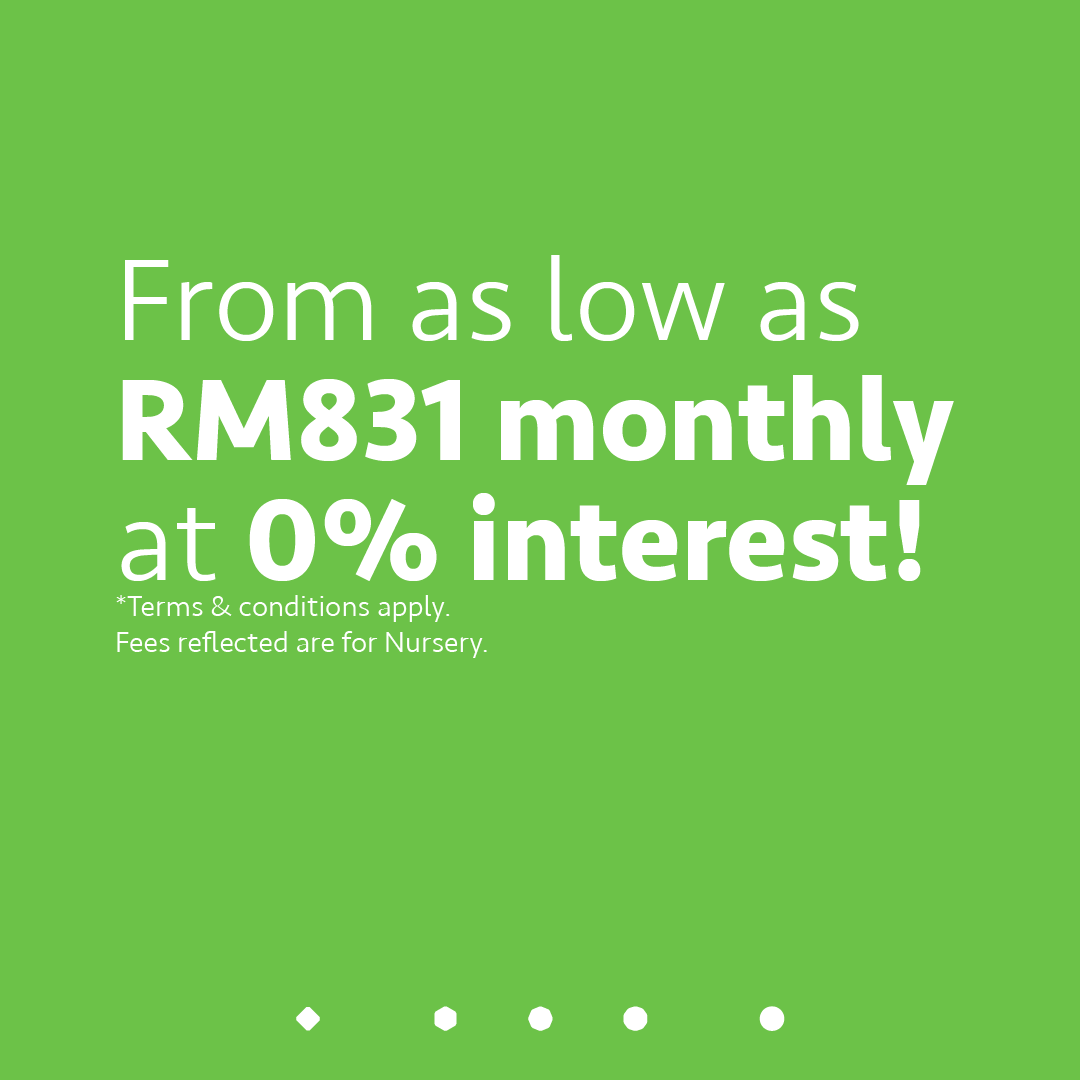 About International Schools Partnership (ISP)
We're proud to be part of International Schools Partnership (ISP), a dynamic network of 71 schools across 19 countries committed to an organisational learning culture of getting better, all the time.

As part of the ISP network, we benefit from investment in our school infrastructure, industry-leading expertise and global collaboration. Our students, meanwhile, get to enjoy international learning opportunities that let them pursue their passions.