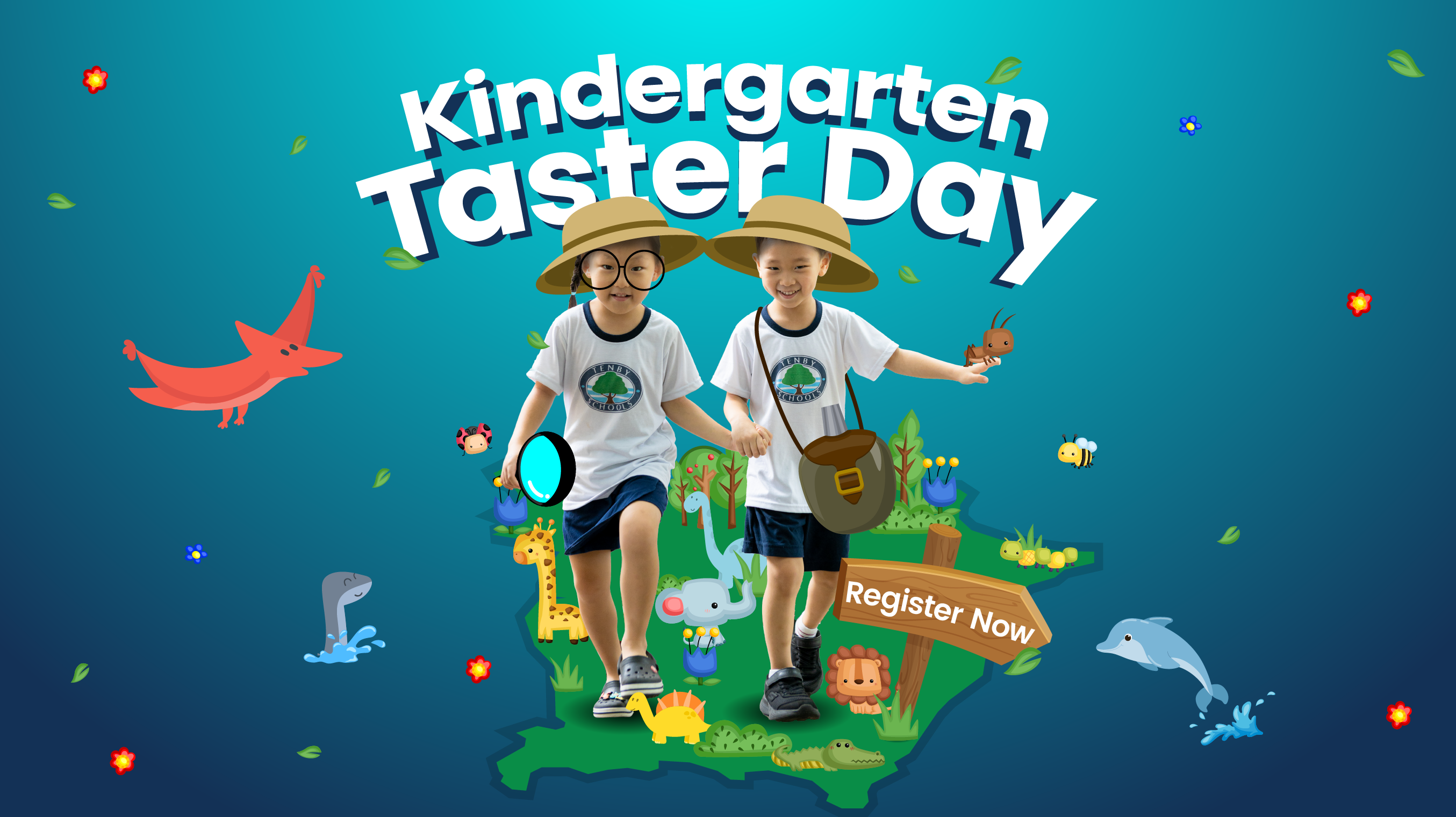 Amazing Learning.
Global Success.

Hello Parents of Little Explorers in Penang! We've got a super morning planned just for you at our taster day on Thursday, 27 April 2023 at 10.00am - 11:40am. Our Kindergarten is growing, and we're adding lots of innovative and exciting learning spaces designed especially for children aged 3 to 6 years.
Get a sneak peek at our nursery and kindergarten expansion plans, meet our specialist teachers and experience our fun and engaging International Early Years Curriculum (IEYC).
Let us show you how we navigate playful ways to spark children's interests and curiosity while supporting them to become independent learners.
🌟 Your child will thrive in our multi-lingual learning environment, where we focus on developing effective communication skills that will serve them for a lifetime.
🦺 Stay worry-free as your child explores their curiosity in a fun and safe learning environment that you can trust.
👩‍🏫 Our specialist teachers ensure your child thrives with our play-based learning curriculum.
⏲ Extended hours up to 5.30pm, providing more flexibility and time for learning that fits around your schedule.
Spaces to this interactive morning are limited and all families must register in advance. We can't wait to meet you and your little explorer!
#TenbySchoolsPenang #STEAMSpecialistSchool #InternationalSchoolPenang #SekolahSriTenby #SchoolofChoice #AmazingLearning #TasterDay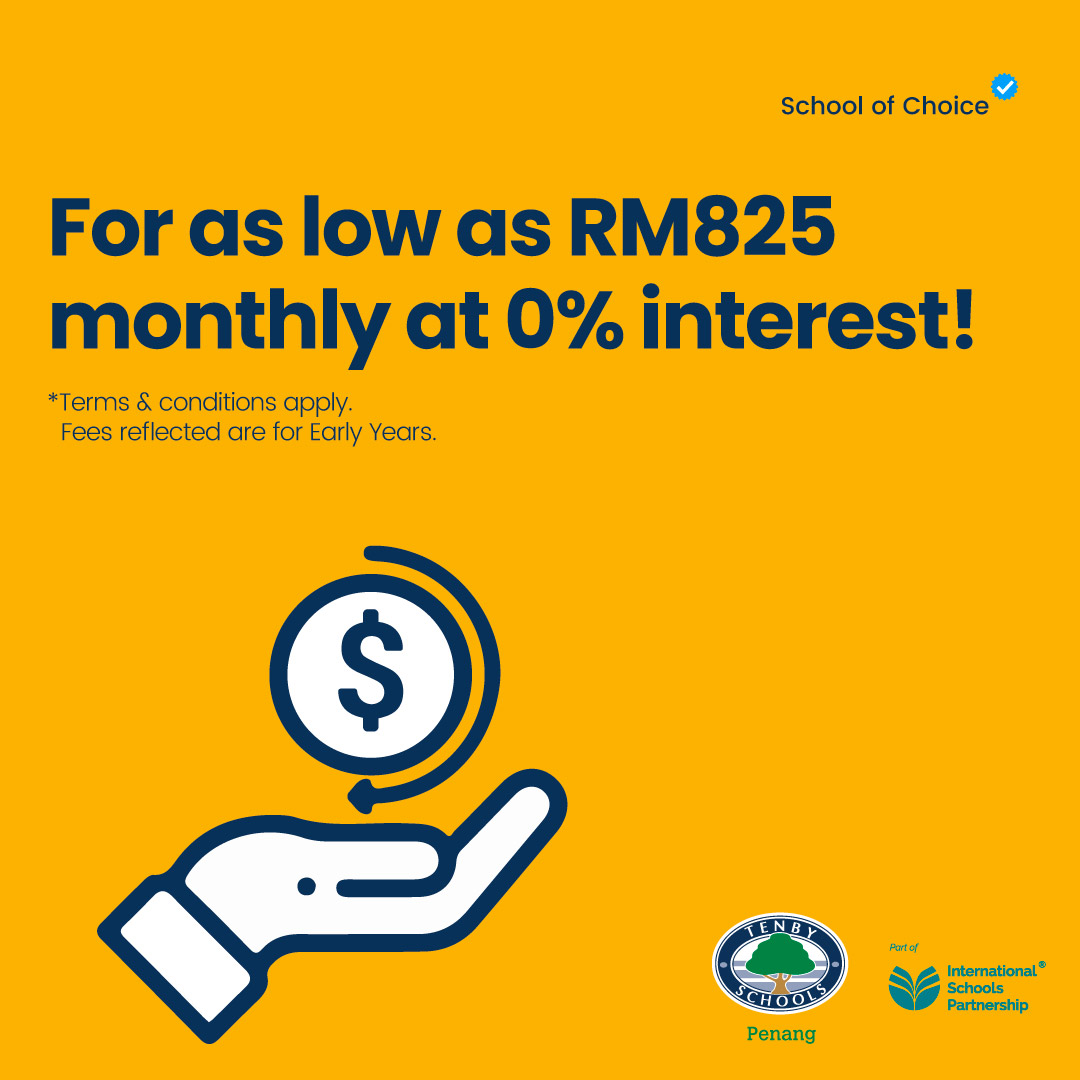 About International Schools Partnership (ISP)
The International Schools Partnership (ISP) is a growing group of committed colleagues in financially responsible schools around the world, all of which aim to be the school of choice in their local area. Learning is at the heart of everything we do for our students, colleagues and parents. We are committed to getting better, all the time.
ISP was founded by an experienced team of educationalists and commercial operators who have worked together over many years. Our growing group of private schools located in six clusters (Europe, Mexico & Central America, the Middle East, South America, Malaysia and the USA & Canada) educate children and students from 2 - 18 years of age. We have now expanded to over 62 schools delivering multiple curricula and building on local brands and reputations.
At ISP we continue to engage with schools around the world who are interested in becoming part of our global group of schools and look forward to welcoming more students and staff to the group.