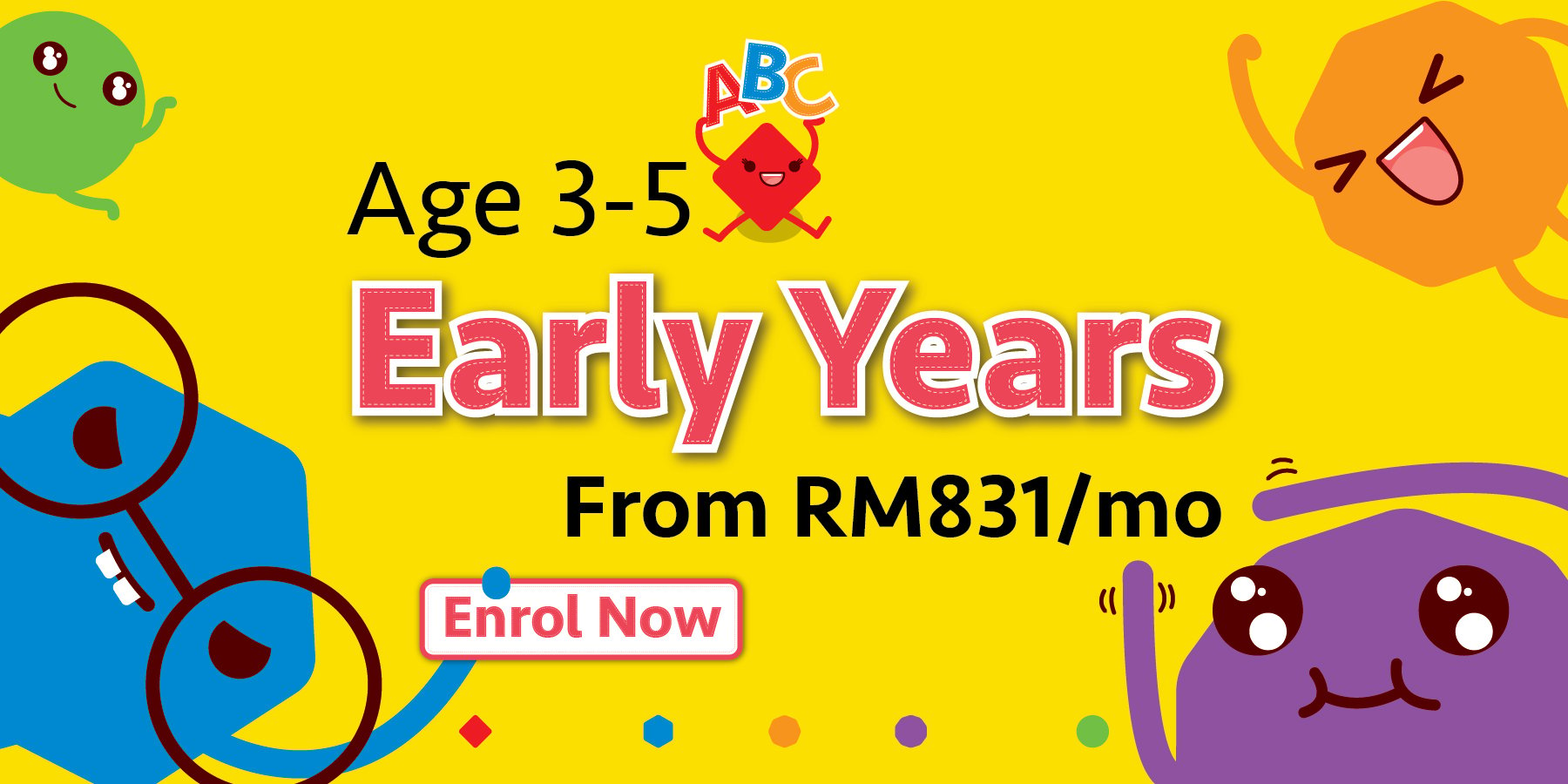 Join the exciting launch of our new Early Years Centre at Tenby Schools!

See how we transform every day into an adventure in learning, elevating the International Early Years Curriculum (IEYC) with a unique Science, Technology, Engineering, Arts and Maths (STEAM) twist.


📅 Open Day - Wednesday, 27 September
🕙 10am - 11am
📍 Tenby Schools, Tanjung Bungah, Penang


Registration is now open!

Watch as your child grows confidence, empathy, communication and sharing skills.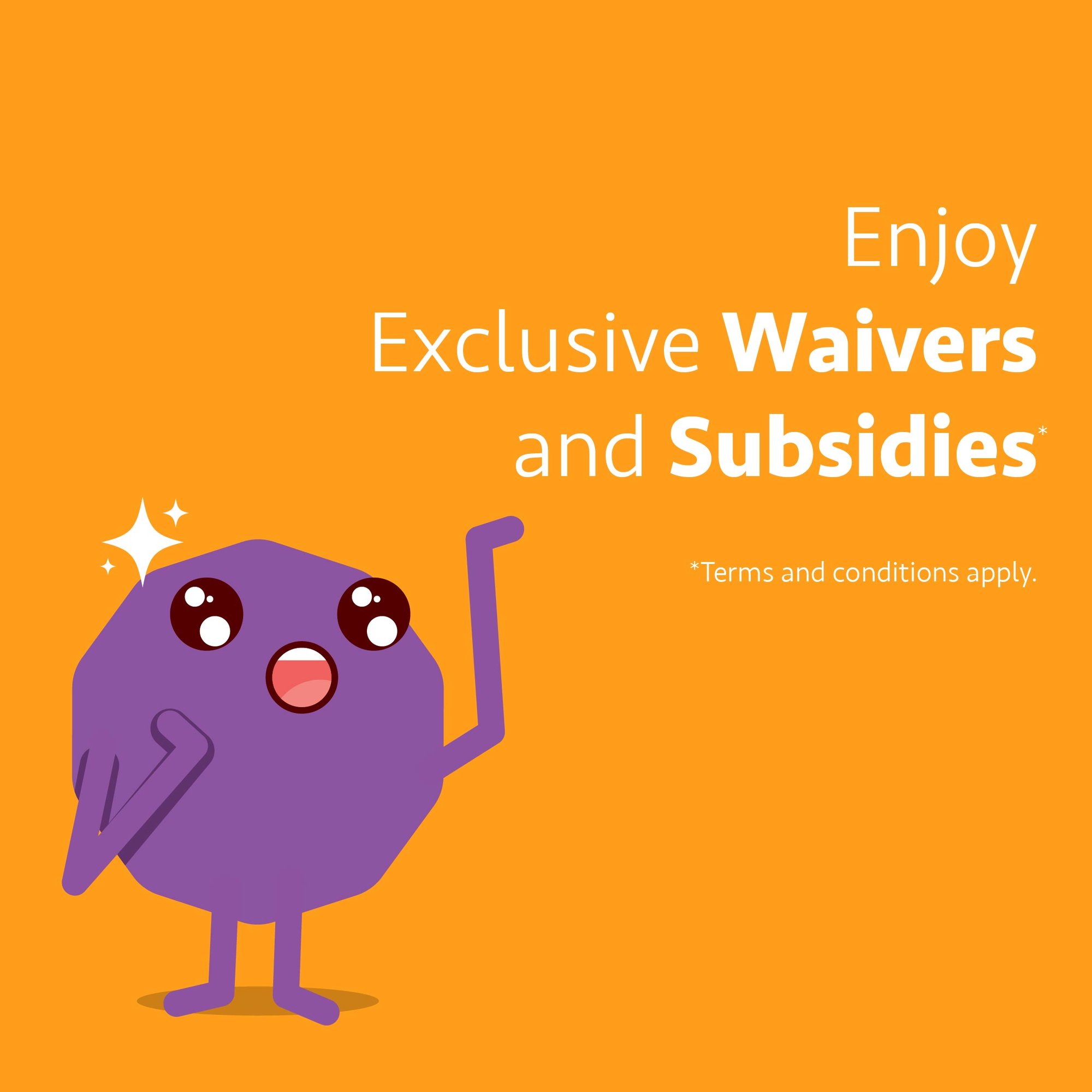 Any questions?
If you have a question that isn't covered below, register for the event on the form above and our Admissions Team will contact you.
What facilities do you have?
Our Early Years Centre has its own dedicated floor and play area in our International Primary building.

Walk down our collaborative corridor filling with free-flow play areas that ignite problem-solving skills and specialised activity stations for structured learning. It's a fun factory dialled into our Learning First approach.
In addition, children benefit from the facilities of our green campus, including the on-site nurse, medical centre and specialist sports facilities.
The campus is expanding with a new 75,000 sq. ft. Science, Technology, Engineering, Arts and Maths (STEAM) facility with inspiring learning spaces.
Auditorium
Art Studio
Black Box Theatre
XR Lab
Design Technology Labs
Digital Media Suite
Food Technology Lab
Makerspace
Physics, Chemistry and Biology Labs
Robotics and Coding Lab
Community Cafe

Complementing:
Library
Canteen
Multi-Purpose Hall
Multi-Purpose Courts
Football Pitch
Swimming Pool
Playground
We elevate the International Early Years Curriculum (IEYC), by integrating iPads and Byte-ed coding lessons. Here your little ones aren't just learning — they're preparing for a future where tech fluency is second nature. Add to that weekly swimming sessions for Reception class, and specialist PE lessons for all. Lessons are taught in English, along with fun Mandarin and Bahasa Malaysia classes.

In our diverse community, every festival is a learning experience and a celebration rolled into one. We cherish diversity and we're committed to tapping into individual interests; recognising the unique learning journey each child is on.



What time is the school day?
Children can be dropped off at school from 07:40am. The day starts at 7:55am until 2.15pm, where there's an option to join in with co-curricula activities until 3:30pm. Want to keep the fun going? Opt for our After School Club until 5:30pm.
| | |
| --- | --- |
| School Starts | 7.55am |
| Morning break | 9:40am - 10am |
| Lunch | 11:40am - 12:20pm |
| School ends | 2:15pm |
| CCAs | 2:30pm 3:30pm |
| After School Club [optional] | until 5:30pm |
What does the school do to help children develop their English?
The school offers a number of differentiated programmes to support children develop their English. From Year 2, we run an English Language Centre (ELC) where we provide intensive English lessons to students with little or no English. There are additional costs for enrolling in this centre. In addition, the school has a specialist we also provide Assistant Teachers to support our younger students immersed in the the lessons.
Do students learn Mandarin and Bahasa Melayu?
Our curriculum is delivered in English and all students learn Mandarin and Bahasa Melayu in a fun and engaging way.

When they reach Primary school, they have the option to learn Mandarin every day. In Secondary students can also opt to take the Hanyu Shuiping Kaoshi (HSK) - an international standardised examination that tests and rates Chinese language proficiency, alongside IGCSE Chinese first language and second language pathways.

We understand the heart of languages for our multi-lingual environment.
How does the school determine what year group my child will be placed in?
Early Years students must have turned 3 by the 1st of September, and so on as they progress up the school.
How long does the admissions process take?
Generally, the full admissions process takes around 1 to 2 weeks from the initial application until the confirmation of a place, during which your child will be required to participate in a one-hour trial session. Your child is required to be potty-trained.
(Please check with Admissions on waiting lists for Year Groups.)