Gallery
Our World at a Glance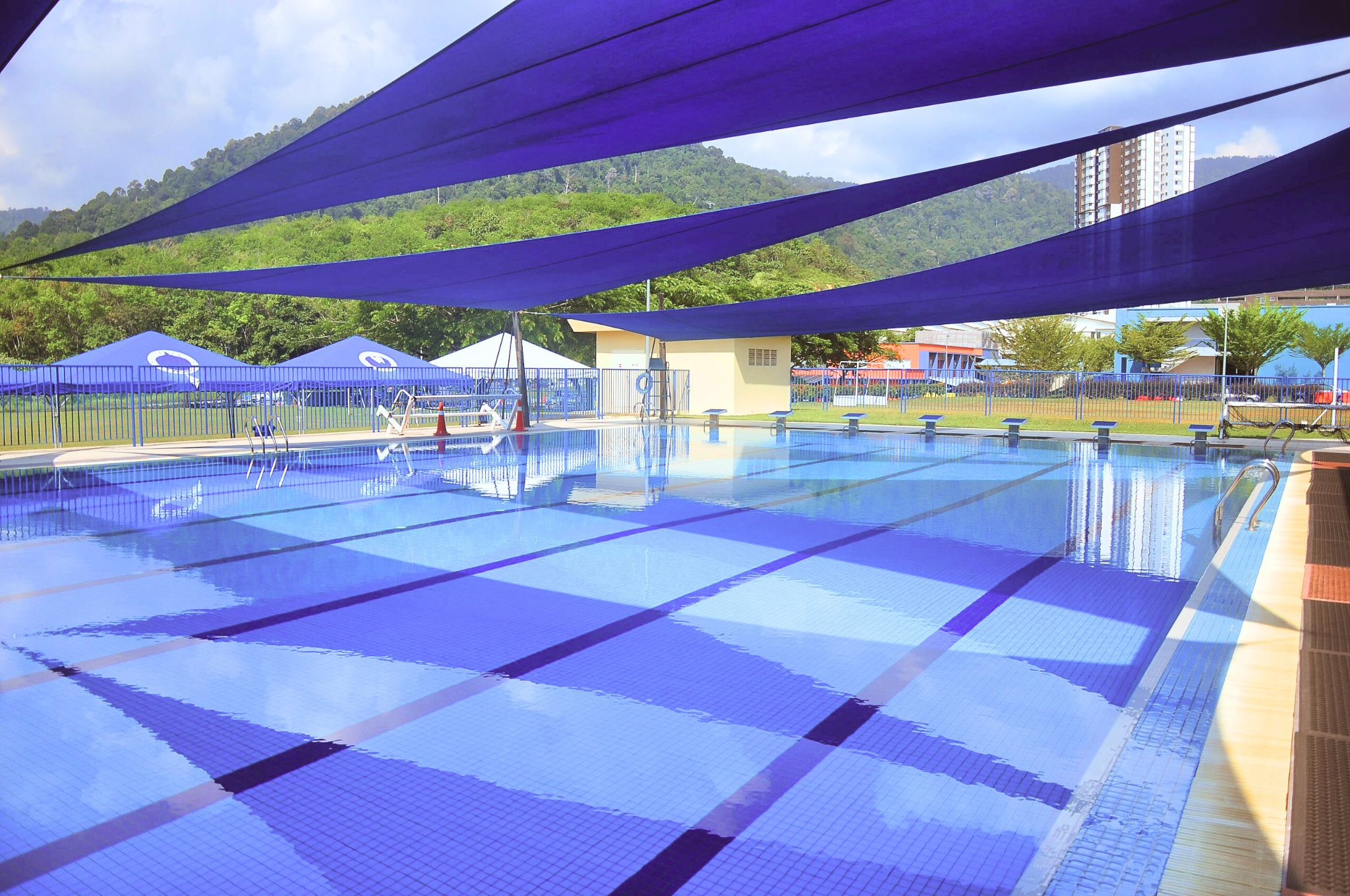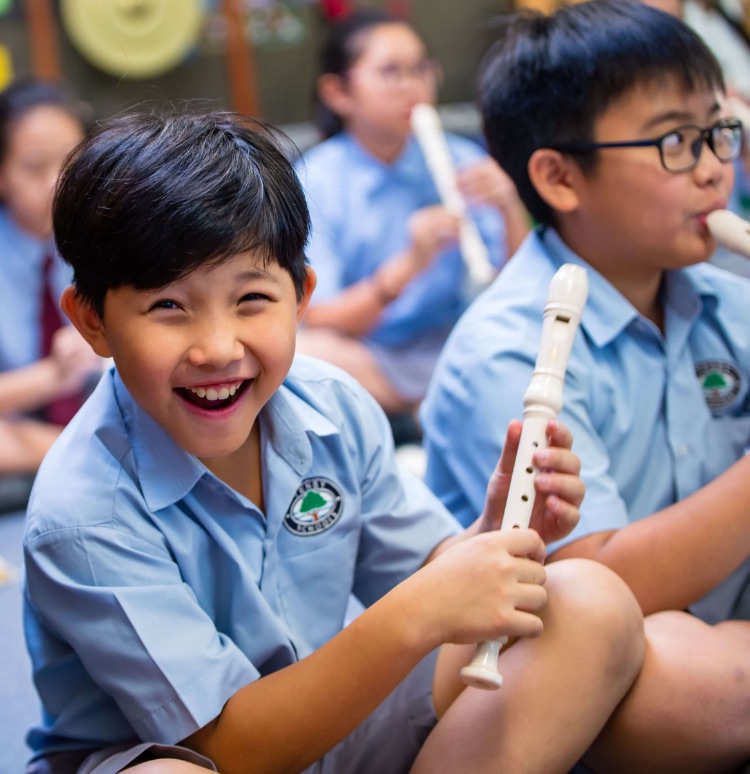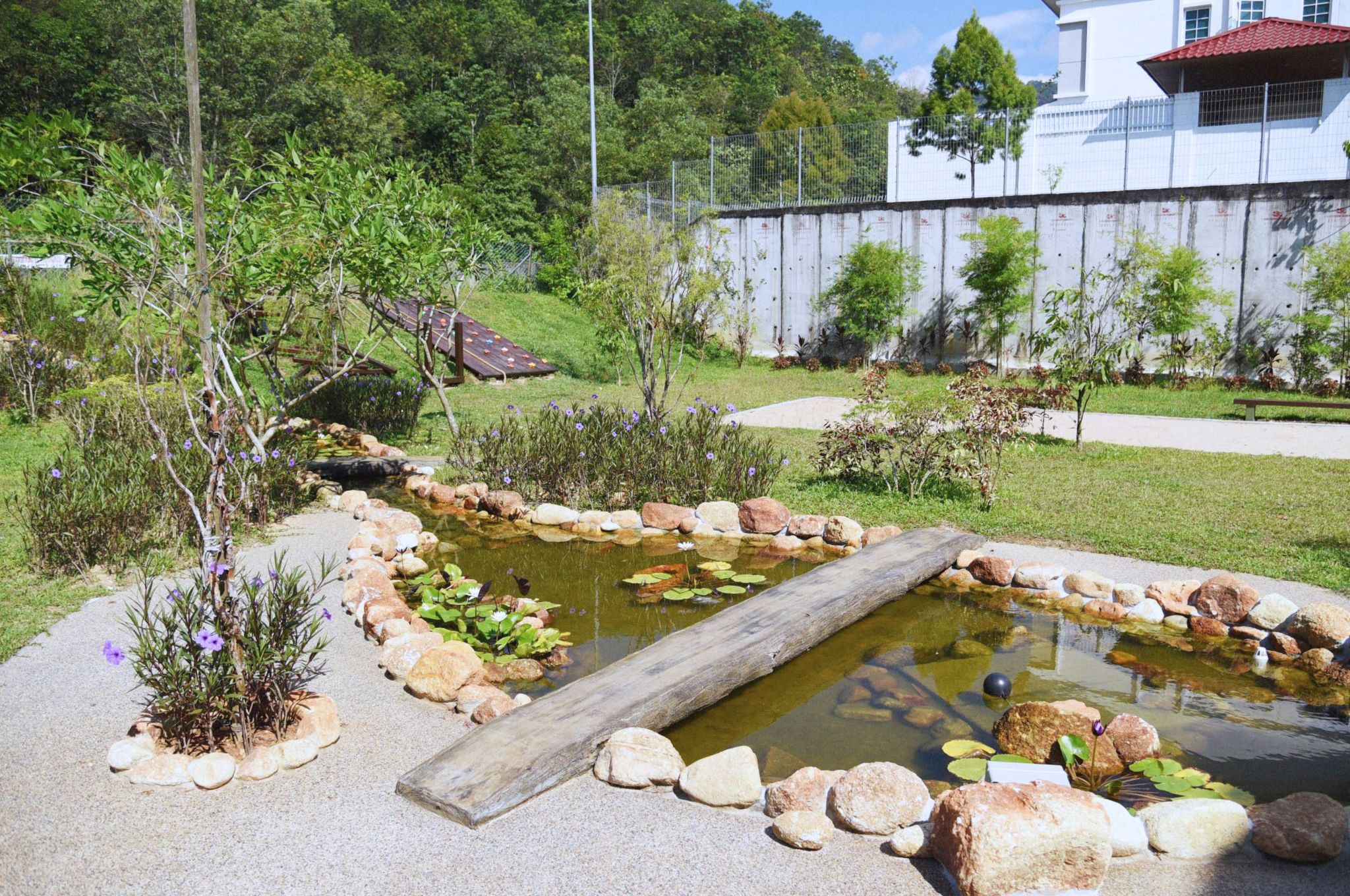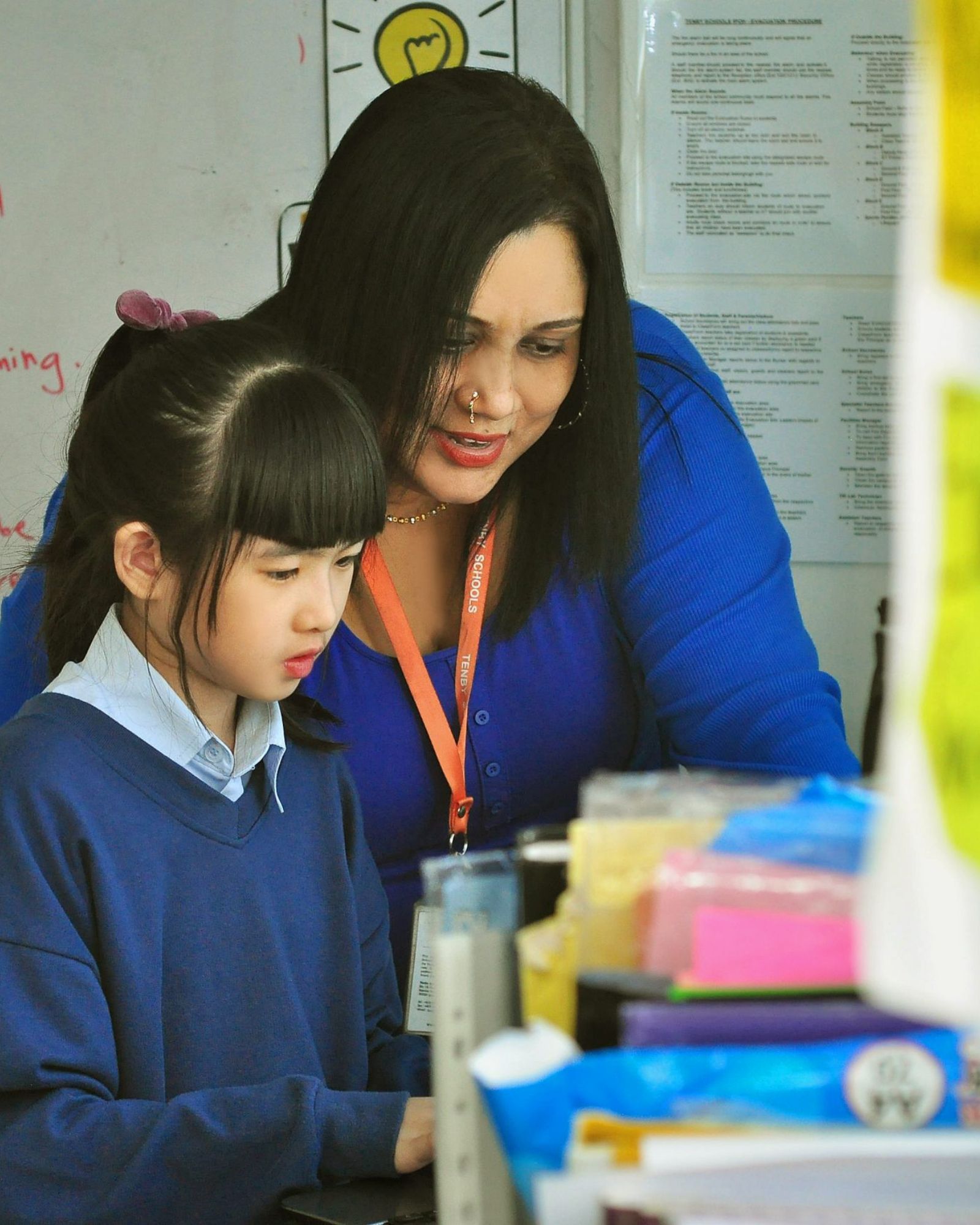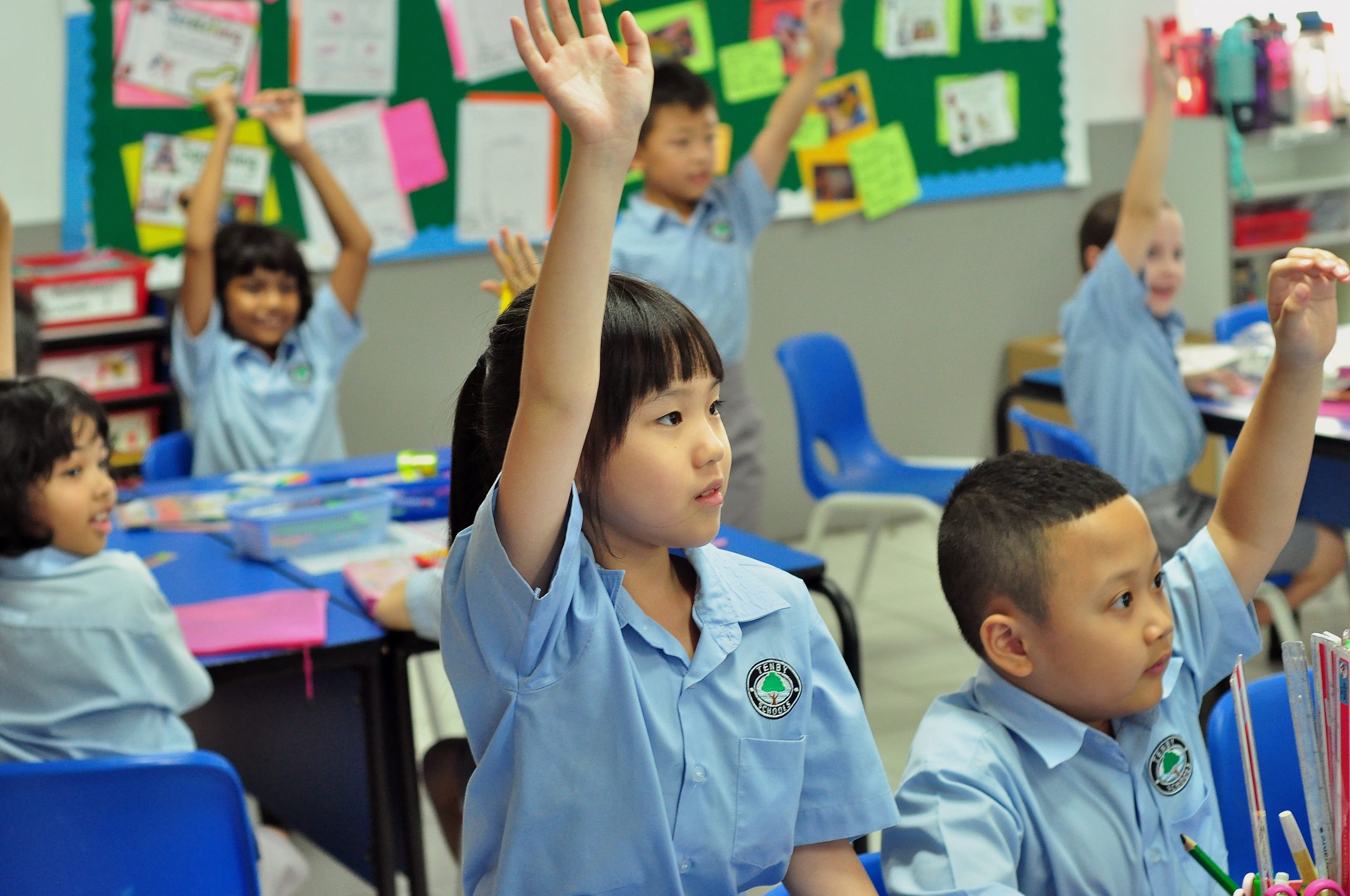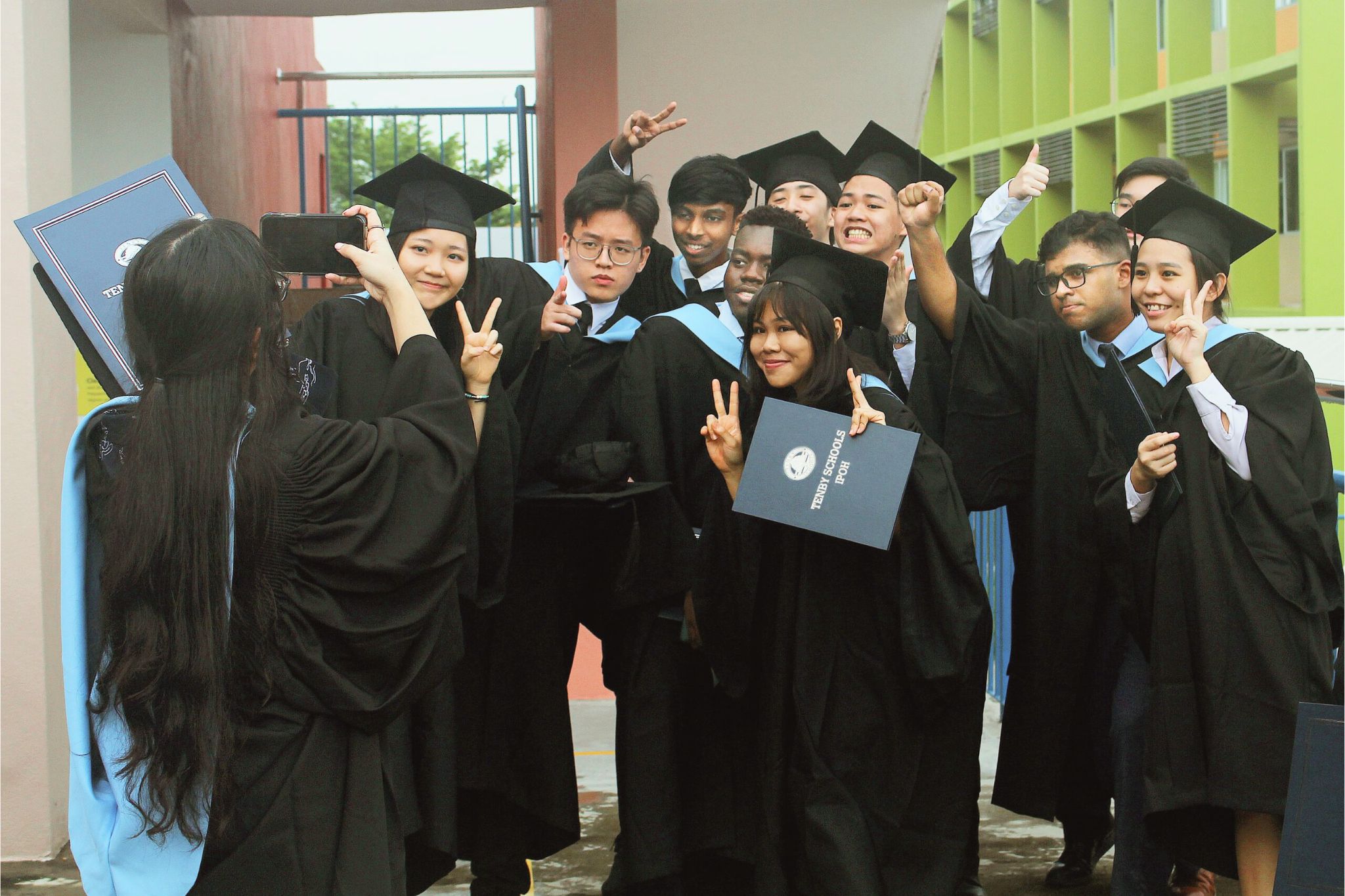 Let's check them out!
Our Facilities
This area of the campus is specially designed to stimulate learning and children's sense of wonder
Pathways to Success
Explore Your Academic Journey
Embark on a journey of Amazing Learning through International curriculum (Tenby International School Ipoh) or Malaysian National curriculum (Sekolah Sri Tenby Ipoh).
Student Achievements
Our results for IGCSE show year-on-year improvements. In the 2021/2022 IGCSE examinations, students achieved as followed:
Something more about us
Our Accreditations
Our school is audited yearly by International Schools Partnership (ISP), and our accreditations show that we strive to deliver Amazing Learning experience to our learners.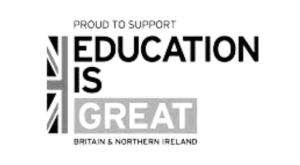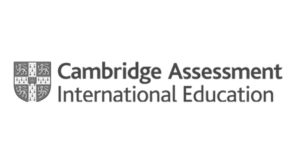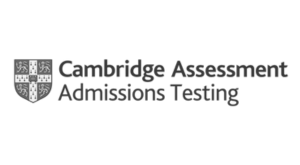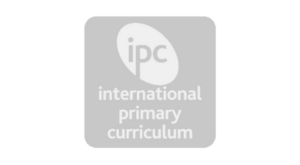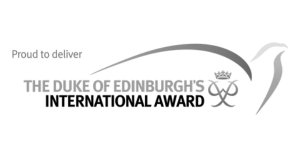 International Schools Partnership
We are part of a Global Group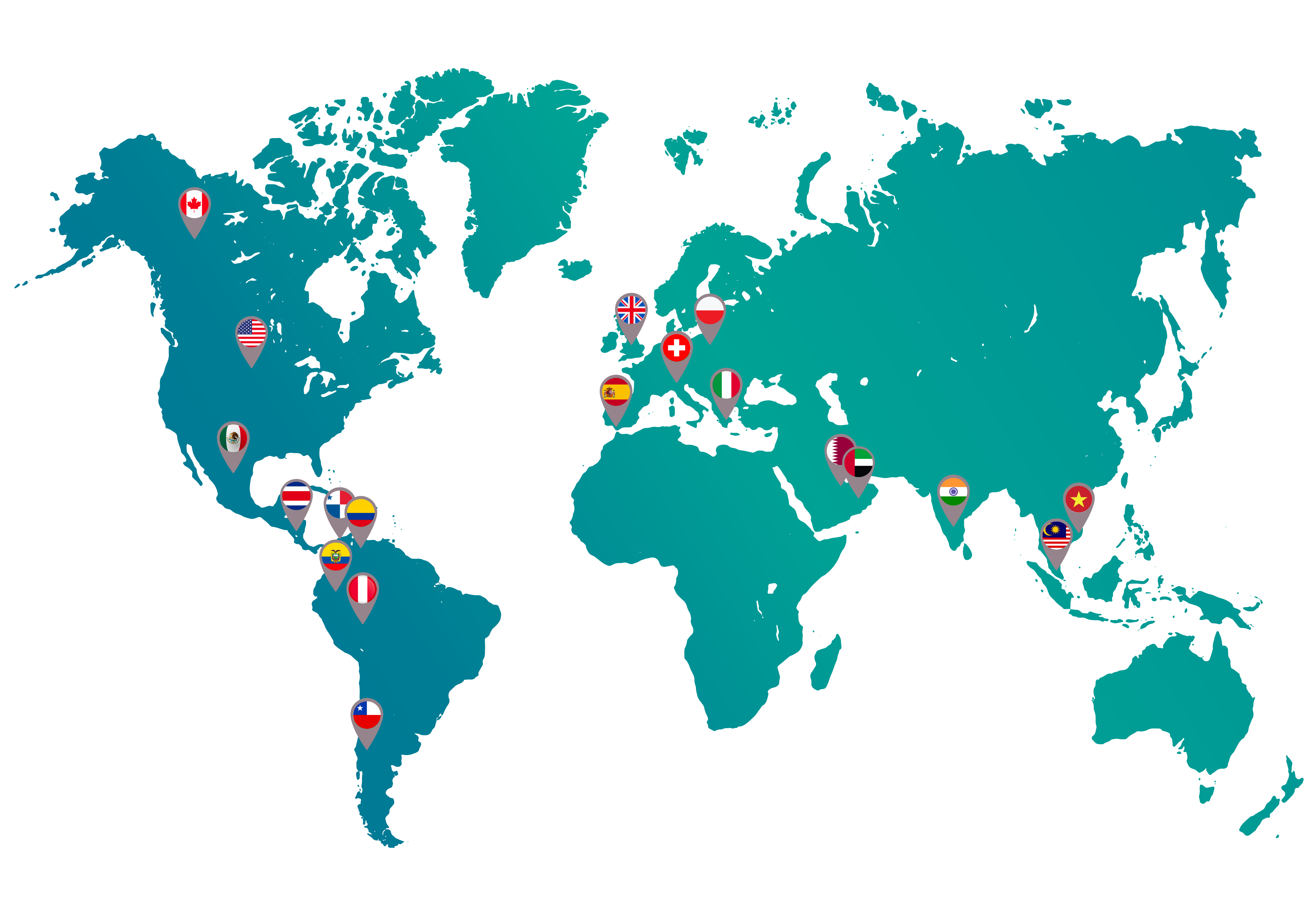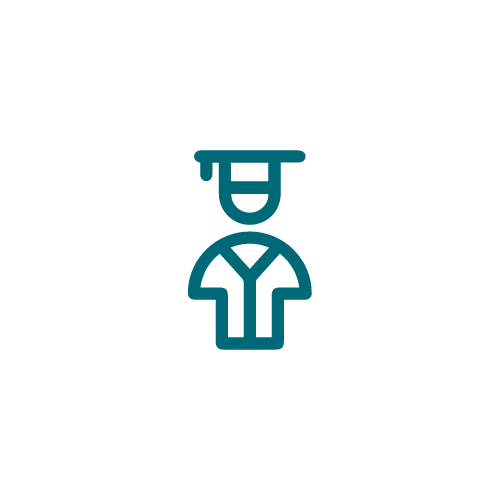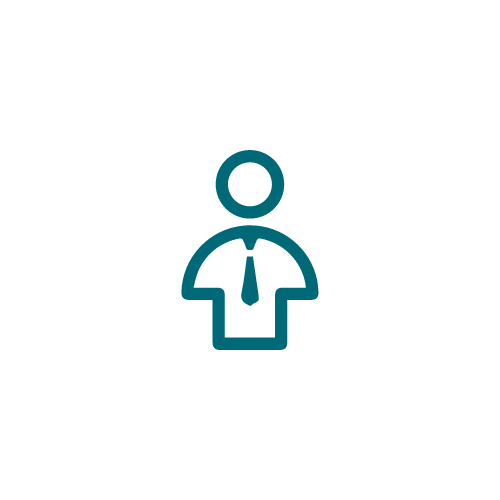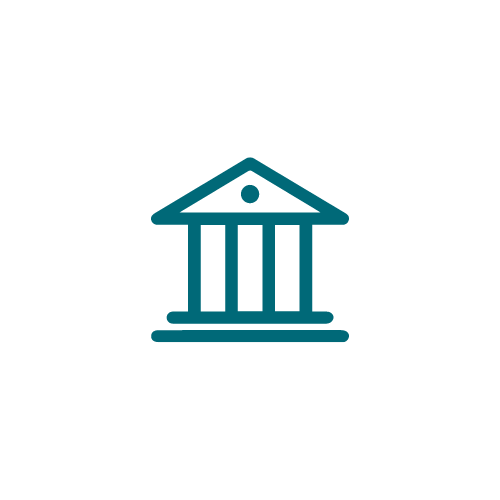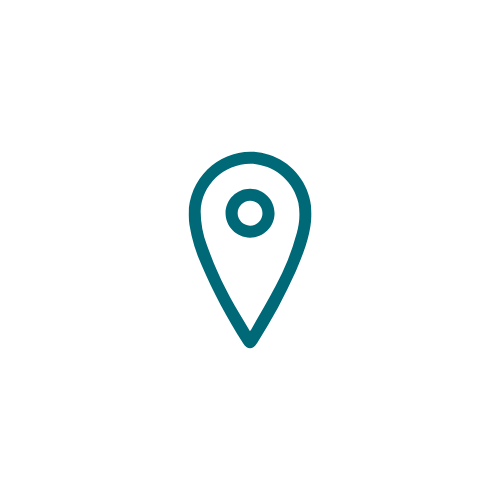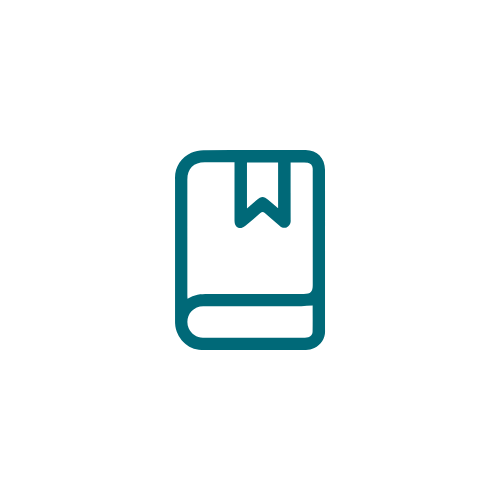 Testimonials
Hear from our community
We are lucky to have a wonderfully supportive parent community, who help to create a warm and familiar atmosphere around the campus.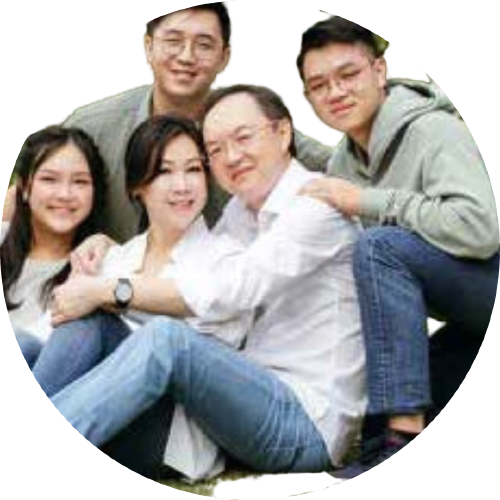 Goh Family
Secondary
"I was very impressed with the Annual Buddy Exchange Programme that Tenby Schools Ipoh participates as part of the International Schools Partnership. My son went to Spain for 3 weeks and the experience he gained from it was priceless. As parents, we also hosted an exchange student from Spain and had a great time showing off our country to him. It was great to see both children embrace each other's differences with respect and tolerance. We believe that Tenby Schools Ipoh lays an excellent and unique platform for international and cultural learning not just for students but for their families as well, besides fostering new friendships across the world."