Gallery
Our World at a Glance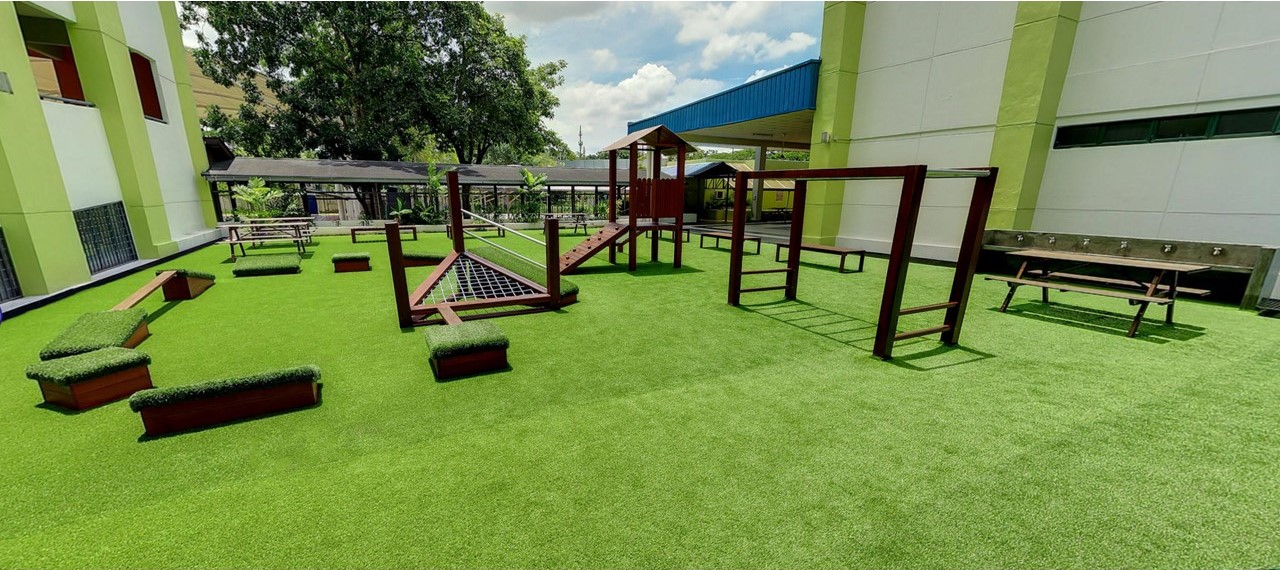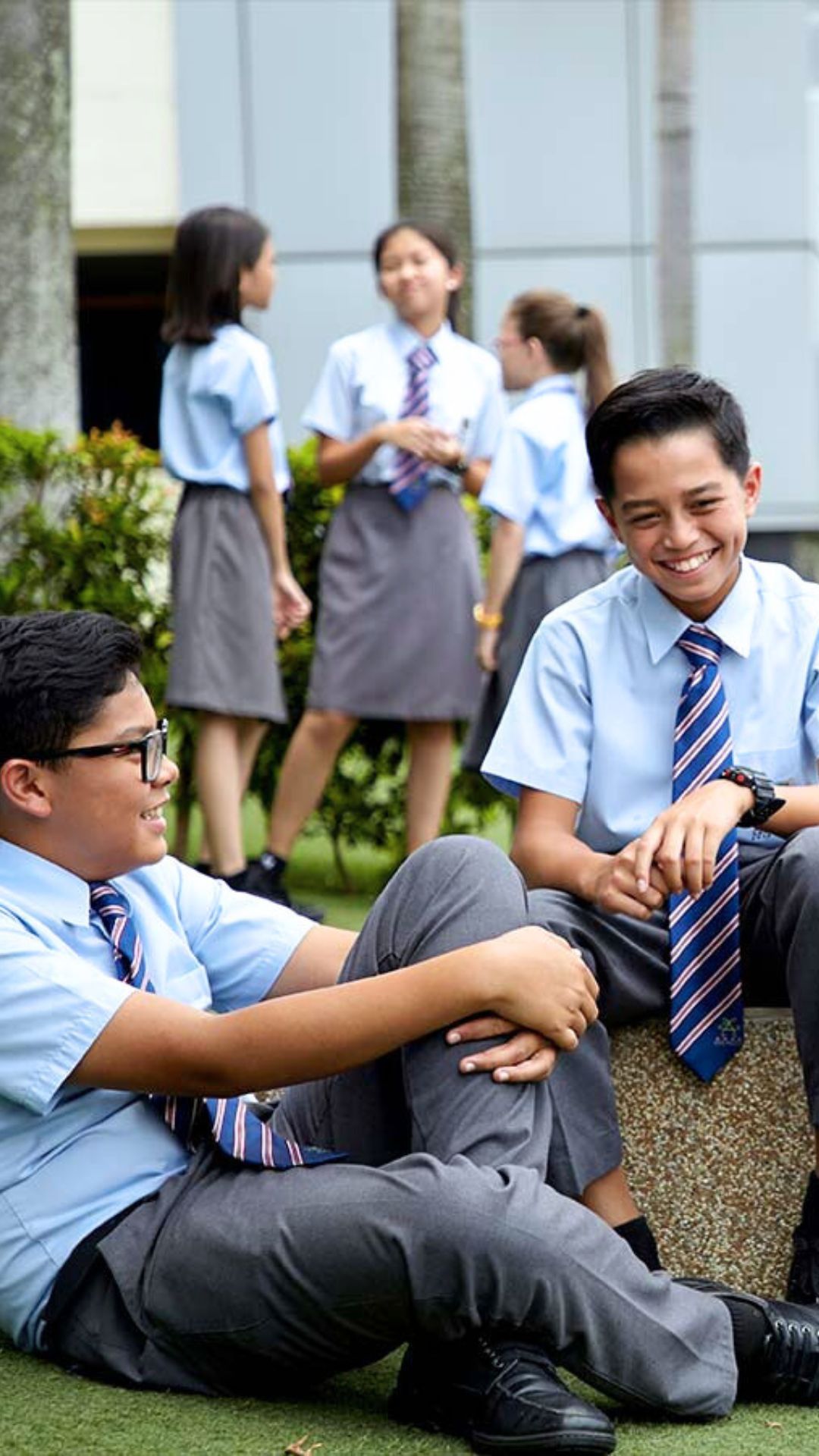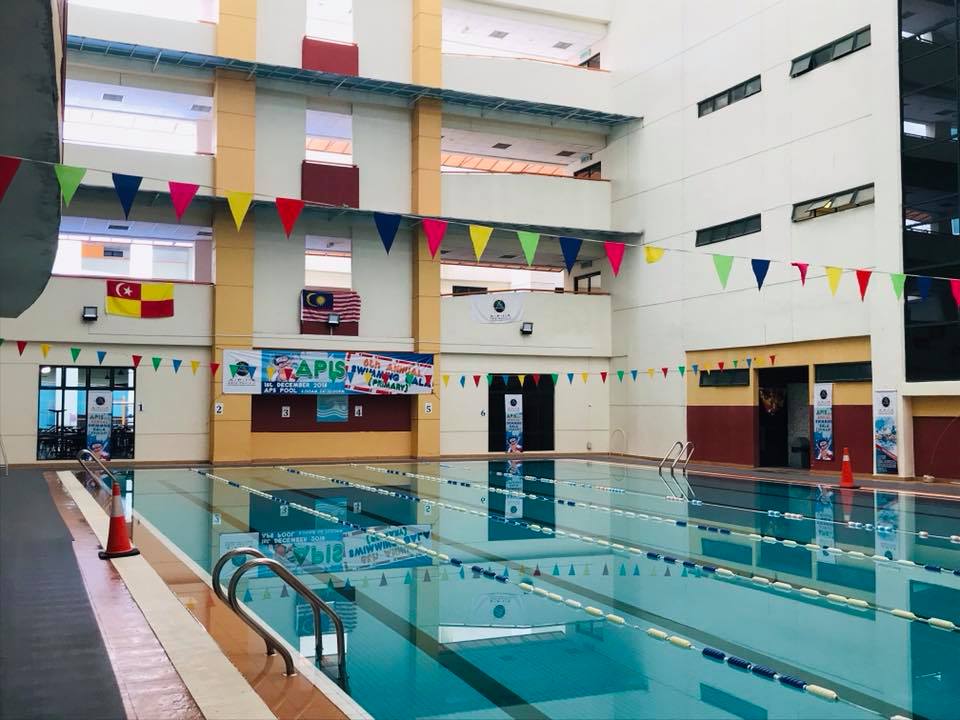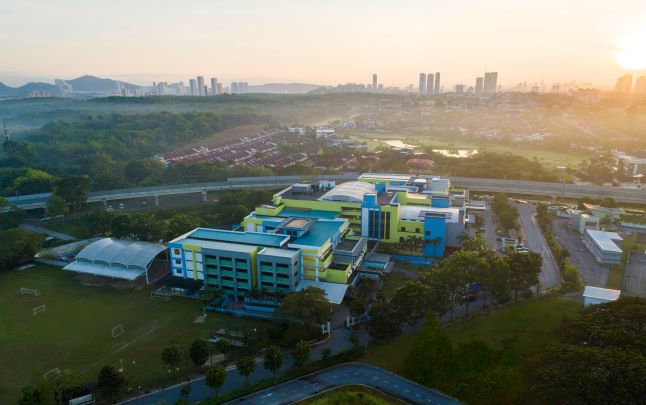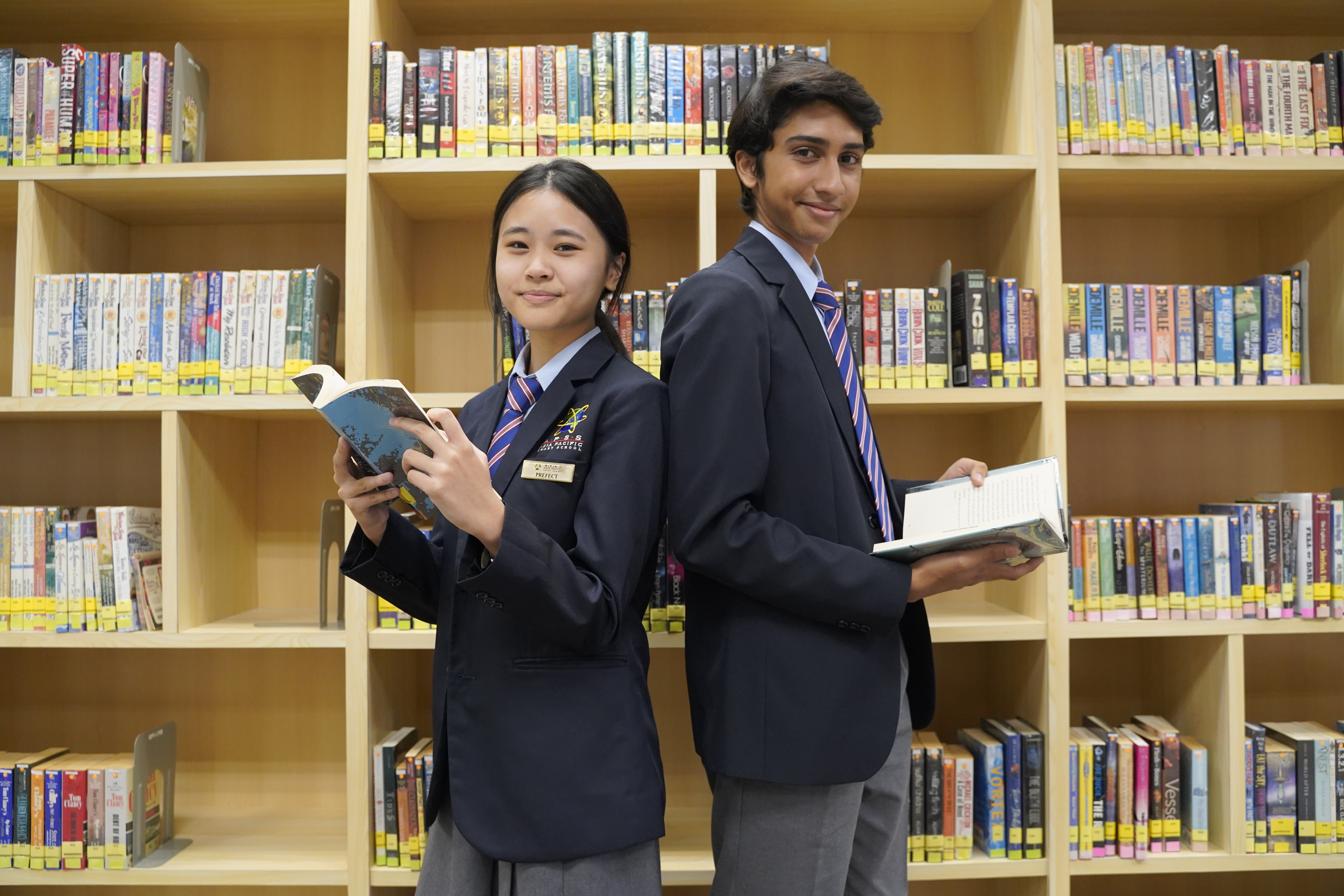 Let's check them out!
Our Facilities
On our campus, both International Curriculum and Malaysian National Curriculum students enjoy their own rooms for speech, drama, arts & crafts, cookery, music, and woodwork. The following facilities are shared across both curriculums.
Pathways to Success
Explore Your Academic Journey
Our dual-curriculum system allows for flexibility in academic pathways while still immersing students in a diverse and international learning environment. Discover what options are open to your child at APS.
Student Achievements
We are very proud of our SPM and IGCSE students whose stellar results have helped us gain Ministry of Education acknowledgement as a 5-star school and one of the top schools in our district. View our students' academic performance here.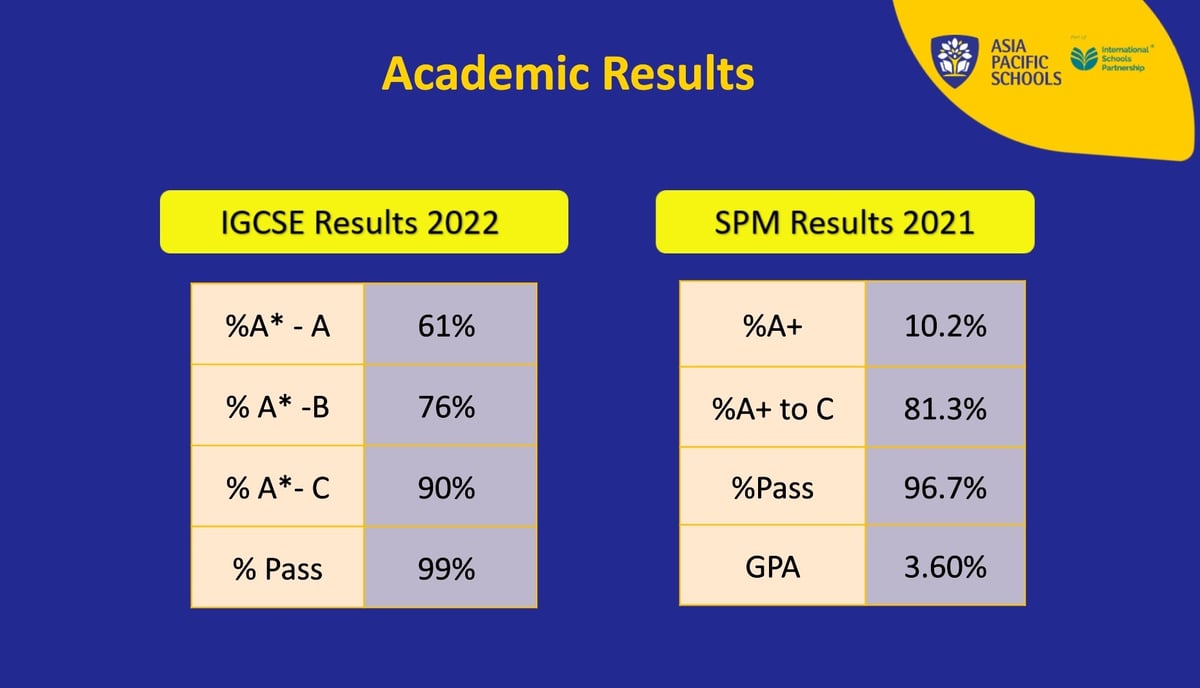 Something more about us
Our Accreditations
Our school is audited yearly by International Schools Partnership (ISP), and our accreditations show that we strive to deliver Amazing Learning experience to our learners.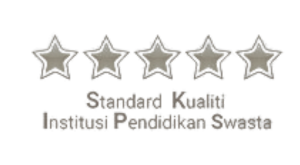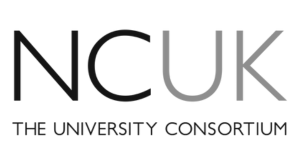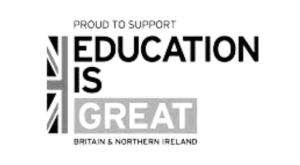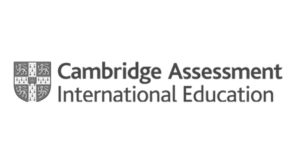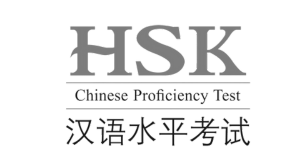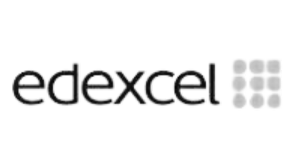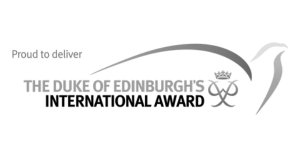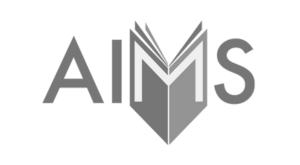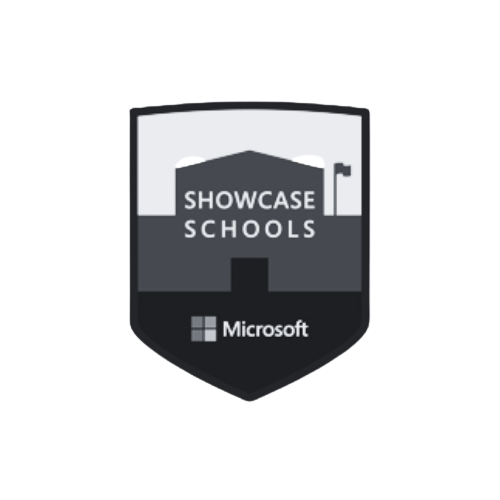 International Schools Partnership
We are part of a Global Group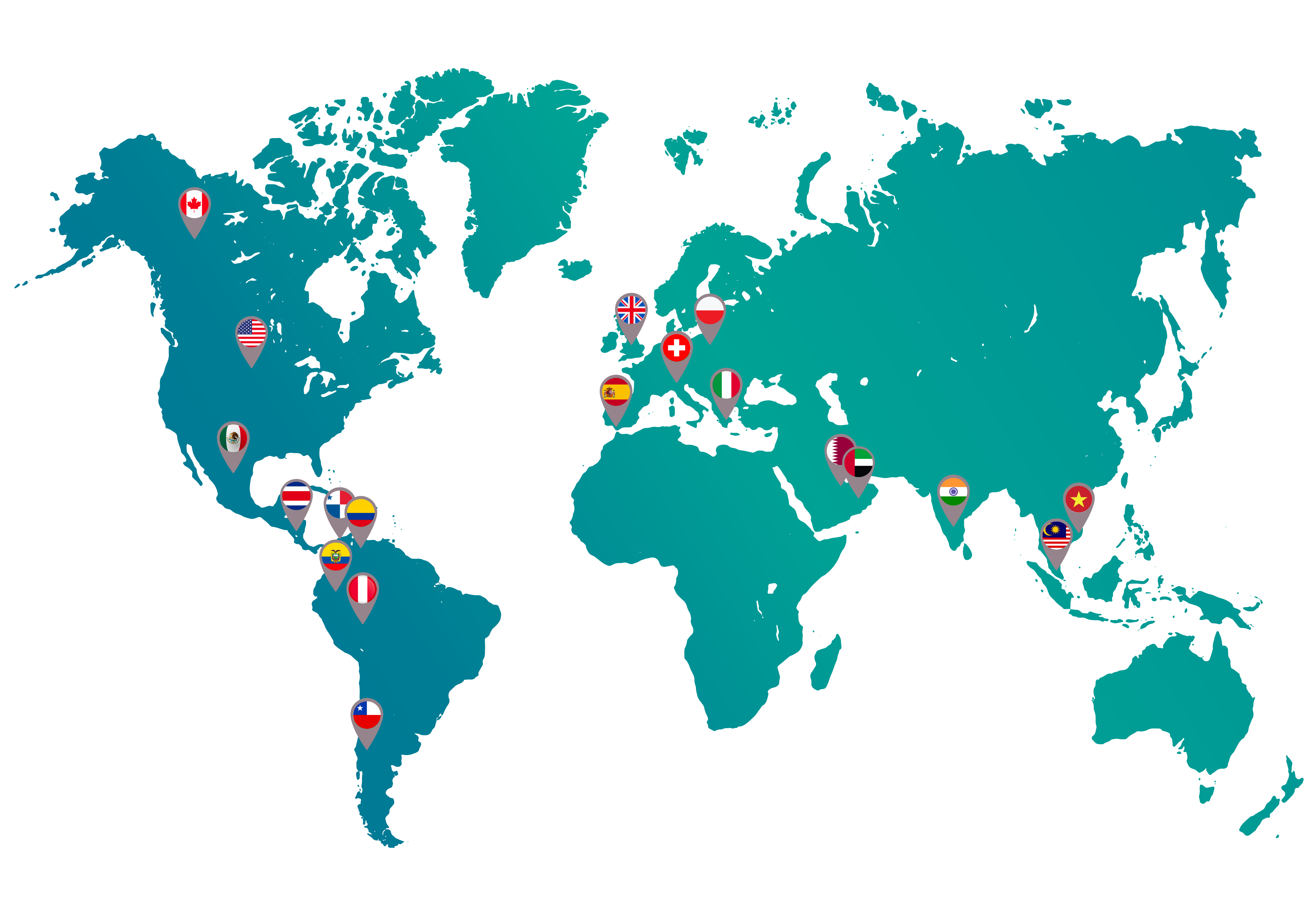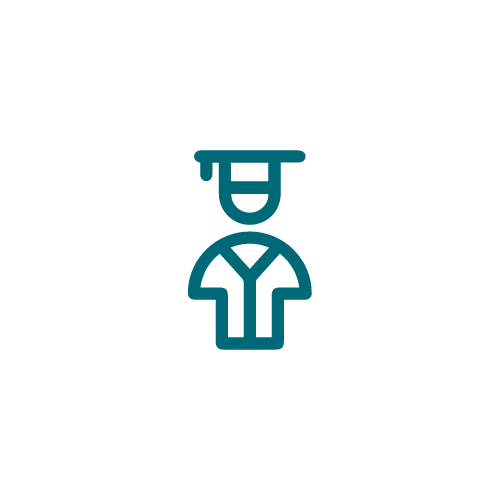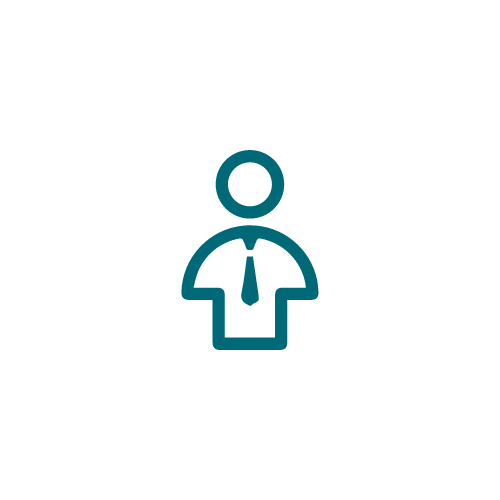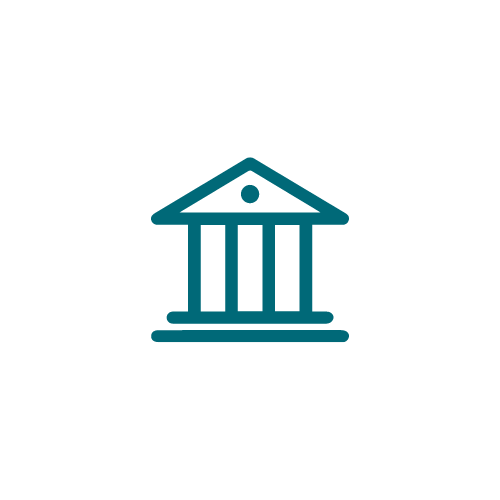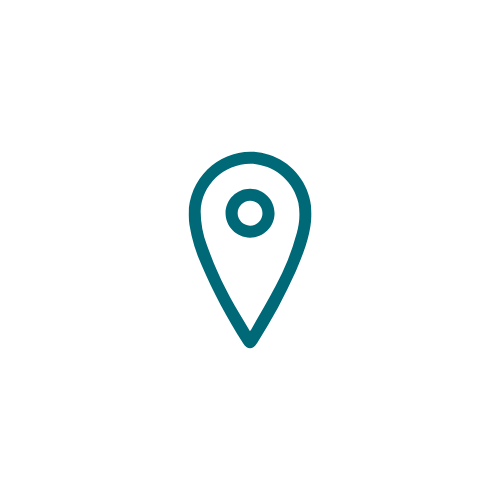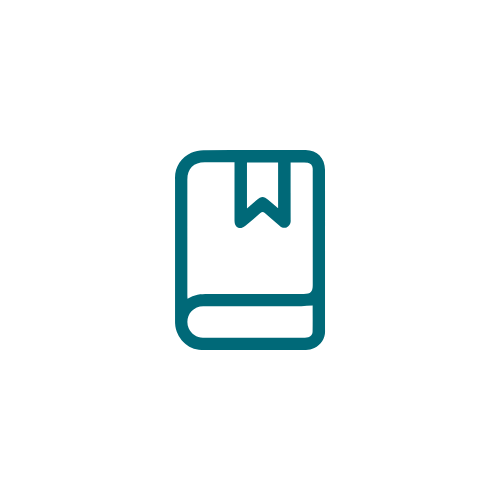 Testimonials
Hear from our community
We are lucky to have a wonderfully supportive parent community, who help to create a warm and familiar atmosphere around the campus.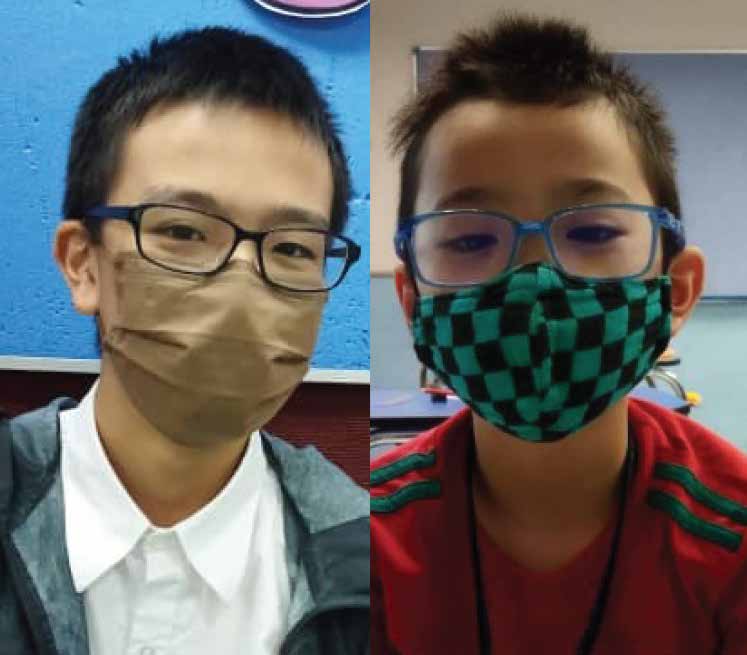 Sugino Family
Japan
"Hi, my name is Yujiro and my sons have been studying in Asia Pacific International School since January. My youngest son is currently in Year 5, while my eldest son is in Year 9. They both immensely enjoy their Amazing Learning experiences in the school. I know this because I see big smiles on their faces whenever they learn something new. This joy of learning is evident when my sons encounter good surprises and when their curiosities are stimulated."

Studying at Asia Pacific International School also allows my sons to be stretched to a higher level. They are taught to challenge themselves and overcome difficulties to get to the next stage. Their growth since joining the school has been wonderful and I am pleased to see how confident and happy they are.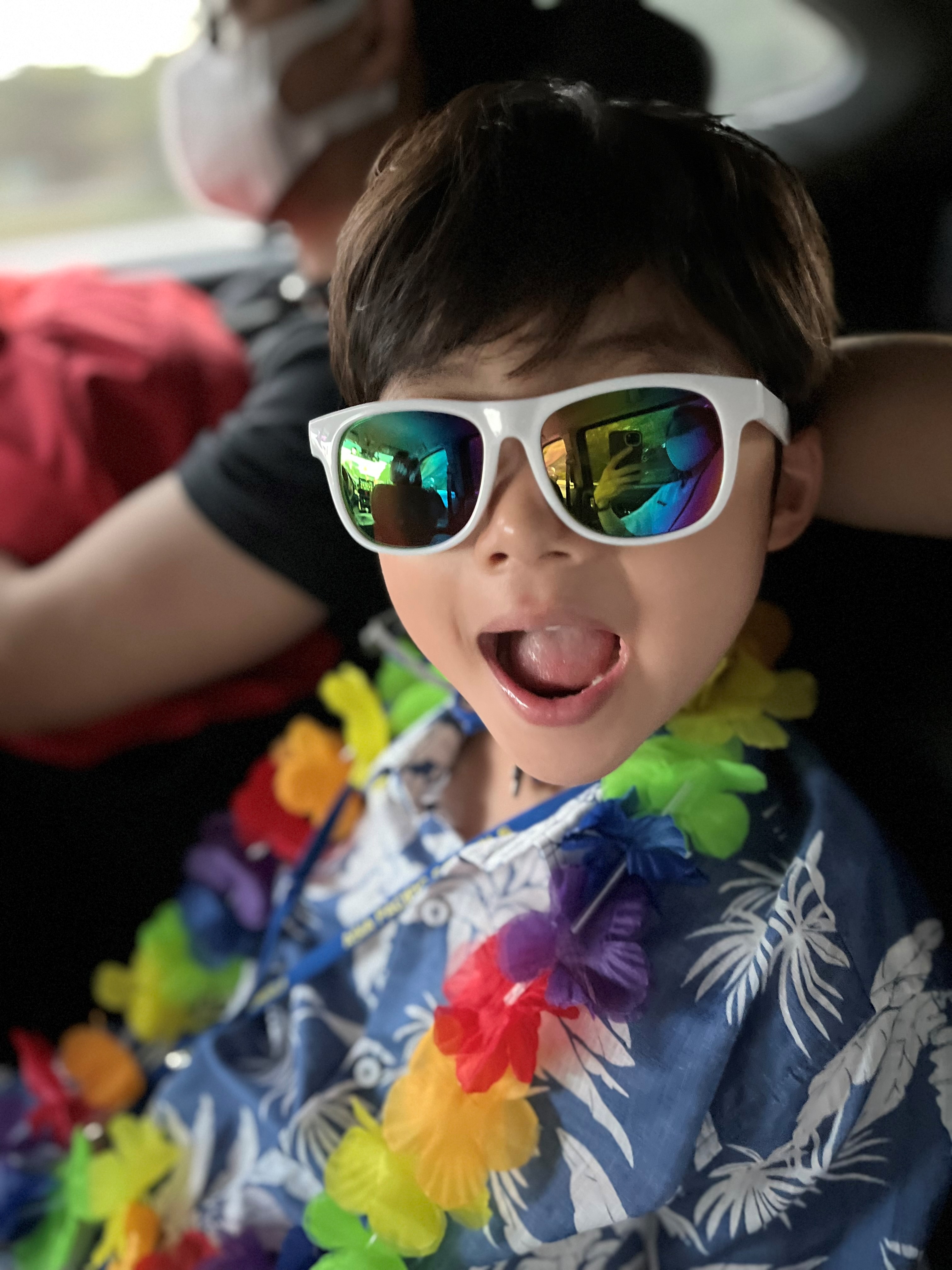 Hansol Family
South Korea
"Through various school events, my child has grown more creatively. Going to school is such an enjoyable thing and they just love going to school. We would like to thank Ms Keisha for being such a kind and passionate teacher in leading her class well and conducts her class in many interesting ways"